The transport manager game continues to steam along. In a patch released late last month, they've added general usability improvements as well as quashed a number of bugs.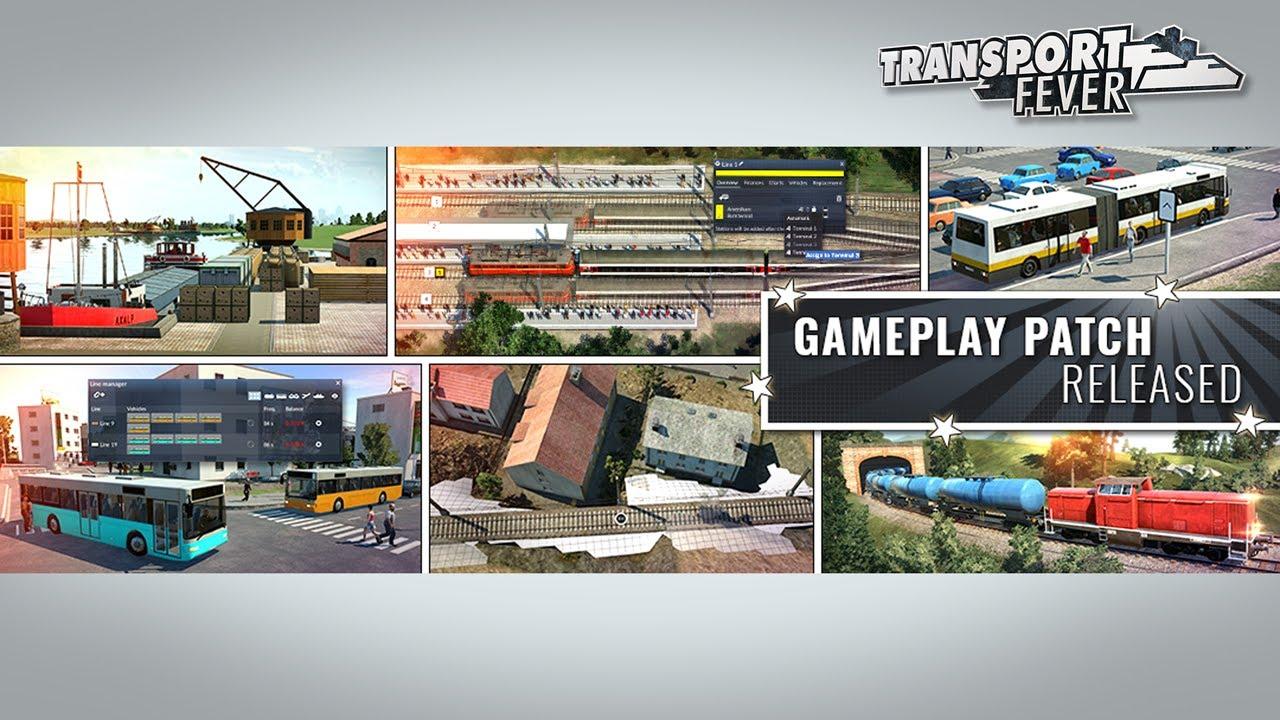 Transport Fever [
Official Site
] is a simulator type game where you're building up your own transport company, starting off with railway and expanding as technology advances. It's had a few rough edges, some of which Liam noted in his
initial review
, but since launch it's gotten several large patches that improve the game experience.
As you can see in the above video, most of the changes seem to be general improvements for users. The highlights of the patch are as follows:
Non-disappearing people and cargo when upgrading streets or stations
An option to explicitly select a line's track/terminal at stations
Less collision problems thanks to much better terrain alignment handling
An upgrade to ships so that they can carry more than one type of cargo
Tunnels actually cut the terrain so that you can see through
Waypoints for street vehicles
Unload only feature for vehicles
Colored vehicle icons in the line manager
Confirmation dialog when bulldozing large structures
Line break feature for construction parameter windows
Many additional improvements, bug fixes and new modding options…
Unfortunately, it doesn't seem that there are any performance improvements in the patch, which is one of the
issues
that has plagued the Linux version since launch. Still, the developers seem to be committed to keep on improving their game, so hopefully it's something that will be sorted out with time.
You can see the full patch notes
here
.
Some you may have missed, popular articles from the last month: