Tropico 6 is having a little extra time in the oven, with it being announced today for a January 2019 release.
One thing that concerned me, was that their announcements and PR emails only mentioned Windows for the PC release. They cleared that it up on the Steam forum post after I asked about it, to confirm Linux support is still happening. When speaking to them over email, they clarified further that they are aiming to launch the Linux version at the same time as Windows, but they can't give a 100% guarantee on that right now. Either way it's happening—great!
Good to know Kalypso Media won't be letting down Linux gamers and it's going to be interesting to see what Tropico is like with Limbic Entertainment developing it this time, since Haemimont Games who did the previous games are now working with Paradox on Surviving Mars.
They also have a new video out as they're heading to Gamescom: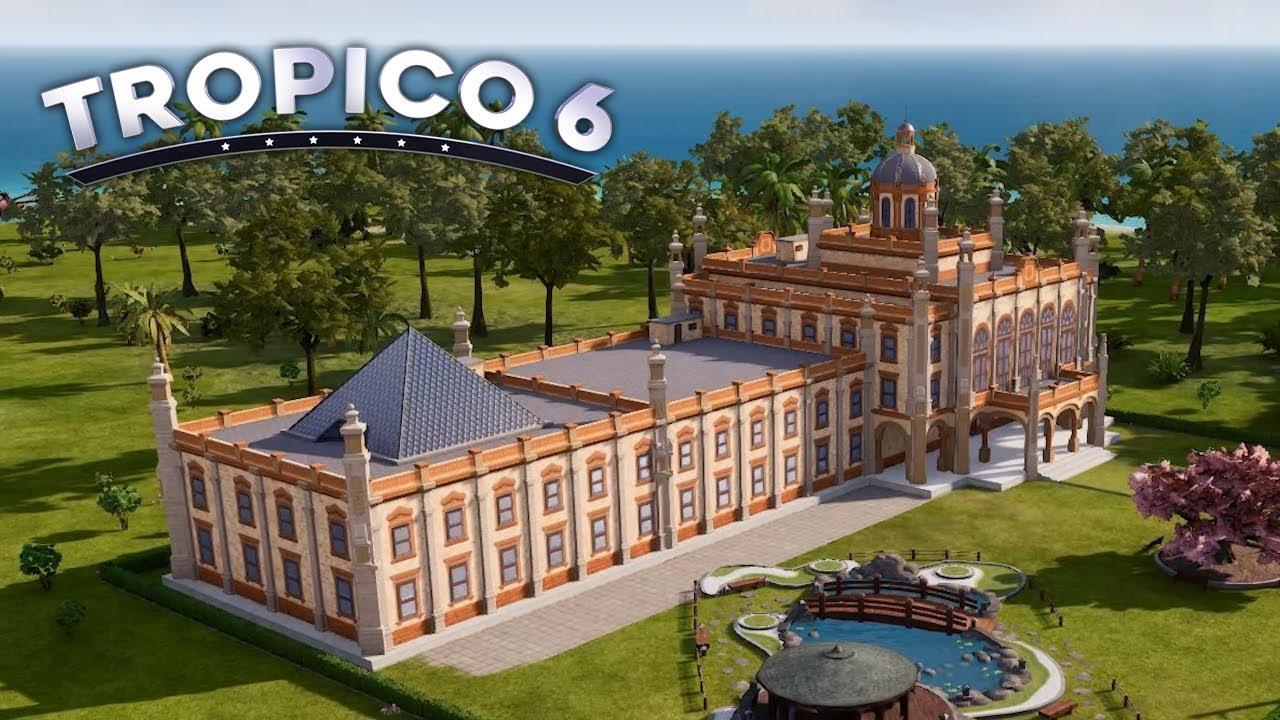 What they say it will feature:
Play on large archipelagos for the first time in the series. Manage multiple islands at the same time and adapt to various new challenges.
Send your agents on raids to foreign lands to steal world wonders and monuments, to add them to your collection.
Build bridges, construct tunnels and transport your citizens and tourists in taxis, buses and aerial cable cars. Tropico 6 offers completely new transportation and infrastructure possibilities.
Customize the looks of your palace at will and choose from various extras.
Tropico 6 features a revised research system focusing on the political aspects of being the world's greatest dictator.
Election speeches are back! Address the people and make promises that you can't possibly keep.
Co-operative and competitive multiplayer for up to four players.
I'm pretty excited to give this a go, absolutely love my city building sims. There's a closed Steam beta coming this autumn, which will sadly be Windows only.
Some you may have missed, popular articles from the last month: