Typoman: Revised [
Steam
,
Official Site
], an award winning surreal word game is bringing up Linux support and they need some testers.
First, check out the trailer: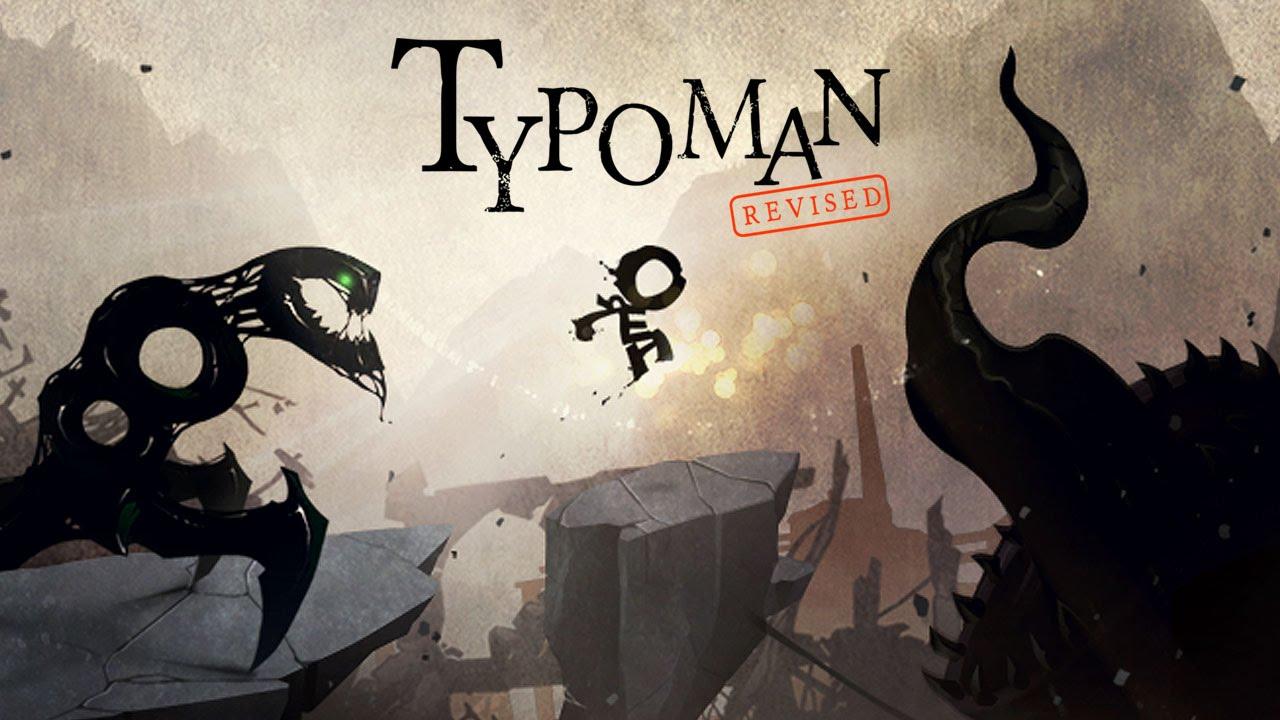 From their message sent directly to us, including their address on how to apply:
QuoteTook us quite a while - but we're almost there! If everything goes well, we'll be releasing Typoman for SteamOS + Linux on February 10th!
We tested the game thoroughly on Ubuntu 16.04.1 LTS and latest SteamOS. We're not expecting any major bugs, but would appreciate your help in polishing the game before we release it in February!
Would you like to play the game for free on your system? Should work on any Linux distribution that's greater than Ubuntu 12.xx.xx or compatible.
Please apply for beta testing via studio@brainseed-factory.com asap!
Your Brainseed Factory
About the Game
(Official description)
Inspired by the life of devoted writers Typoman takes you on a journey to explore the power of words in the everlasting battle between good and evil. You slip into the role of a character made of letters, struggling to make your way through a dark and hostile world. Despite your small stature you have a powerful gift: You can craft words which will have an effect on the environment. But you'll have to choose your words wisely - they can either be a blessing ...or a curse!
Features
- Wield the power of altering the world by creating, changing or destroying words
- Solve ingenious and challenging puzzles with a unique aesthetic mix of typography and pen & ink graphics
- Captivating, carefully drafted, on-the-fly told story using witty word puzzles and puns
- Surreal, atmospheric game world
- Featuring Steam Trading Cards, Badges, Leaderboards and Achievements
- Distinct soundtrack specifically composed for the game
The game has actually won a bunch of awards too, so it must be something good.
Thanks to brainseed-factory for letting us know!
Some you may have missed, popular articles from the last month: