An indie puzzle platformer, where you must control the world around you with words, by the name of Typoman: Revised has made its way onto Linux via Steam.
Typoman: Revised is a quite interesting puzzle platformer, where you control a character in a dark and dangerous world. To survive you need to rely on your ability to change the world around you by organizing letters you find into words, which have a physical effect on various aspects of the environment. For example, you can turn on various machinery by forming the word "ON" or drop down a ladder by forming the word "DOWN". Finding the right letters and then figuring out which exact word will help you in any given scenario is fundamentally part of the puzzles.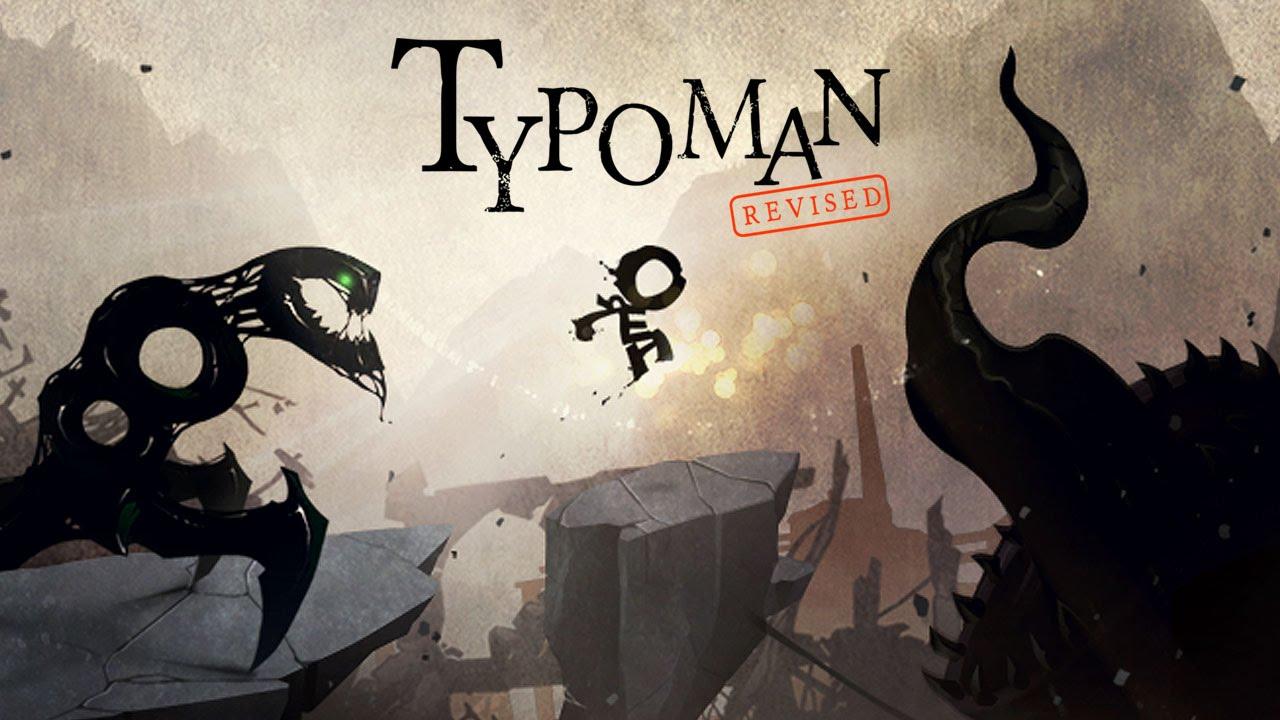 I managed to play about an hour of the game on a recent livestream and I am positively surprised by the game. I was expecting some sort of a typing game based on the name but what I got was something completely different. At its core Typoman: Revised is a puzzle platformer, but interacting with the environment requires the use of words, so it's almost like a platformer infused with a crossword puzzle. You will find letters around the environment and then you need to figure out what words you can form out of those letters and which ones are actually helpful in the given scenario. I found this to be quite hard, partially due to English not being my native language, but it's not overly complicated and people more skilled at the art of writing can probably figure out the puzzles with relative ease.

The word puzzling definitely differentiates the game from various other puzzle platformers but it also does stop the action during the areas where you need to figure out which words fit which scenario, so it's not necessarily as action packed as other puzzle platformers might be. But speed and puzzling don't necessarily go together too well anyway, so there's that too. The game also has a couple of areas with more action, so it's not just constant wordsmithing either.

I haven't made it that far into the game, so I cannot really comment on the story but based on the person I got this game from (hello, Tuubi!) it's about 3 hours long, so you won't get a massively long gameplay experience. I also don't think there's much replay value considering you'll likely remember the solutions to the puzzles quite well after you've completed them once. At the 12.99€ price range this might be something to keep in mind.
Find it on Steam.
Some you may have missed, popular articles from the last month: