Help maintain a delicate ecosystem in Among Ripples: Shallow Waters, an in-development eco tycoon sim with a focus on lakes and rivers. Originally announced as Among Ripples 2, they changed the title back in November.
Recently, Eat Create Sleep put up a demo (with a Linux build) as they're preparing to launch a Kickstarter campaign at some point early this year. The prototype demo gives a small but interesting slice into what to expect and it's actually pretty relaxing, quite impressive considering they say it's just a "proof of concept". Reminds me of the atmosphere in Megaquarium with it being very peaceful.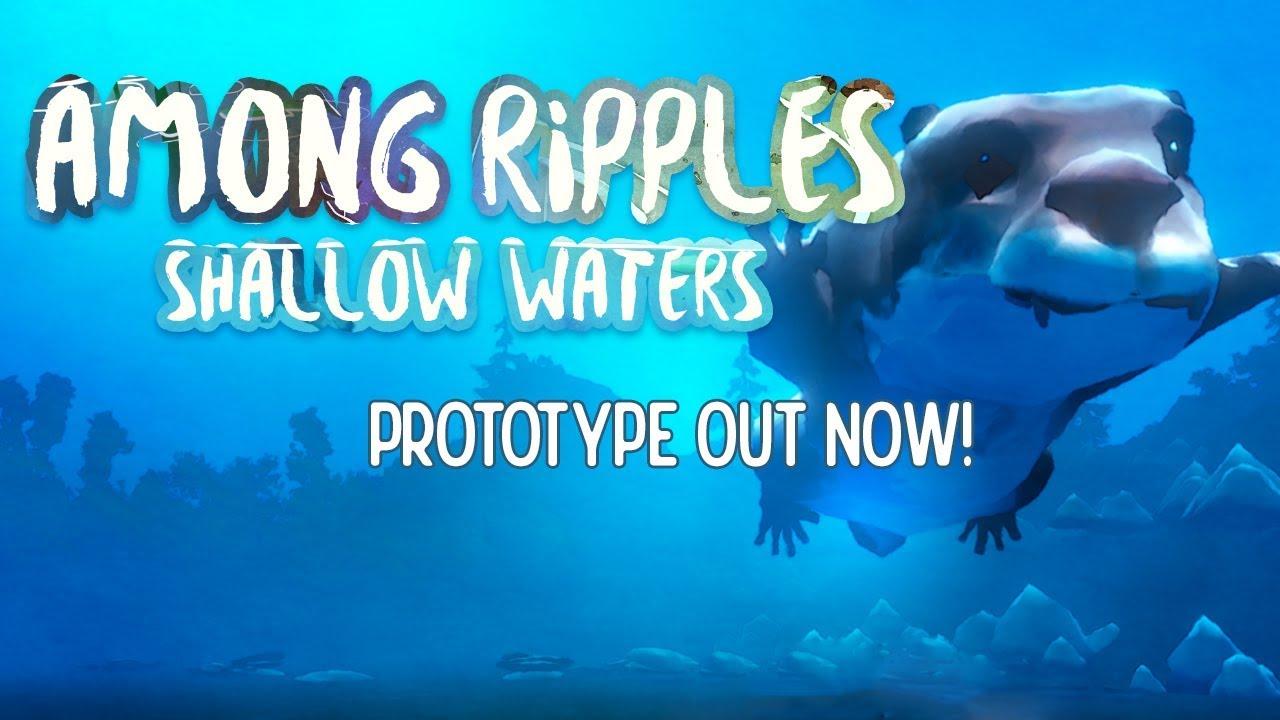 I personally noticed a little flickering on one of the Sandbox maps and the start of the campaign, I've made the developer aware of the issue which they're looking into so it shouldn't be an issue in the full game, since such prototypes are usually quite messy anyway.
Features planned for the full game:
Create your own ecosystem, balance predators and prey and make the environment livable.
Nurture and tend to creatures, understand their needs and comforts. Watch how they interact with the world you create for them.
Shape your world, by raising and lowering land, expanding the lake.
The game adapts to your skill level and creates a meditative flow for inexperienced and experienced players alike. You will also be able to tweak your challenge.
Immerse yourself in a single-player campaign where you lead a couple of scientists. Build your mobile research base, research tech trees and ask your companions for advice.
Build your own experience, with the custom games mode, level editor and mod support you can branch out and find new unexpected ways to play the game.
Find the demo on itch.io and Steam. If you sign up to their newsletter, you can then unlock the expanded demo from within the game. Quite a clever way to get people up to be notified of the upcoming Kickstarter. We'll let you know when that goes live anyway, if you don't wish to be on their newsletter.
Some you may have missed, popular articles from the last month: