The Crowded Party Game Collection [
Steam
,
Official Site
], a game where you and up to 10 friends can take on 7 arcade-inspired mini games. The key thing here, is that you can use an iOS, Android or Windows phone device as a gamepad.
Disclosure
: Key provided by the developer.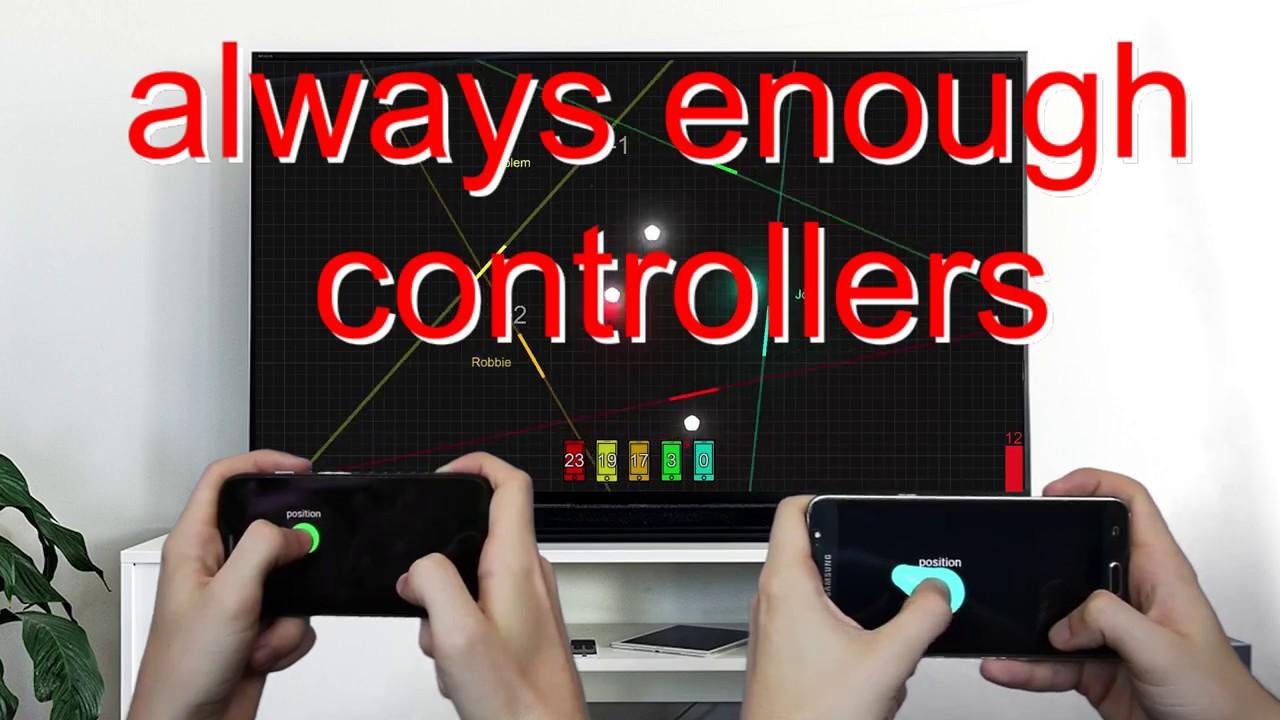 What's interesting, is that you only need to access
crowtroller.com
from these devices to become a gamepad. No apps, no downloads.
My main concern with this game, is that if the website went down at any point or had a really high load from traffic, it would make the game an unpleasant experience. A novel idea for sure, but risky.
The game actually released last month, so I decided to wait a little and let any early issues get fixed. Sadly, a good 90% of the time the game will crash to the desktop when you hit Play. I've reported the issue to the developer that sent me the key.
Going by
this forum post
, they were made aware of the issue earlier this month and they attempted to fix it, but it's not fixed for me.
I was able to launch it twice so far, but the game crashed to the desktop again once I attempted to get my phone connected as a gamepad.
It might be interesting when it's fixed up, so I will give it a try again when the developer has found a fix for the issue. It's in Early Access, so issues are to be expected.