What will hopefully help developers work on VR projects using Valve's experimental "Knuckles" controllers, Valve have opened up the source code for their Moondust Knuckles Tech Demos.
Their Moondust GitHub repository appeared on the 12th of this month, although until today it remained mostly empty. They've now updated it and put it out for the public to take a look.
Here's what Valve said about it:
This is the source code and assets for the Knuckles Tech Demos. The project has been updated to Unity 2018.2 and uses the new SteamVR Input System. It is meant to only work with Knuckles EV2 and EV3 controllers. Nearly all assets are under the 3-Clause BSD License with the exception of things in the Assets/Portal folder. Those assets were taken from portal 1 and portal 2 and should not be used or distributed in your own projects. They are included to complete the source assets for the project.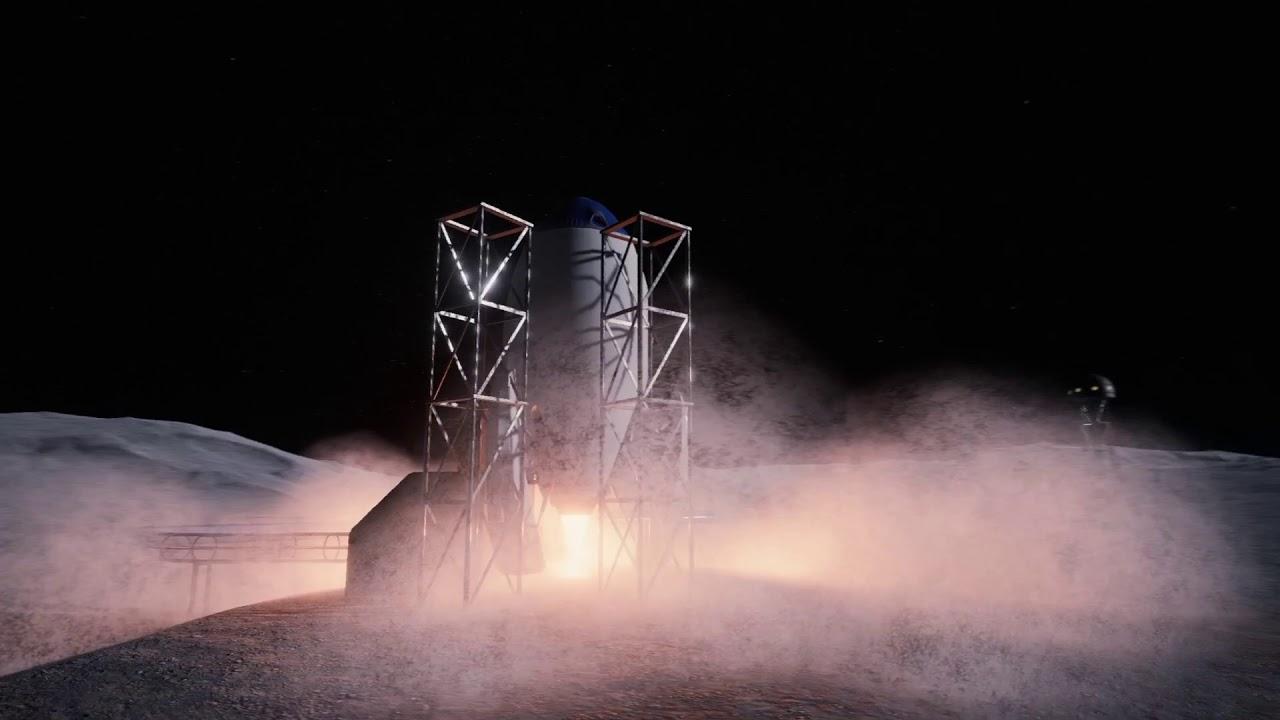 For more information about Moondust, see here. The GitHub can be found here.
You might notice that Valve mentioned "EV3 controllers", well that's because they also announced today a third iteration of the Knuckles VR controller based on feedback from developers.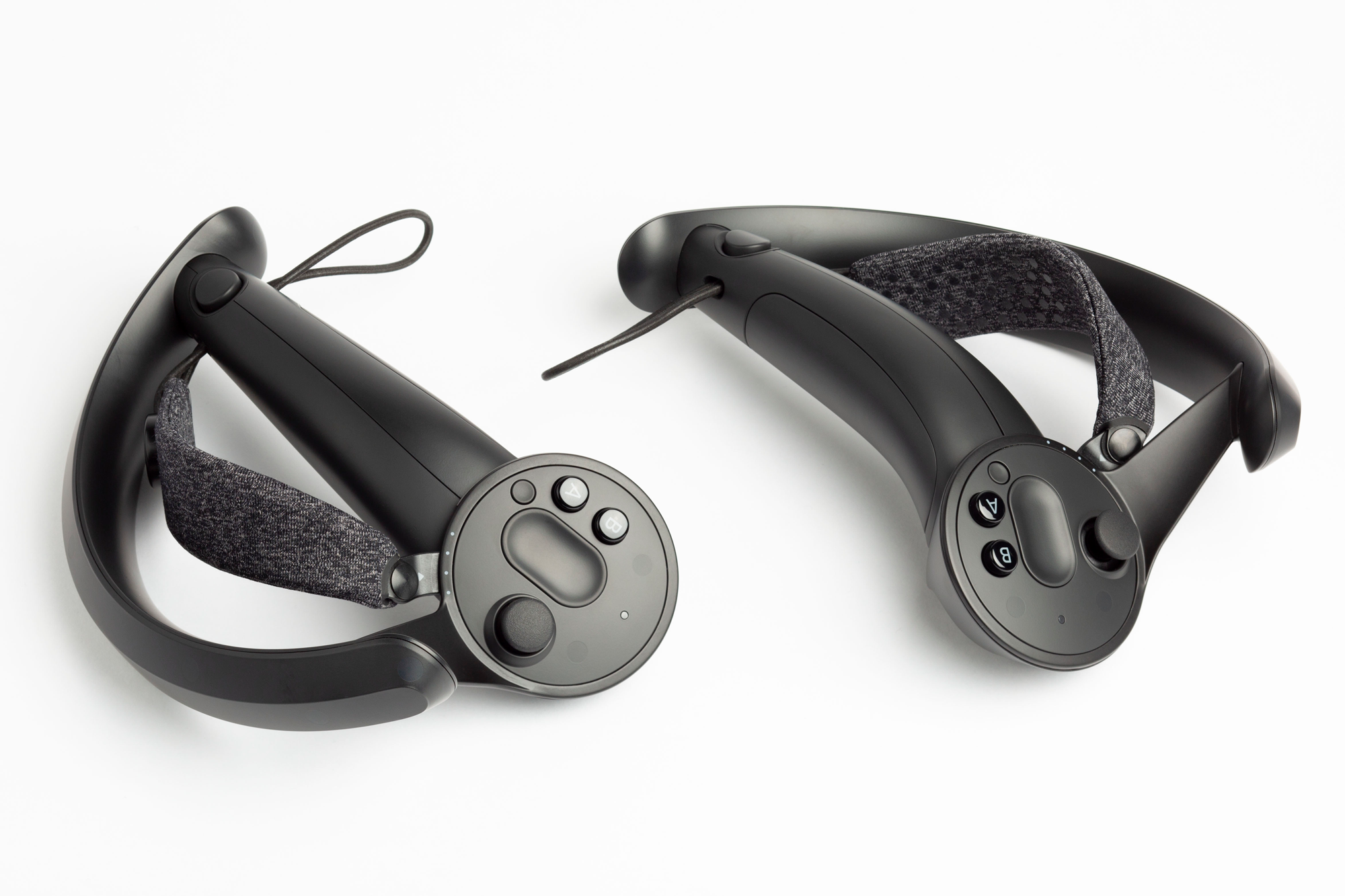 The EV3 controllers include updates to "input feel, strap design, battery life, and more". They speak about them in a little more detail here where they mentioned a lot more going out this time around, so they're obviously getting more confident with the design of their next generation VR controllers. No mention of when they will be available to the public yet, we may see more revisions after this.
Some you may have missed, popular articles from the last month: