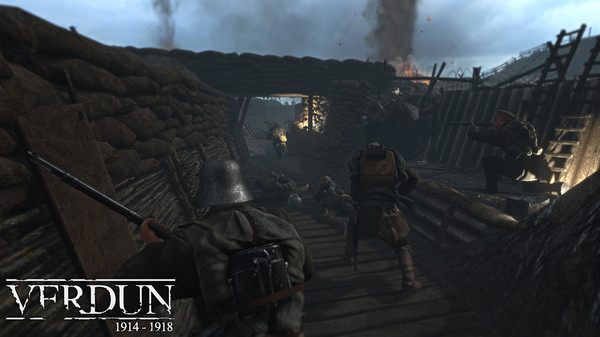 Sadly another game that updated to a version of Unity that had the fullscreen bug on Linux is Verdun [
Steam
], so here's a reminder of the quick fix.
Quite a few games recently stopped responding to any input when they're in full screen. Examples include Streets of Rogue, Ballistic Overkill, White Noise 2 and a few others. It's a bug in the Unity game engine, that was confirmed and fixed in subsequent releases.
Simply add this to your Steam launch option for the game:
-screen-fullscreen 0
This will then fix your input.
Don't know how? It's easy! Right click the game in your Steam library, go to Properties, hit "Set launch options..." and paste the above into it. It will set it into windowed mode, which seems to be the easiest way to fix it until developers update their games again.
Hopefully they will update their Unity version again in future, until then you will need to do that.
Some you may have missed, popular articles from the last month: