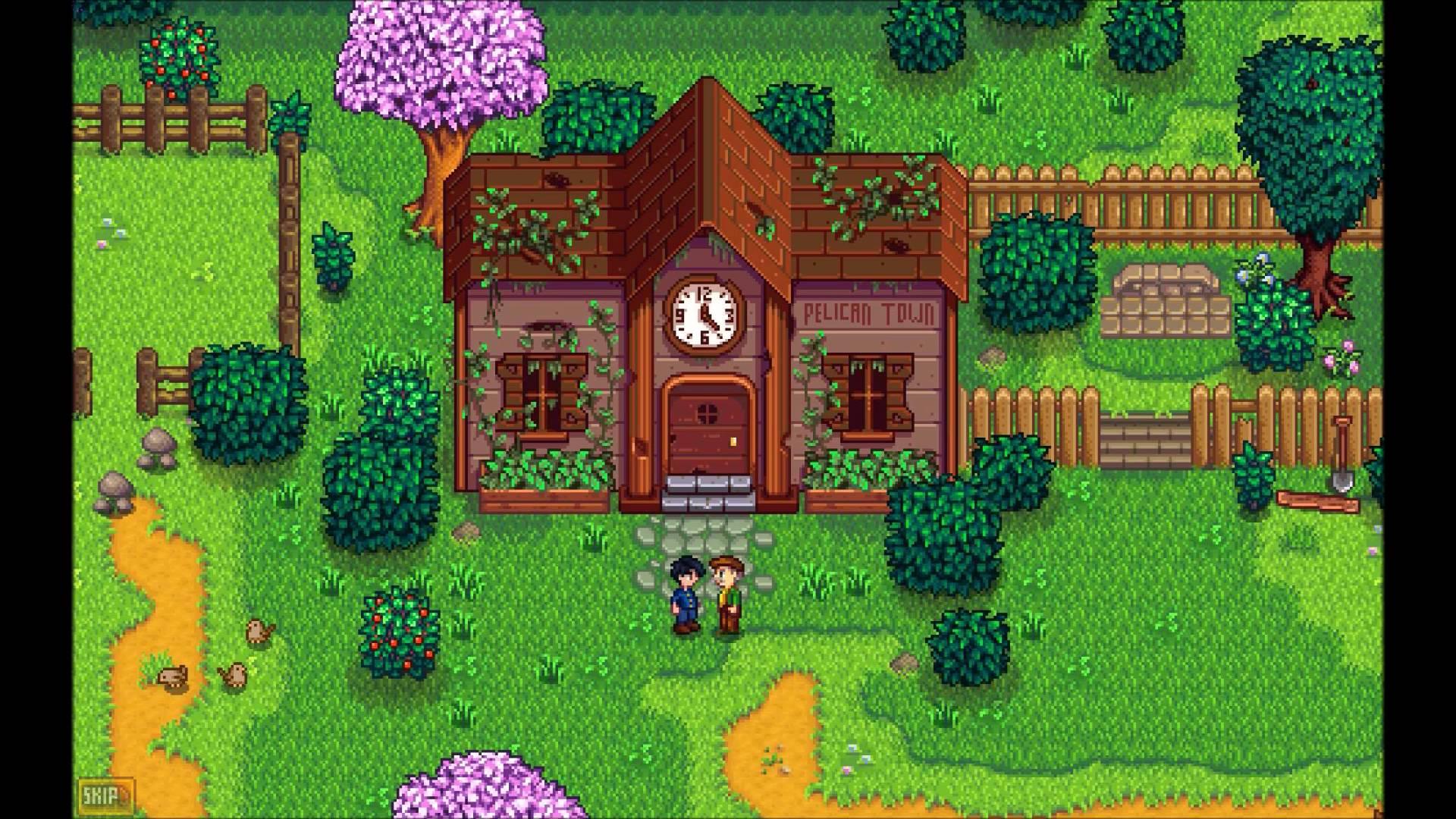 Stardew Valley from ConcernedApe and Chucklefish is a big hit right now, and it's possible it could come to Linux without enough of a push from Linux gamers.
There's currently 26,186 online on Steam playing the game, it's currently "the big thing". It would be a real shame for us to completely miss out on it.
Ethan Lee (
@flibitijibibo
) porter of
many
games to Linux recently said this on their Steam forum:
QuoteTook it apart and it seems to work with FNA...

http://fna-xna.github.io/

... but there are some calls to user32/imm32 and System.Windows.Forms so the result is a black screen when I try to work around them. I can hear some background sounds and the game is technically swapping buffers (it's just presenting a screen that hasn't been drawn to, only cleared), but I guess something involving the Win32 interop is resulting in a silent error. Would be happy to look into this further if the developer is interested.
Source
For those that don't know Ethan ported Waveform, Eversion, Vessel, Super Hexagon, Proteus, Capsized, Gateways, and
many more
to Linux
If you want to see it on Linux, it would be a good idea to let them know in that forum topic linked above (just saying +1 is considered spam though, make it interesting!). You could also tweet
chucklefish
and
ConcernedApe
to let them know.
I really hope they either work with Ethan to port it, or do it themselves. I really want to give it a go.
Some you may have missed, popular articles from the last month: