The vehicular combat MMO has released its 1.81 update which brings a number of goodies for players, including several helicopters that are available for testing.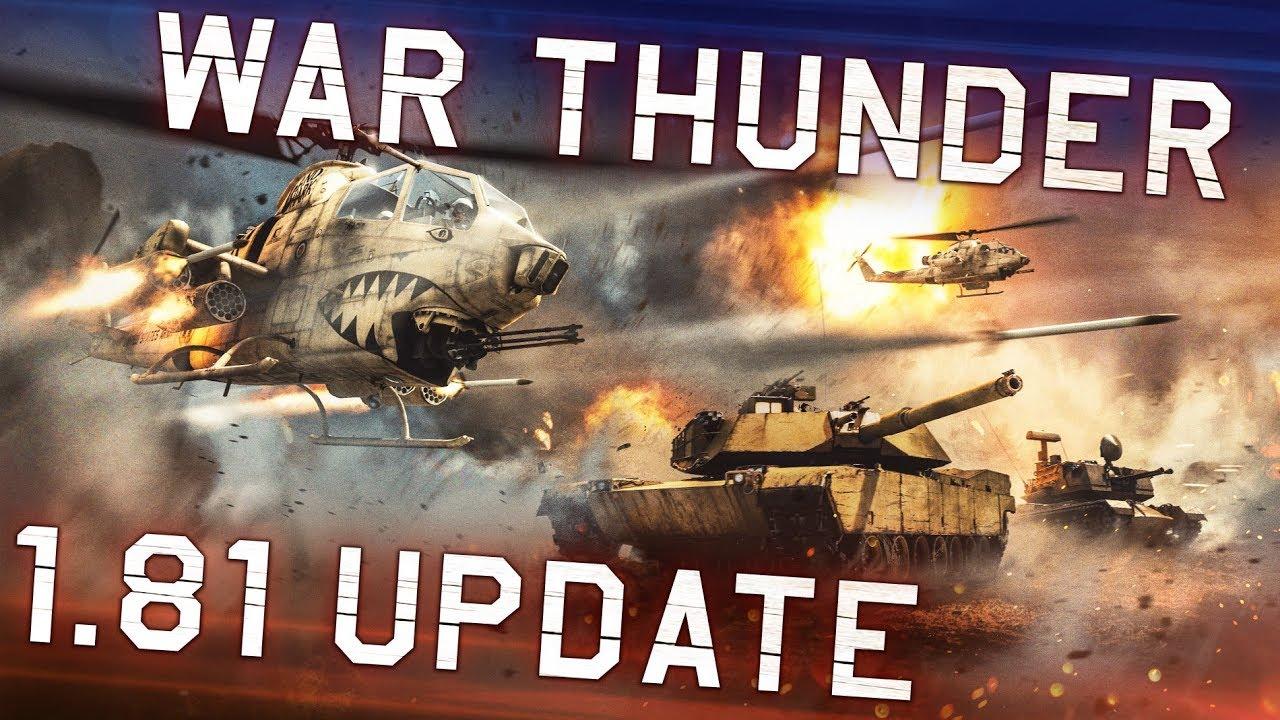 War Thunder has kept on adding new content steadily over the years. New airplanes, tanks and nations have all been introduced with time and now helicopters have made their way into the game. Though initially limited to the United States and the USSR, the twenty or so new machines are a taste of things to come for this rather fun MMO.
The helicopters are still currently in testing, so to access them you'll either have to buy a premium pack of helicopters or complete daily tasks to be receive tester status. The testing period will range from today until a month from now and you can also earn a special decal from participating. You can see more details here.
Aside from the helicopter testing, the 1.81 update has plenty of new toys for players to enjoy. For starters, new ground vehicles and planes have been added for multiple nations. Familiar names like the BMP-2 and Warrior have made it in as well as others like the TAM and a variant of the Me 163. I look forward to being mercilessly blown up by these new foes.
There's a couple of new maps as well—ground forces get to duke it out in the American Desert while pilots can enjoy furballs over Vietnam. Those players in the closed beta testing for naval vehicles will also be able to play in two new maps: one based on the Mediterranean and the other on the Scandinavian coast.
A lot more has gone into this patch and most aspects of the game have been tweaked in some form. There are the usual bug and balance fixes but also new weapon loadouts, changes to the flight model of certain planes, the damage model and other things. It's a bit too much to list individually, but you can check it out for yourself in the changelog.
You can try out this free-to-play MMO by getting it off its official site or through Steam. You may also want to check out my interview with the CEO of Gaijin regarding Linux and their work-in-progress Vulkan renderer.
Some you may have missed, popular articles from the last month: