Warriorb [Steam, Official Site], from developer Not Yet is a challenging 'spline-scroller' platformer with some interesting camera angles.
This is the first game from the Eastern European developer Not Yet, something that started out as a hobby project before turning into what it has become now with Warriorb.
Check out the trailer: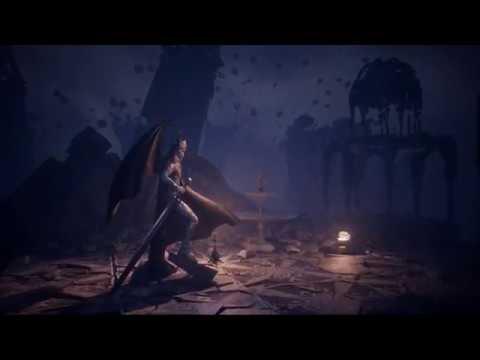 About the game:
Being summoned to another world and forced into a physical body is never a pleasant experience. The fact that you find yourself imprisoned inside a ball does not help the situation, either. Using your enthralling powers you manage to shape the body into a better form – having two limbs is better than having none after all, right? You also create a pair of eyes to have a better look at your situation – it is even worse than you expected. Not remembering anything from your previous life might be a blessing at this point.
Features:
Spline based side-scroller in a full 3D environment
Deadly traps to challenge your skills and reflexes
Puzzles to give you some time to think between traps
Friendly fellows to have a chat with on how the World will end
Not so friendly fellows to have some more serious conversation with on how the World will end
Traders, collectible items, weapons, clothes
A fabulous story about a Wizard trying to get his daughter back, a World falling apart, and a spirit trapped inside a ball-body
The developer doesn't have a release date in mind yet, but it will come with full Linux support.