We Are The Dwarves
was sent in by the developer, and my my, it looks quite good actually. Certainly one of the more unique settings for a game that has come across my emails recently.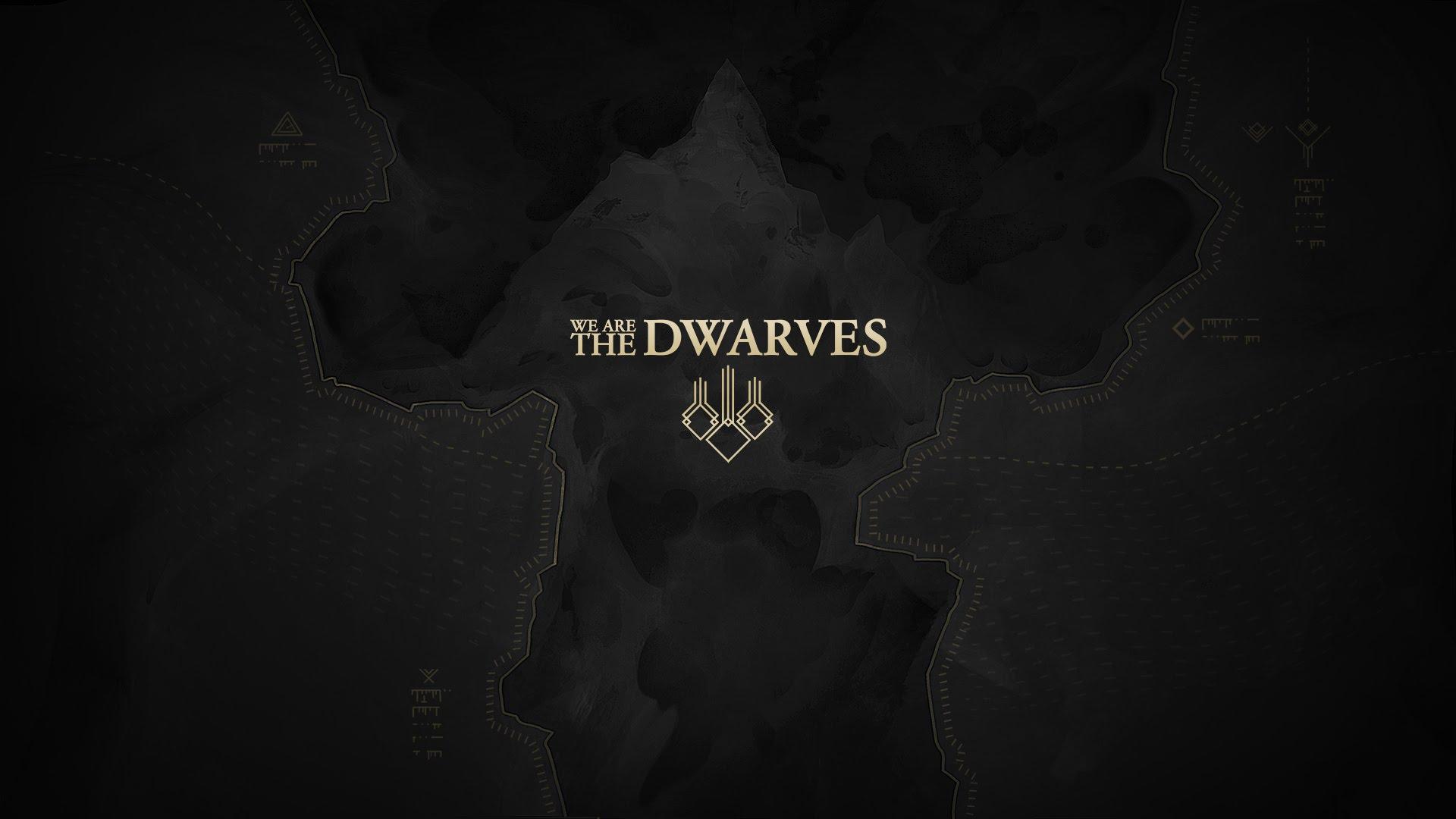 They are going to be on Steam, and they are hoping to also get onto GOG and Humble Store for their DRM free release.
The game will release on February 26th, so keep an eye out for it! We should be getting a key, as it has my interest, so I will hopefully have a write up of it shortly after release.
About the game
Stranded at the far reaches of the universe, three dwarven astronauts team together out of the wreckage of their failed expedition. Find a way back to the dwarven kingdom in this tactical action-adventure.
- Single-player game where you control three-dwarves team, each of them having their own set of exclusive skills;
- Active game pause mode, for better setting of tactic moves - just stop the game and command your dwarves what to do, and watch them performing when you release the pause;
- You can create the sequence of actions for all three characters at the same time (stack of commands);
- Depending on what you want from the level, you can play in the style of slasher or think through stealth tactics and use environment wisely. That brings fun in replaying the levels;
- The creatures living in the world of the Endless Stone can not only communicate with each other, they have senses to see, hear or smell your trace, which makes it harder for you to stay unnoticed.
Some you may have missed, popular articles from the last month: