The developers of World of One emailed in details about their dark puzzle platformer and it really does look interesting.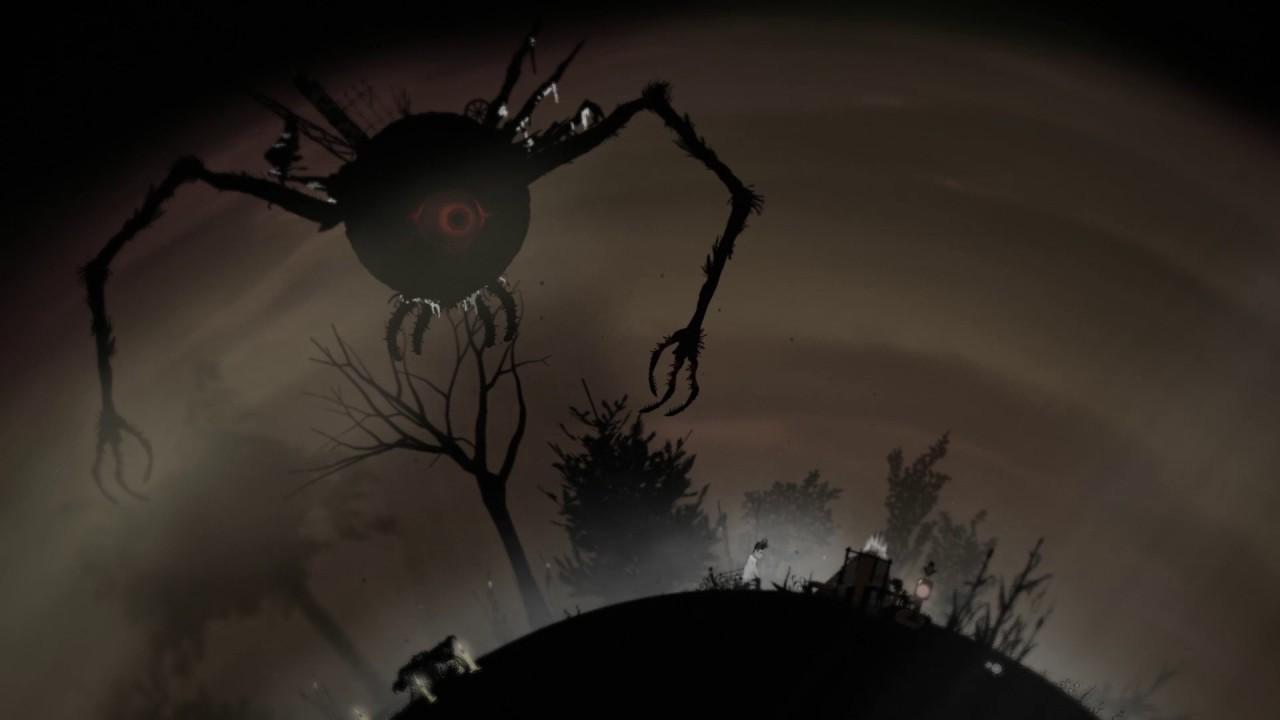 Love the create design, very creepy!
It has already sailed through
Steam Greenlight
, with an expected release date of around April 21st.
They've offered up a review key which I have accepted, so whenever it's ready for us to take a closer look we will be doing so!
About the game
World of One - an indie puzzle-platformer game with planet-based physics where you plunge
into the grim and dark atmosphere of discouragement and depression. You have to find out
why you live in this world, how did you get here, and why there are so many questions and
few answers?
Through ominous and sullen rain you travel between small round planets, as if you've been
thrown into the Little Prince's world, filled with deadly traps, puzzles and horrible monsters
that are striving to kill you. Only your determination will help you complete your journey and
find the truth about yourself.
Some you may have missed, popular articles from the last month: