Tannenberg [Steam, Official Site], the WWI FPS from Blackmill Games and M2H who developed Verdun is now running quite nicely on Linux.
Disclosure: Copy personally purchased.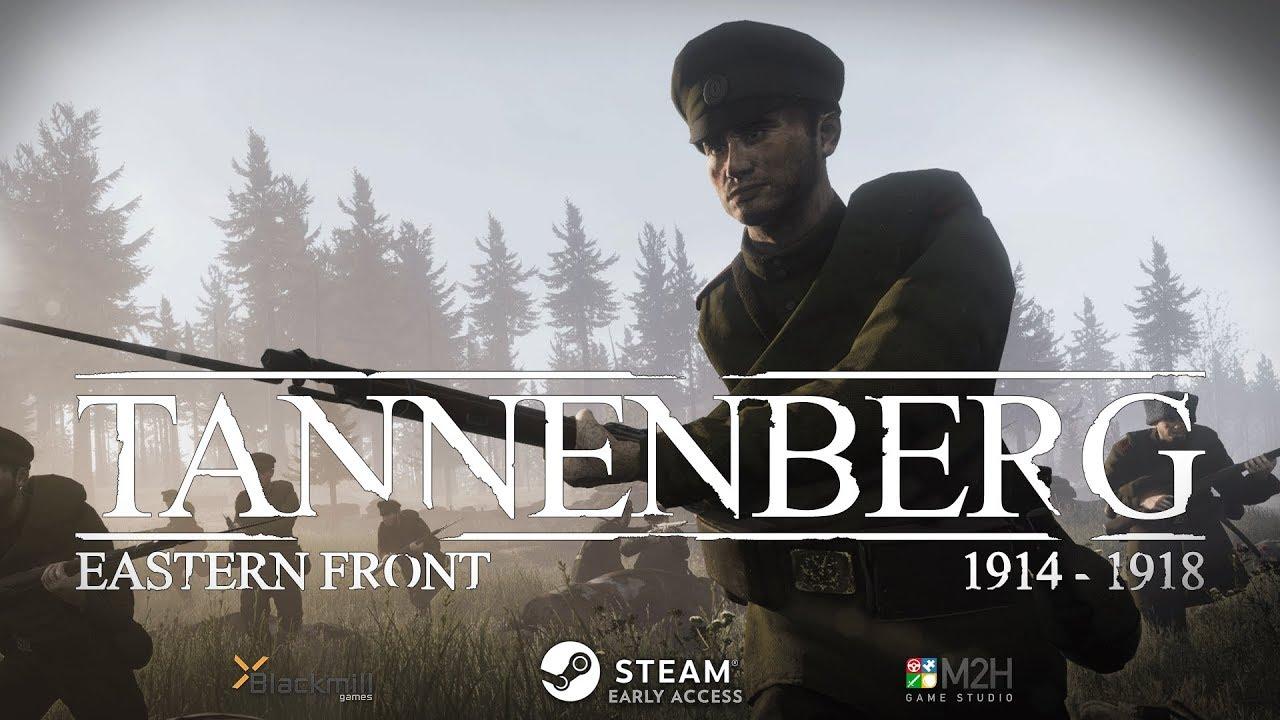 At release right up until the one of the latest patches, the game had a big problem on Linux with AMD and NVIDIA where a lot of objects would turn purple or red, for me it was quite unplayable due to how bad it was. They've now managed to fix those graphical glitches and it's looking pretty good. At least, everything now looks like it should as far as I can tell.
Truthfully, I never got along with their previous game Verdun, but I've been greatly enjoying Tannenberg. Everything about it feels better, including: the movement, the gunplay, the maps and so on. It just feels like a much better game as a whole. The wider and more open maps are a vast improvement for me, I hated the constant confined spaces in the trenches in Verdun.
I've especially enjoyed the Manoeuvre game mode, which sees two teams with multiple squads face off on a large map to conquer sectors. I especially love the spawn system, with it zooming out to have you pick a sector, then it zooms right into your character—brilliant. It was especially exciting seeing a biplane fly overhead.
In terms of performance, it's not amazing, but on max settings I've found it okay. It hovers between 40-60FPS on my 980ti, which is very playable for me. Obviously tweaking your settings will give you much better performance, but I'm quite happy on max settings.
If you're looking for a somewhat realistic, slower-paced FPS, do check out Tannenberg on Steam. It's not going to be in Early Access for too long either, as they're aiming to exit early next year. Before they leave Early Access, they are planning to: overhaul the UI, make sound improvements, improve performance (they say it's a big priority), improve bots and they're also looking to improve the "clunkiness" of movement.
I will leave you with this lovely picture of me about to shoot someone up the arse: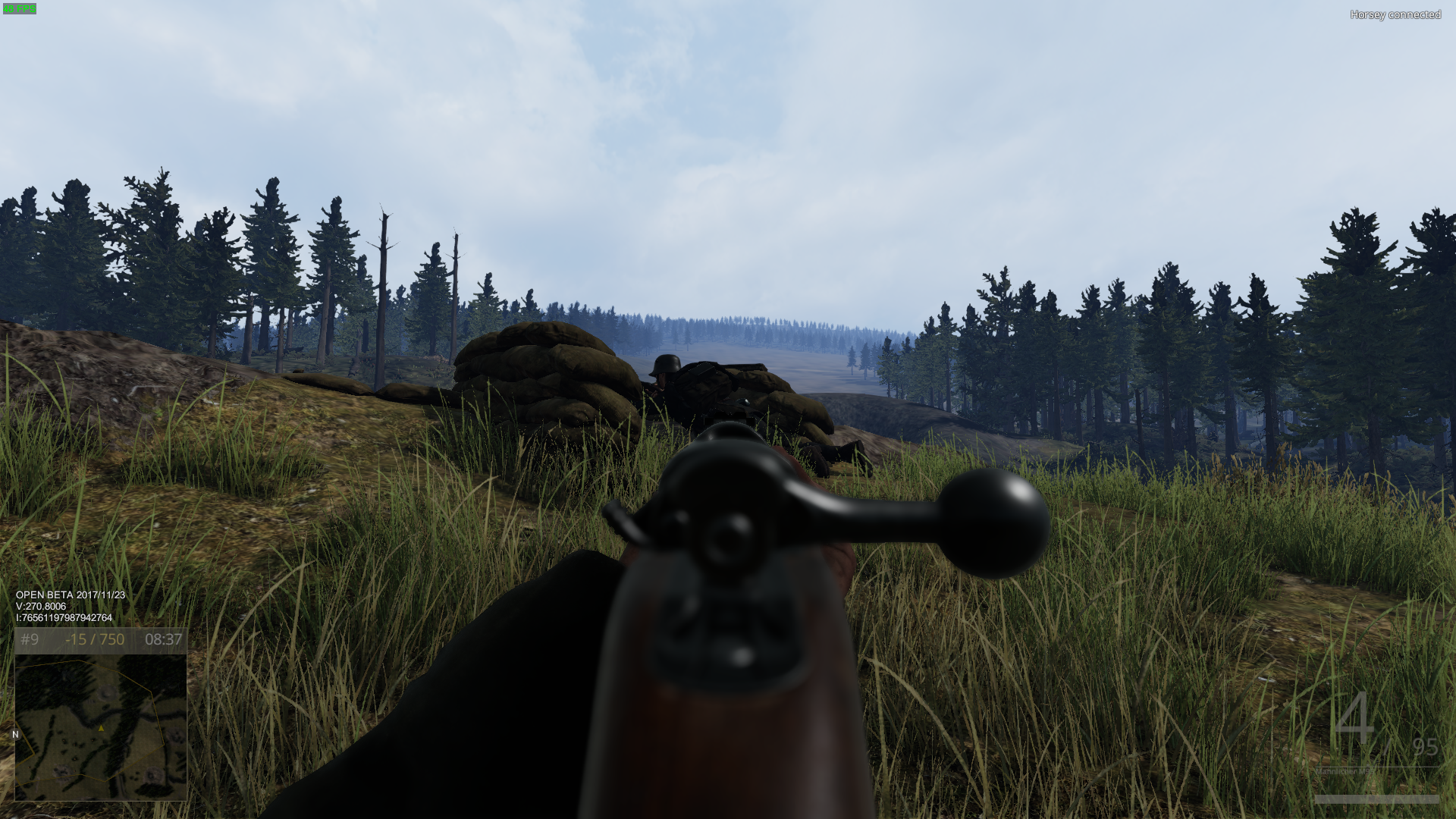 No, I didn't die trying to take that. However, I did die right after it from someone else hiding behind a tree.