Ever heard of Yorg? [Official Site] It's an open source racing game currently in development that's a little like Micro Machines and it's a little bit hilarious.
It was mentioned in our comments some time ago, but like a lot of things it gets totally buried while I work on other stuff. I decided to finally check it out properly, since they had a new release back in December last year. That update added in a new track, a new car, the ability to play through a season, a better driving model which includes drifting, performance improvements and more.
I tried it for a while and honestly, I couldn't stop laughing at the handling as well as the nutty camera angles you get out of it. The amount of times I've sent my car flying—I've lost count, it really is quite amusing. I think they've got a great start here and it could really turn into something awesome if they keep on developing it.
I decided to capture a little footage of how amusing it can be, take a look: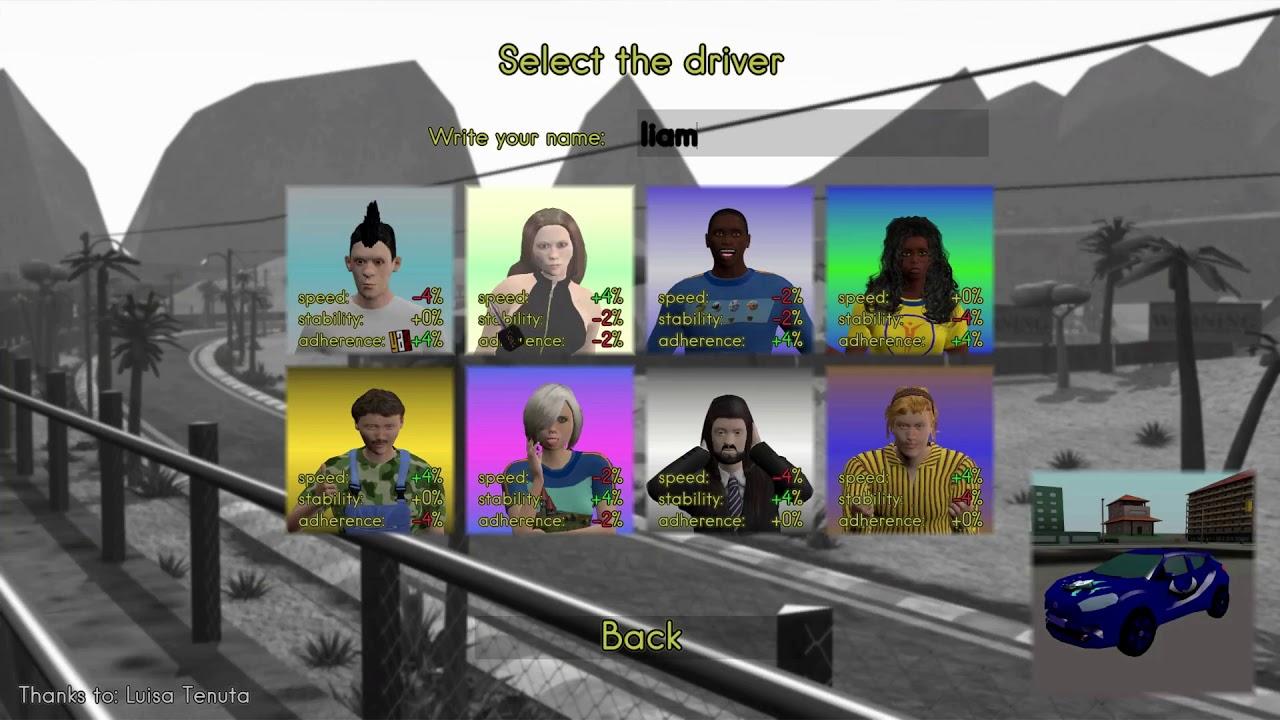 They're currently gearing up for a new release, which looks like it might include a new track that's covered in snow: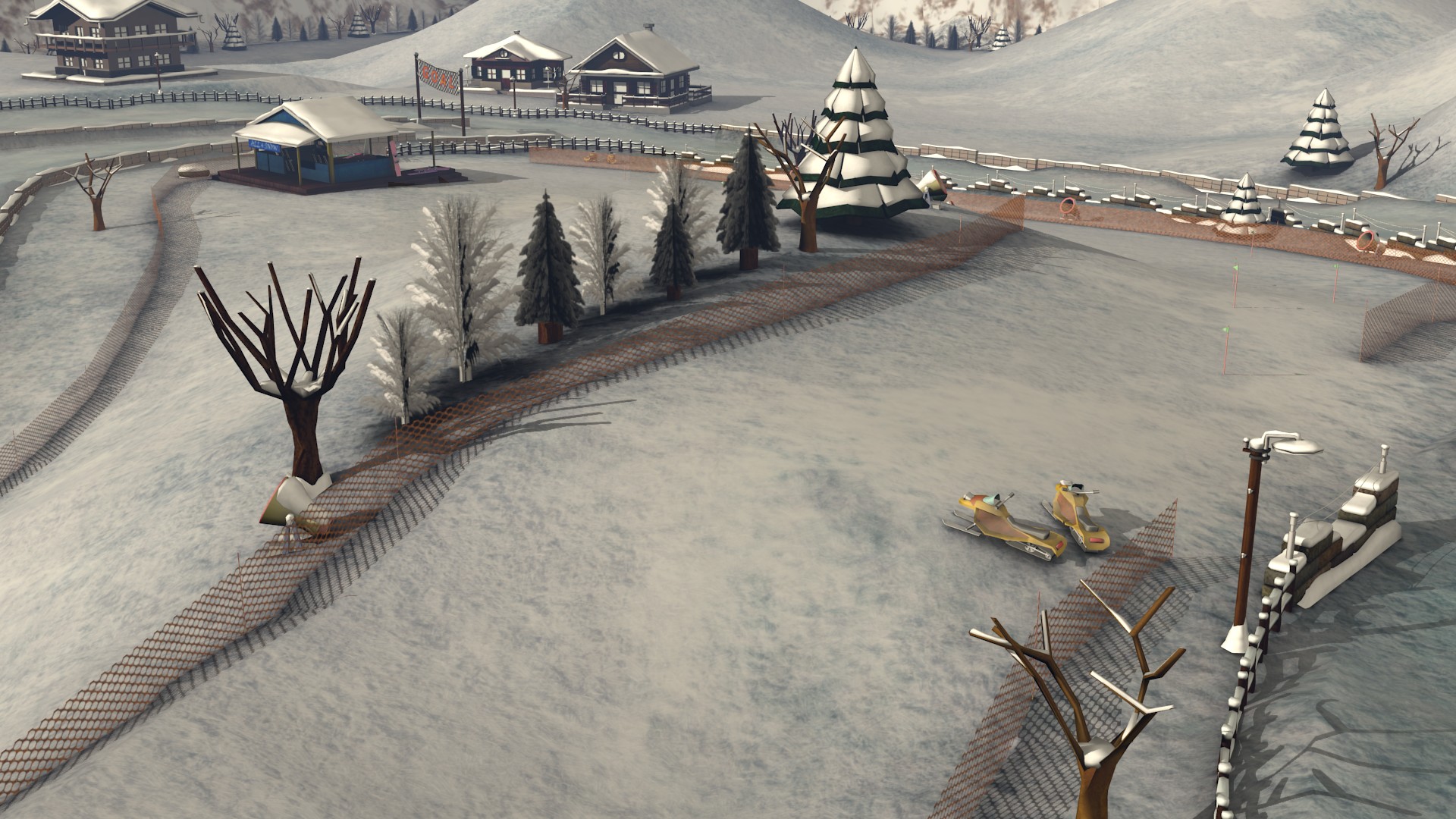 Given how amusing the handling is, I can't wait to see what effects snow and ice will have on it, hopefully they will make it rather slippy. On top of that, they're also working on multiplayer, which has been a common request. Could be a lot of fun with multiplayer, given how hilarious it is to actually play.
Interested in helping development? They're on GitHub.
Want to just download it? It's up on itch.io and Game Jolt.
Some you may have missed, popular articles from the last month: