Profiles
Viewing more comments
Latest Comments by OG SWAT RV@Linux
For now, the experimental Linux (and Mac) port of ARMA 3 will not see any more updates
13 December 2018 at 2:23 pm UTC
---
I feel silly for hoping...
I spent 300+ hours...
I bought all DLC...
I mostly played on emp64 server, but now the mood to play ARMA3 is destroyed

---
WW1 FPS Tannenberg to leave Early Access in February next year, new UI now live
10 November 2018 at 9:17 am UTC
---
iiariEvery update breaks something graphically for me. I'm getting a lot of pixelation. Anyone having problems on NVIDIA?
Mee too...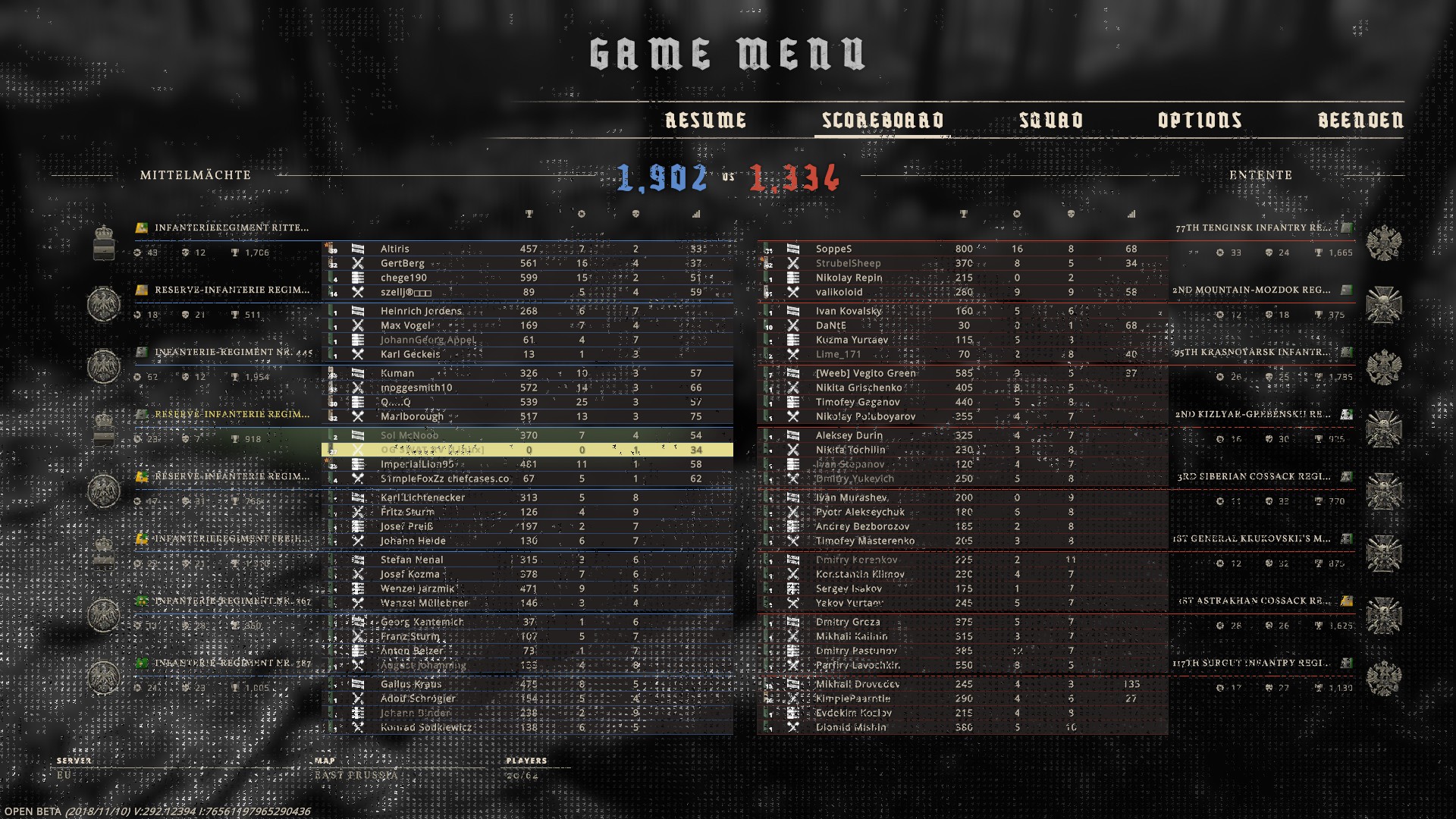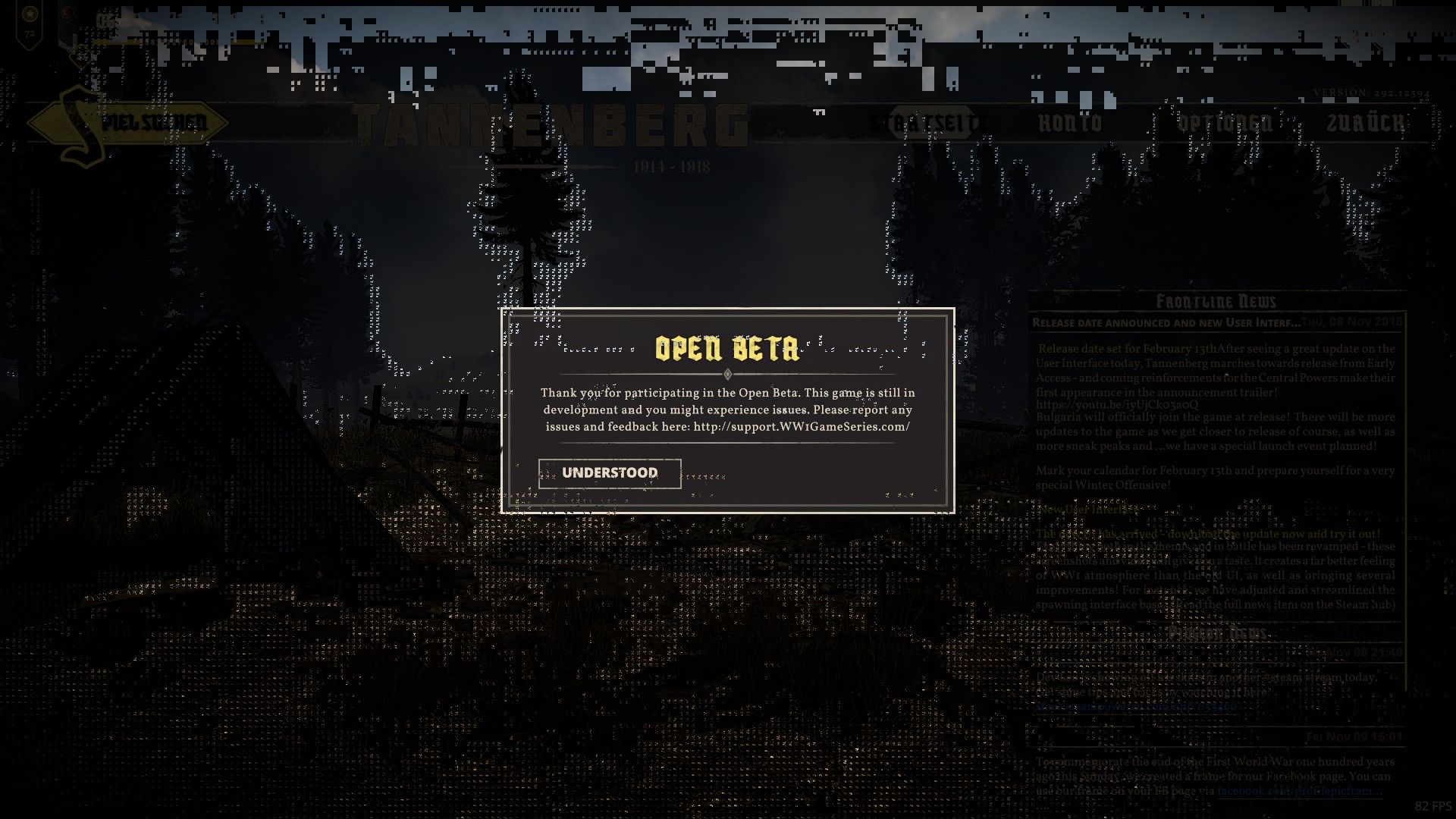 ---
The Early Access release for Crazy Justice with the Battle Royale mode is coming soon
8 May 2018 at 5:26 pm UTC
---
I will pick up a copy, when it enters Early Access.
I like the Comic-Book style and like on-line mp shooter

---