While we already briefly mentioned SDF based real-time global illumination was coming in our post on the recent Godot Engine 3.2.2 release, Godot's Juan Linietsky has now explained the upcoming feature in more detail.
Godot 4.0 is the massive rendering overhaul that's still a while away with Vulkan support, and over time new and more advanced 3D rendering features are making it in. SDFGI (Signed Distance Field Global Illumination), the latest mentioned addition, is a seriously fancy lighting technique that provides a form of real-time dynamic lighting. They said it's something akin to a dynamic real-time lightmap but it doesn't require unwrapping, nor does it use textures and it doesn't require Ray Tracing either - all while keeping performance in check.
Linietsky mentioned it supports using specular reflections both sharp and rough, so full PBR scenes should "just work". On top of that it also works with Emissive Lighting, "so materials with emission channel will fully work with SDFGI, providing lighting to the scene". You can see two videos of it in action below: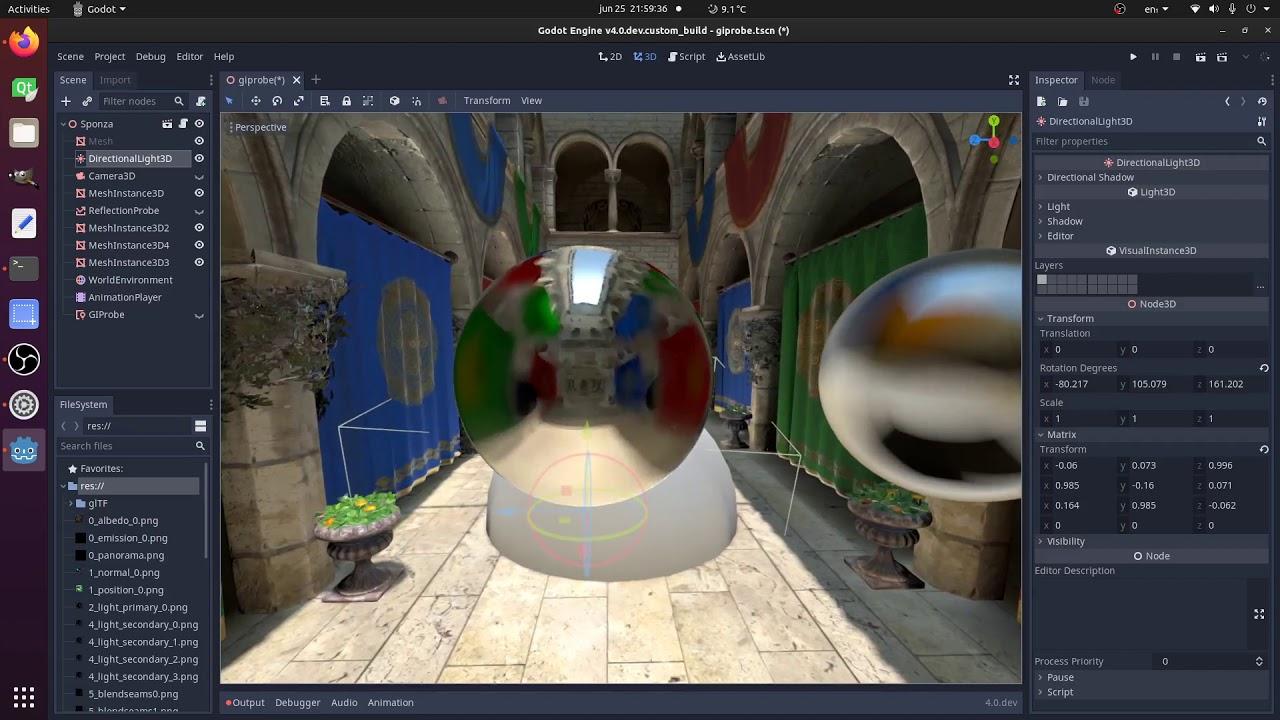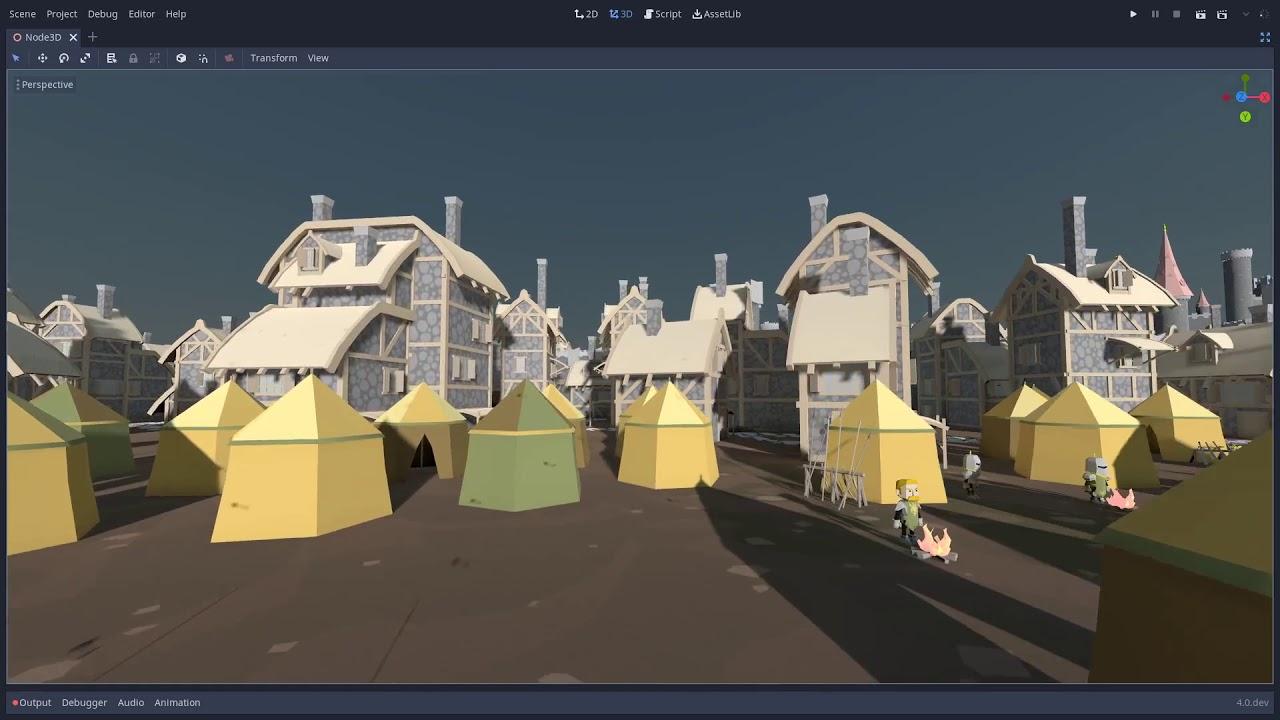 See their full post on SDFGI here, and for another explanation they also talked a little about it with some lighting backstory on Twitter, which is worth a quick read too. Godot 4.0 sure is sounding pretty incredible.
Godot Engine is a free and open source game engine that supports many platforms, find out more here.
Some you may have missed, popular articles from the last month: