Learn more about the free and open source Godot Engine during Go Godot Jam, part of the Godot Gamedev Festival running from today May 6 through to June 9.
Sounds like a fun idea to help show off Godot to even more people. It's packed full of "one month of quality streams and a game jam aimed at celebrating and expanding a vibrant Godot community" and it's entirely open to everyone as this is a free online event. They will be hosting all sorts of panels:
Showcases of the use-cases, workflows, and features of Godot
Comparisons of Godot with other game engines to debunk myths
Tutorials to help beginners get started with gamedev on Godot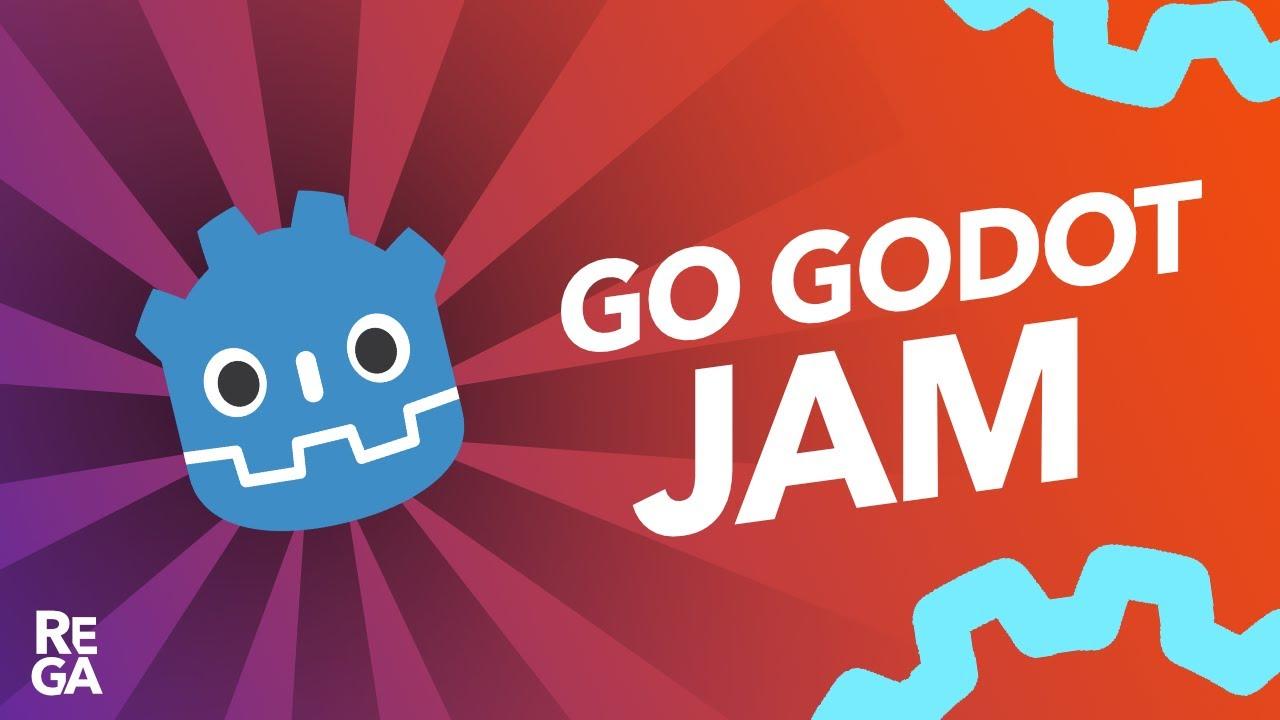 See more on the official site.
Some you may have missed, popular articles from the last month: