Another release of GE-Proton is already available, the third in the space of a week and GE-Proton 7-46 includes some DirectX 12 fixes for Steam Deck and Linux desktop. The previous release also removed DXVK-Async, a popular patch people were using to improve the shader cache stuttering issue.
For GE-Proton 7-46 here's the games that had their DirectX 12 mode fixed:
Warhammer 40,000: Darktide.
Death Stranding.
The Division 2.
But it's noted that Monster Hunter Rise is still problematic.
Here's a video going over how to install and use it, a run over the patch notes with an example of The Division 2 DX12 mode now working and some settings to pick for it: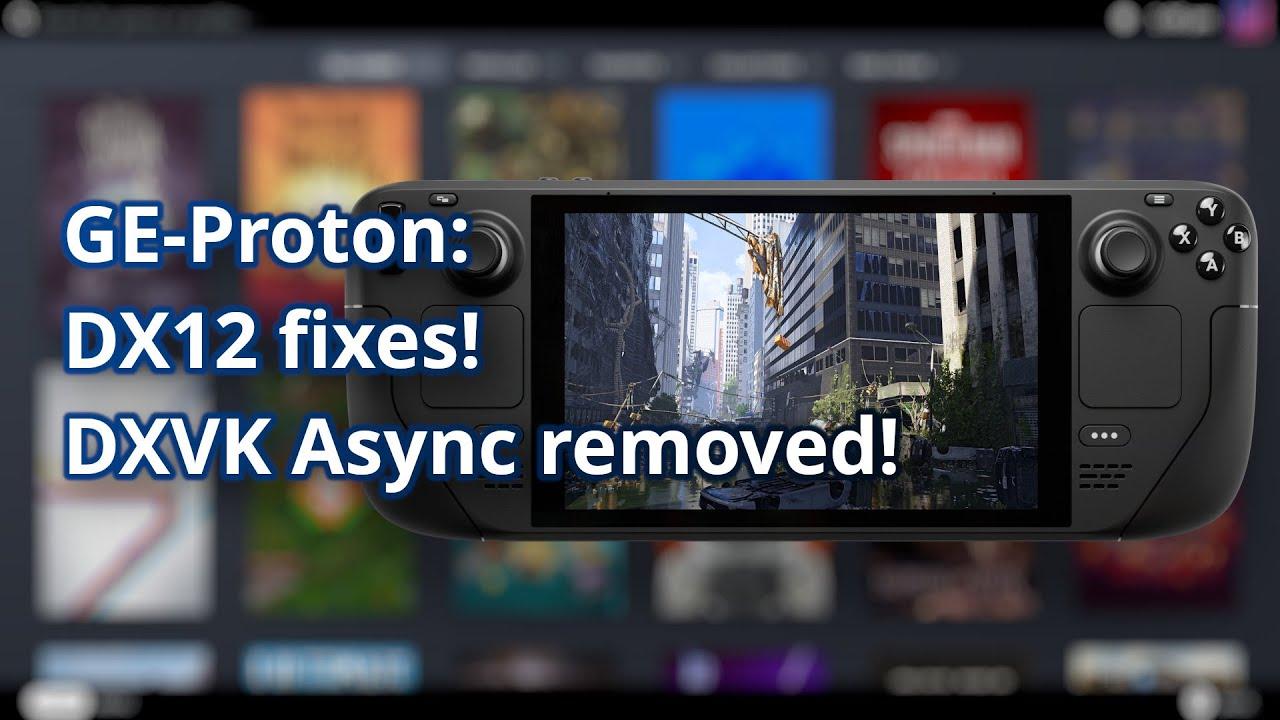 Text Guide to install GE-Proton:
Download

Desktop: head to the official website, scroll down and pick your favourite download option either AppImage or Flathub.
Steam Deck: simply download ProtonUp-Qt from Discover in Desktop Mode (Steam Button -> Power - Switch to Desktop).

Load ProtonUp-Qt.
Make sure it's set to Steam at the top and select to install GE-Proton.
Reload Steam to update the compatibility layer list.
In Steam:

Desktop: right click a game and go to Properties.
Steam Deck: find the game in your library, go to the little COG on the right and then select Properties.

Compatibility menu -> Tick the box, select GE-Proton from the drop-down
Update: the article originally noted (as in the video) that God of War was included but it was an error in the GE-Proton changelog as it's DX11.
Some you may have missed, popular articles from the last month: