The Last Leviathan is an interesting looking Early Access physics-based, ship building and destruction sandbox adds flying blocks. It recently had the first update for a while.
Recently, to make things more interesting they've added blocks for you to make ships that fly, these include:
⦁ Left/right fixed wings
⦁ Left/right retractable wings
⦁ Flight rudder
⦁ Flight elevator
⦁ Flight rotor
⦁ Small, medium and large air balloons (1x1, 2x2, 3x3)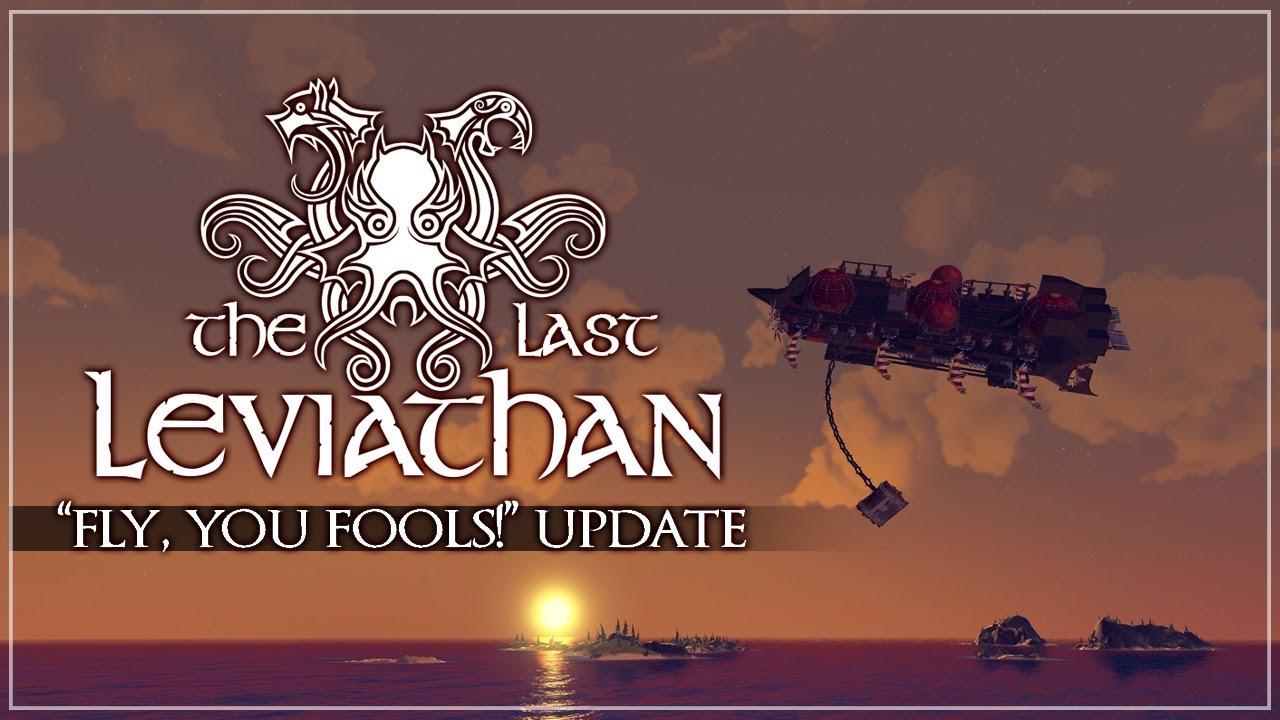 Could be quite amusing with that. However, with it not being updated too often I do hope they're able to work on it more regularly. They did say "we will continue to work on the game whenever we are able" after noting in a previous update how they're also working on another game, although they did mention how that should make them more stable to finish The Last Leviathan. I assume The Last Leviathan just isn't giving them much money, shame but competition is hot on Steam.
You can find it on Humble Store (33% off) and Steam (33% off).
Some you may have missed, popular articles from the last month: