I'm quite a fan of Gerty, an intense sci-fi rogue-lite that has you dig your path through each level as you fight off ferocious aliens.
The 1.8 update is now live, adding in the second playable world which has many new enemy types, more opportunities to level up and try out different perks, new tunes and so on. Naturally, it fixes a few bugs that came up too.
"This update is very important and exciting for our team. This is the first time the second world is available to a large group of gamers and we hope to get a lot of feedback," says Risto Ihalainen, the project lead of Gerty.
"The second world is is still under development and requires some fine-tuning. We hope that our community will point out the blind spots that we may have. Throughout its development, Gerty has benefited from insightful player feedback and we encourage the community to keep sending it to us," Risto adds.
Features:
Test your mettle in skill based combat and try to avoid clutches of permanent death. Adjust the level of challenge to your liking with 5 difficulty levels and advanced settings.
Explore collapsed Juice mines that are teeming with alien life and structures. Interact with abandoned infrastructure, alien runes and altars.
Unlock new gear and characters with each tightly packed run. Ramp up the difficulty and brave the dangers once again!
It plays very much like a twin-stick shooter, although it does manage to carve it's own unique flavour. This is largely due to the way the levels are put together. There's no one specific path to follow, since the terrain is destructible and so a lot of the time you will be digging your way through it. Enemies dig towards you too and the longer you stay in each level, the harder it will become. You get different missions too, it's not all about killing every single enemy possible. Some levels only ask that you escape, some give you wave after wave of enemies until a teleporter is ready and so on.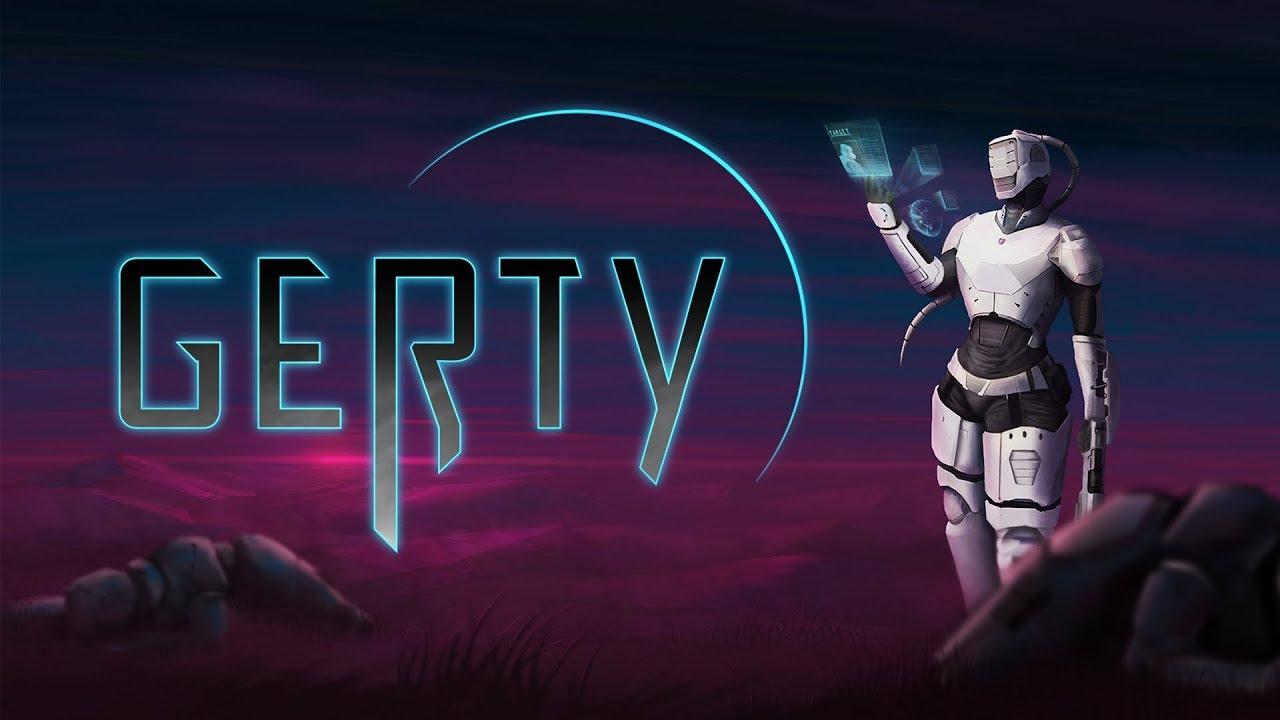 The enemies you face all feel nicely unique too with different attacks and behaviours. There's of course a few that will just run at you, but others will smash the ground around you, fire weapons that cause cave-ins, throw rocks at you, spin really fast at you and so on. I don't even know where to begin with the boss at the end of the first world—insane! When you get swarmed, dealing with them can be a serious challenge. I couldn't tell you the amount of times I died, it probably numbers well above 100 by now!
You're not defenceless though of course, there's four different characters to choose from and they each have a different set of weapons and unique abilities. As you progress, you mine the area for Juice which you can then use to unlock extra abilities and you can progress even further than that by permanently unlocking more of those abilities to find in-game as you go too.
It throws together lots of different features, to make a wholly unique experience that I keep coming back to have just one more run. It's an incredibly smooth and polished experience too, one I highly recommend checking out. Currently, it has very few user reviews on Steam so it doesn't seem to be selling too well. It's a damn shame because it's a lot of fun.
You can pick up a copy of Gerty now from Humble Store (DRM free + Steam key), itch.io and Steam.
Some you may have missed, popular articles from the last month: