A game I gave a little shout-out to recently, the multiplayer action RPG Transformice Adventures is planning to support Linux and it's now live on Kickstarter.
As a reminder for those who didn't read the previous article, Transformice Adventures features gameplay inspired by the likes of The Binding of Isaac and Enter the Gungeon while taking place in the same world as the original MMO platformer Transformice.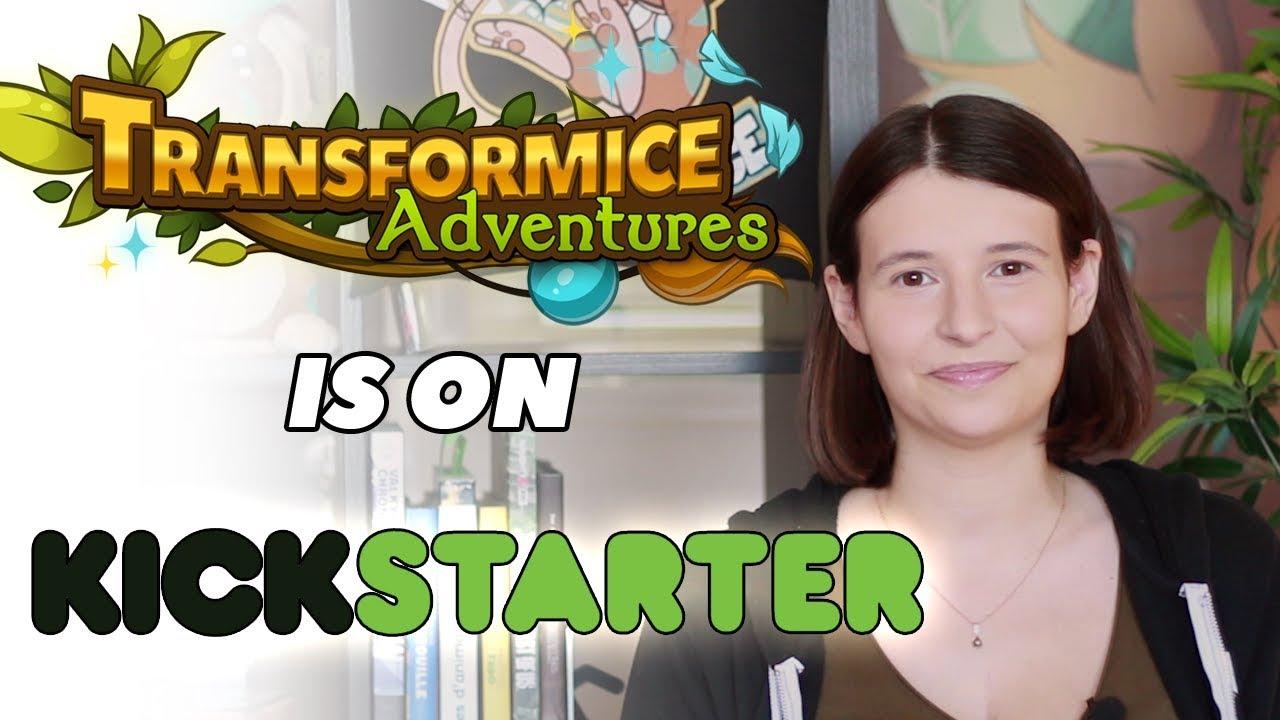 They're looking to get at least €100K and at time of writing they're already closing in on €10K. Given how popular Transformice was, I would be surprised if this didn't get at least the full amount. At one point I went back to the page for more details to see the amount increase quite a few times, so it's rising rapidly.
What they say it will offer in the way of features:
A redesigned Transformice universe, a brand new story, old and new characters like Indiana Mouse and Drekkemaus, shamans and of course, cheese.
1 to 4 players dungeons, taking place in a colorful and diverse world from the point of view of a mouse.
Cartoony and charming characters and enemies.
A large arsenal of tools to make your own playstyle.
Dynamic and synergy-packed encounters with several ways to fight them.
Rogue-lite elements that can drastically change the way you fight, to spice up fights and dungeons.
Something to keep in mind, is that this is not a local multiplayer game. They say it requires an internet connection for multiple features to work and only online co-op will be available.
What's great about this, is that they have a demo ready to go right away which you can find on Steam. I played with it for a bit without problems, as seems to work really nicely on Ubuntu 19.04. The Steam Overlay didn't seem to work though and there's no gamepad support yet but hopefully both issues will be solved nearer the actual release, it's only a demo anyway a small slice of what to expect.
Could be quite a fun one actually, it has a really sweet style and setting and the combat seems okay. Going to have to play a lot more to get a better feel for it but it gives off a pretty good early impression of it.
If you're interested in helping to fund it, the Kickstarter can be found here. As for the full release, they're saying it will be sometimes later this year.
Some you may have missed, popular articles from the last month: