After not trying out Catacomb Kids since I covered it originally in 2015, I've come back to it to find a much improved game that's just as deadly.
It's an action platformer, one that has a ton of procedural generation and a lot of hazards to overcome. So you need quick reactions but you also need to be a little tactical in your approach to it. As the developer says, it's streamlined but not "simple". You can even lure monsters to fight other monsters or lead them directly into the trap that almost ended you.
Interestingly, it seems development on this Early Access game has seen a resurgence lately. It originally seemed like the developer had left, as until May this year it hadn't seen an update since April 2018. Turns out they were just busy, as they were also one of the people working on UFO 50. However, they're back in style now with a massive overhaul to the level generation which they went over in the below video: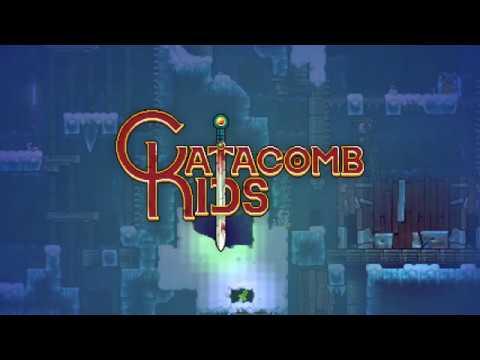 Not only can it create some more complex scenarios for you to deal with, it also has a bunch of new pre-made rooms that take advantage of new stuff available. There's also new rewards to find, a new stats screen, an overhauled boss fight, new levelling "boons" (special skills), new weapons and more.
Annoyingly, the Linux version doesn't seem to like gamepads, so you will need to be happy with keyboard input or possibly using a special Steam Controller profile for it. If gamepads get fixed up properly, I could easily see this becoming a favourite action-platformer.
Some you may have missed, popular articles from the last month: