Eagle Island, the gorgeous pixel-art rogue-lite platformers from Pixelnicks just had a major update. Solving some issues players were having, along with some new options to tweak how you play.
The developer said one of their major aims with Eagle Island was to make rogue-lites more accessible. They mostly succeeded on that too but this update aims to enable even more players to enjoy what it has to offer.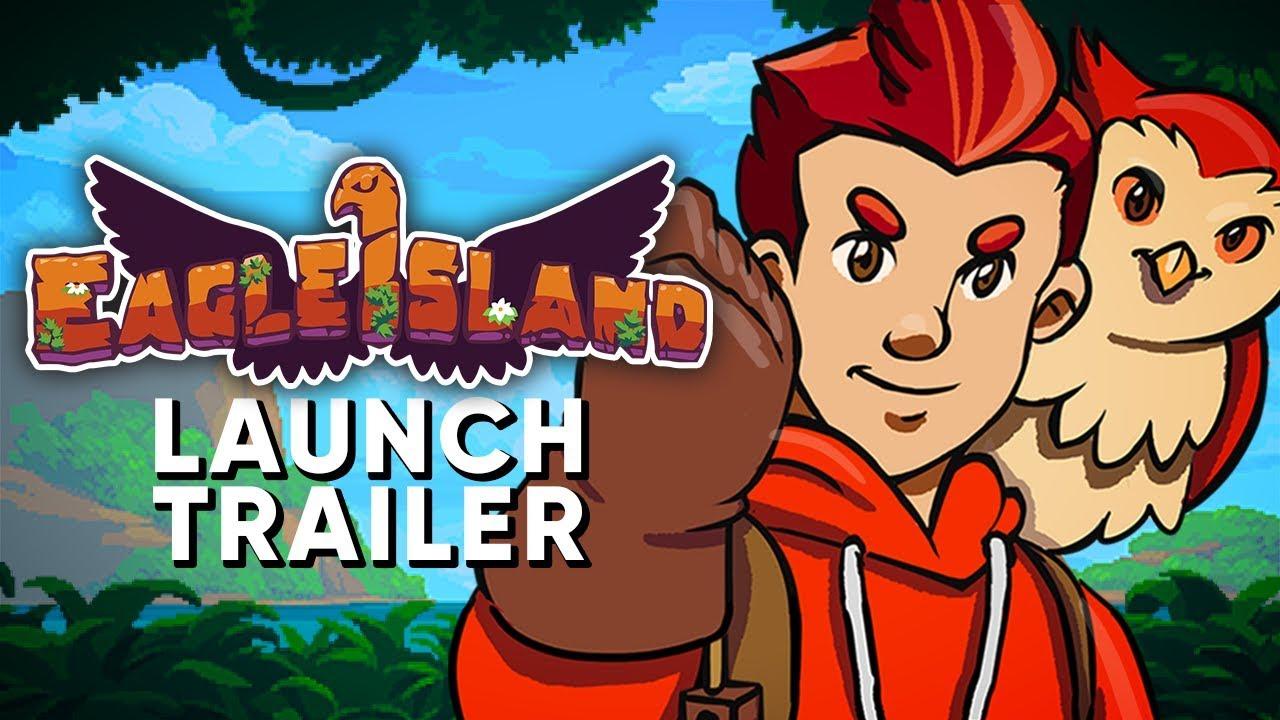 It now includes a "Lite" difficulty option, which bridges the gap between the Casual and Core modes. So it's a little more demanding than the Casual option, while giving you a little room to breathe compared to the Core mode.
When you hit Game Over, you can now run a spinner to win Runestones (upgrades you can equip) which depends on how many enemies you defeat. These get put into your backpack, for you to use on your next run. To go along with that, when you start a Dungeon run you can now create a loadout from your Runestone collection. Additionally, you can change the difficulty on Game Over if you're struggling.
There's also a 360° aiming option along with improved gamepad thumbstick aiming, the ability to make Runestones permanent and not break, the ability to store extra runestones for later and more changes based on player feedback. Overall, this is a really sweet update that might just make the experience for some go from good to awesome.
Oh—this GIF recording feature was also fixed in the Linux version, so now you can easily share cool moments in the game like this: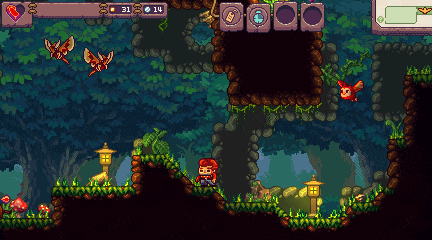 Delightful game that's improved quite a bit since the initial release, as plenty of the rough edges have now been smoothed over quite nicely.
Some you may have missed, popular articles from the last month: