Creepy and stylish co-op survival game Don't Starve Together from dev Klei has another update available and it sounds great.
This time around the character Woodie went through a bit of a refresh including two brand new transformations, giving different specializations. You can also trigger random transformations by consuming Monster Meat (or prepared dishes like Monster Lasagna), with specific transformations done by consuming one of the three new craftable idols made with Monster Meat. There's some other strange changes too, like Woodie being forced into a random transformation on each full moon, Woodie no longer needs to eat wood and so on.
Klei also put out a sweet animated short for this update: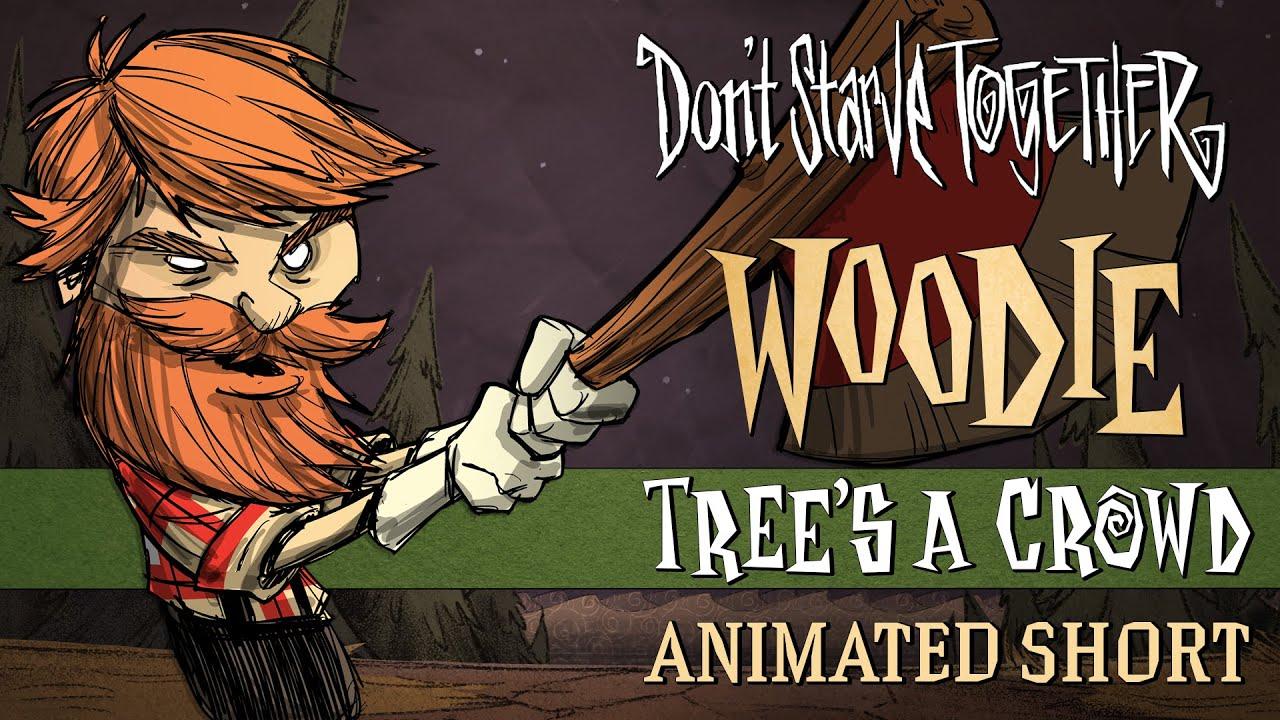 All of this comes only recently after another huge update was released free.
That's all live now for everyone but what else? There's also a brand new Beta test to try out for the next content/feature update for the Return of Them update series named "Salty Dog" which includes new bits like:
Salt Formations
Cookie Cutters
New Warly Spice: Salt
The Malbatross
Resources: Salt Rocks, Feathery Canvas, Malbatross Bill. Cookie Cutter Shell.
Craftables: Salt Box, Winged Sail. Cookie Cutter Cap.
No password needed if you wish to try that, just opt into the open Beta in the usual way on Steam. Open the properties, go to the Beta tab and select it from the drop-down.
All the details on the live update and Beta can be found here. Want to pick up a copy? It's on Steam.
Some you may have missed, popular articles from the last month: