StarChart-Interactive are currently developing Dominus Galaxia, a 4x strategy game inspired by the classic Master of Orion.
Their aim with Dominus Galaxia is to be an upgraded spiritual successor to the original Master of Orion, they said to think of it like if Master of Orion 2 was a proper sequel and not a "a radical re-imagining".
It's currently crowdfunding on Kickstarter which has 10 days to go with nearly 50% of the funding needed, with a bit of a stretch it may be able to make it. Just recently, they put up a full demo of the game with Linux support on itch.io.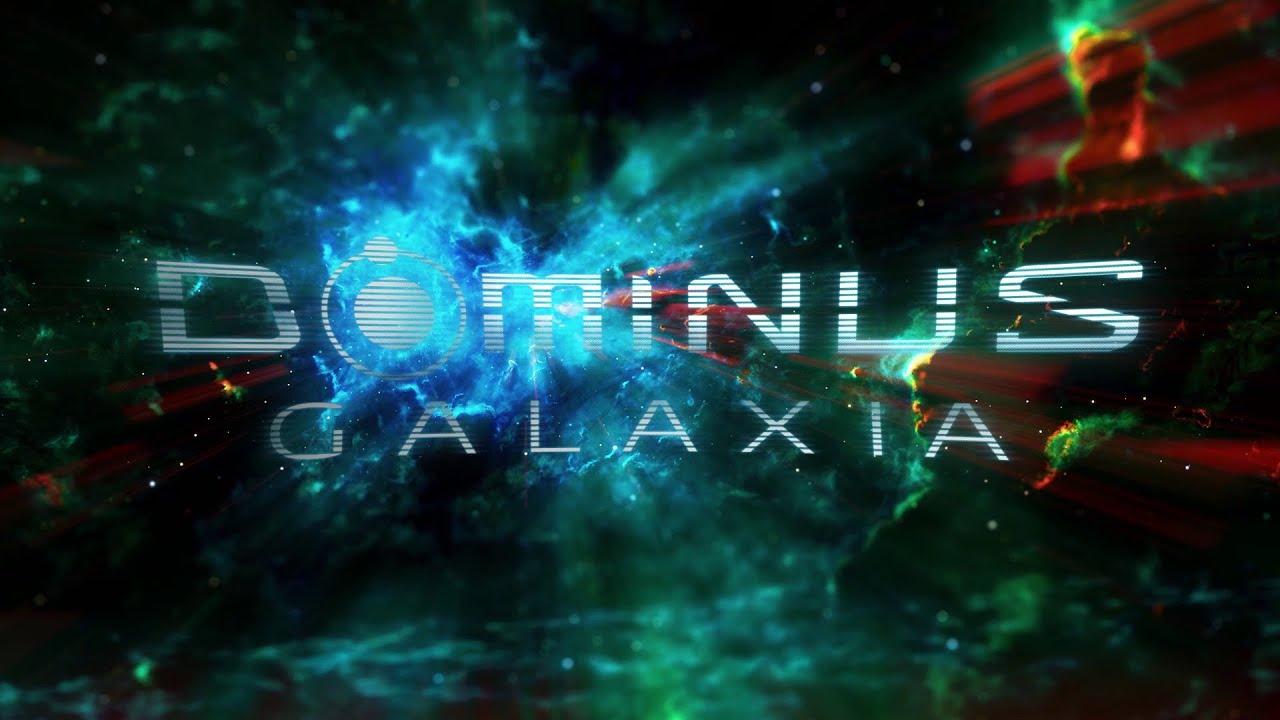 Feature Highlight:
Streamlined, slider-based colony management and fleet movement. No build queues to micromanage.
Turn-based, hex-based tactical combat, Including turn costs, powerful special devices, and various terrain types.
Various types of strategic terrain including impassable nebula, slow nebula, sensor blocking nebula, (optional) star-lanes, wormholes, and (optional) transient wormholes.
Great gameplay customizability including different expansion modes (build colony ships, build starports or just send colonists directly), optional star-lanes, research modes, etc. that alter the feel of the game and add replayability.
Choice between static and adaptive AIs, where AI production bonuses can be set independently of skill level. (you can play against smart AIs that have less production than you, dumb ones that have more, and anything in-between).
Hotseat multiplayer, with networked multiplayer tentatively planned by version 1.0 (but could slip later).
Deathmatch and Team Deathmatch game modes — for those who prefer a pure war-game over one with diplomacy.
An infinite, semi-random tech tree divided into six fields which can be researched concurrently.
The developer of Dominus Galaxia has been pretty active in our community recently too, doing some Linux testing with users in our Discord Channel which is good to see. Shows they care about the Linux version. If you do try out the Linux demo and you have an AMD GPU, be sure to use the launch script to run it with Vulkan as it has issues with OpenGL currently.
You can find the demo here and Kickstarter campaign here. For the full release they're planning to have it up on both Steam and itch.
Some you may have missed, popular articles from the last month: