The free and open source space strategy sim FreeOrion has a new release out, the first in quite some time.
Inspired by the Master of Orion series (they say it's not a clone) there's plenty of obvious similarities but it does play quite differently. Good to see it alive and well too, the 0.4.9 release that went up yesterday was the first major build since 2018.
Since the last release, the multiplayer side of FreeOrion has seen some big advancements. You can now run a "hostless" server without anyone connected and leave it running for people to play their turns asynchronously, chat is shared between the lobby and the game, chat window will flash to show you have a message, previously joined servers are saved and appear in the servers list of the connection window, Empires in a game can be restricted to certain players based on username-password authentication, an optional turn timer is in and more. A big quality of life update for the online multiplayer and it sounds like it's a lot better.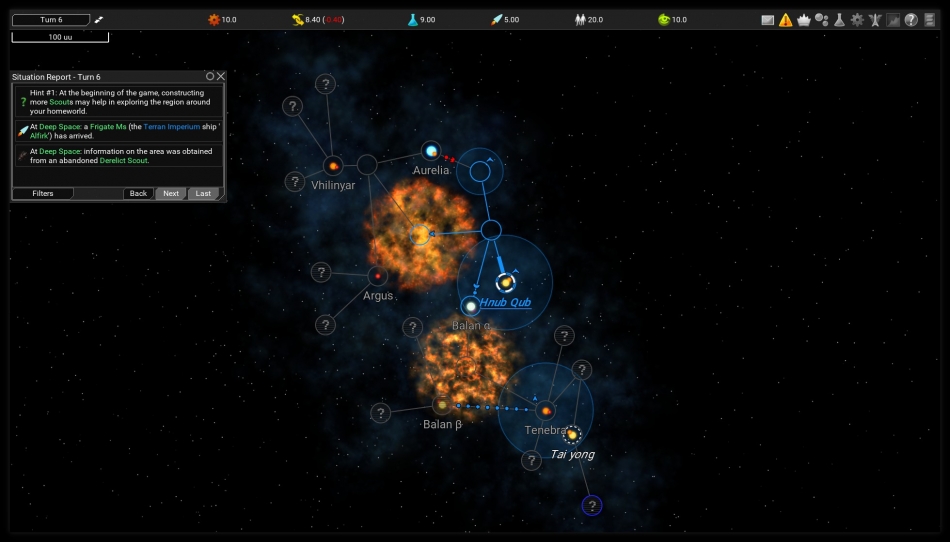 As for the rest of the game, the changes there are pretty huge too. The AI got multiple improvements to make it smarter, the in-game encyclopedia was expanded, you get a situation report for weapon upgrades and detection upgrades, you now get informed on changing relations between Empires, the "Fulver" species was added, new graphics for various space features like the ion storm plus the usual balance changes and bug fixes.
You can see the full 0.4.9 changelog here.
The easiest way to install FreeOrion is by the Snap Package, especially as it still currently depends on Python2 which most distributions are phasing-out.
Some you may have missed, popular articles from the last month: