Expect megacorporations, lots of neon, noir, jazz and synths and more in this adventure. A short prototype demo is available so you can get a little taste of uncovering memories.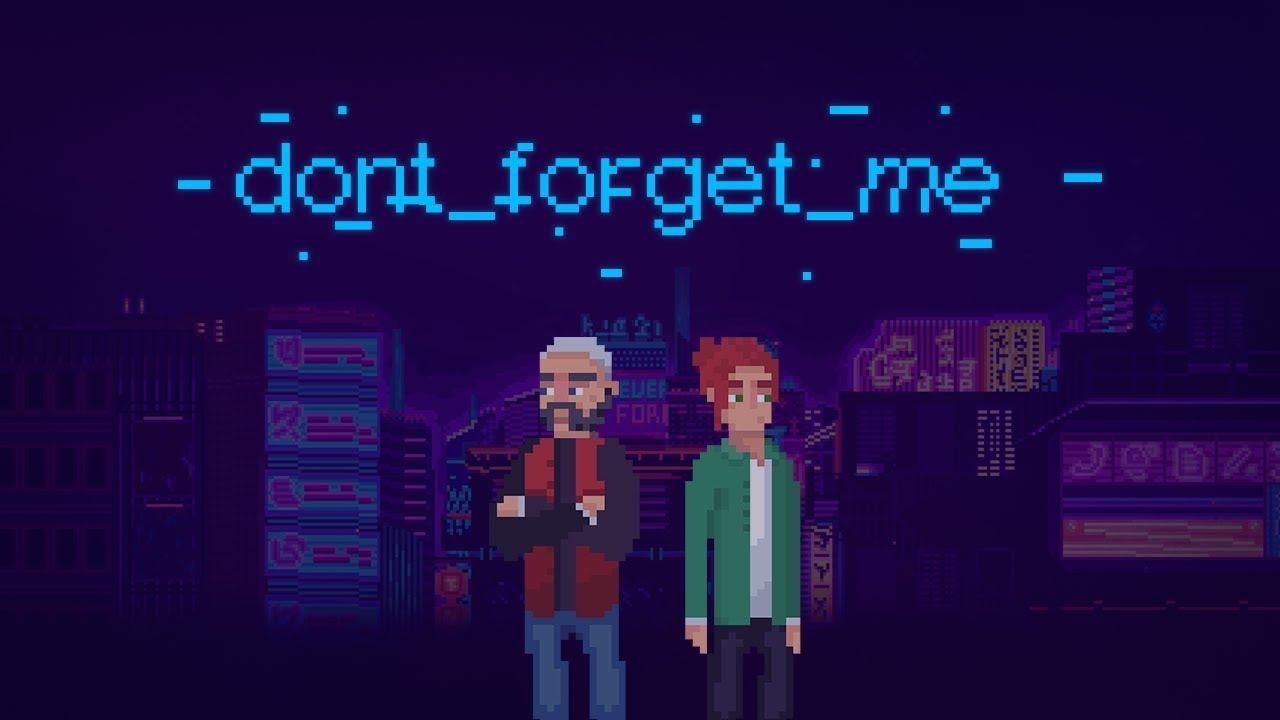 As you might expect from the trailer, this is a dystopian setting—one where people have chips implanted in them to record their memories. dont_forget_me has players control Fran, the assistant in an underground clinic that specializes in copying memories. There's some sort of conspiracy afoot and the short demo depicts how Fran gets caught up in government plans for complete control of society.
I'm complete sucker for good cyberpunk and I found the demo to be intriguing enough. It's more of an introduction to the world and the actual gameplay is mostly limited to typing in related words to discover nodes of memories in a patient's mind. The pixel art feels appropriate and the jazz and synthwave-infused soundtrack also sounds rather good. The only real sticking point has been a less-than-perfect English translation which I hope can be sorted out before the game is released.
If you'd like to check out dont_forget_me for yourself, you can download the prototype demo on itch.io. The full game is set to be released sometime in 2020.
Some you may have missed, popular articles from the last month: