Ludeon Studios recently did a surprise Royalty expansion release for RimWorld with the recent patch and it seems it's doing so well that they're going to do more. RimWorld is also now available on GOG.com.
This expansion really was unexpected, which perhaps is part of why it's doing so well. Sometimes a shock release can push people to go a grab something—not always though of course and RimWorld was already very popular. Anyway, Ludeon said it's been a "great success" and they've detailed what's coming next in a blog post.
Firstly, the Royalty DLC is going to expand further with more being added to it, although they've not decided exactly what it will contain but they've given a few possibilities including:
A way to renounce or otherwise get rid of a royal title you don't want.
More bulk production recipes similar to cooking, for things like drugs.
Additional combat psycasts: I've got designs written for a few psycasts that seem like they could add a lot of interest. Testing will reveal how beneficial these actually are.
A new element or two for mech clusters. Specifically, I'm looking at ways to to make it sometimes optimal for players to *not* fight a mech cluster for a long period of time, and instead leave it sleeping. The dramatic tension of having a mech cluster present on the map, but not yet fighting it, seems valuable. So, if we can find more ways to have players intentionally keep clusters around it could add a lot of interest to play stories. This needs gameplay testing, of course.
Additional quest content: This one is definitely in the 'maybe' category, but quests are very expandable and it would be nice to have a few more variations.
Whatever they do, will end up in a public beta so they can continue to get feedback.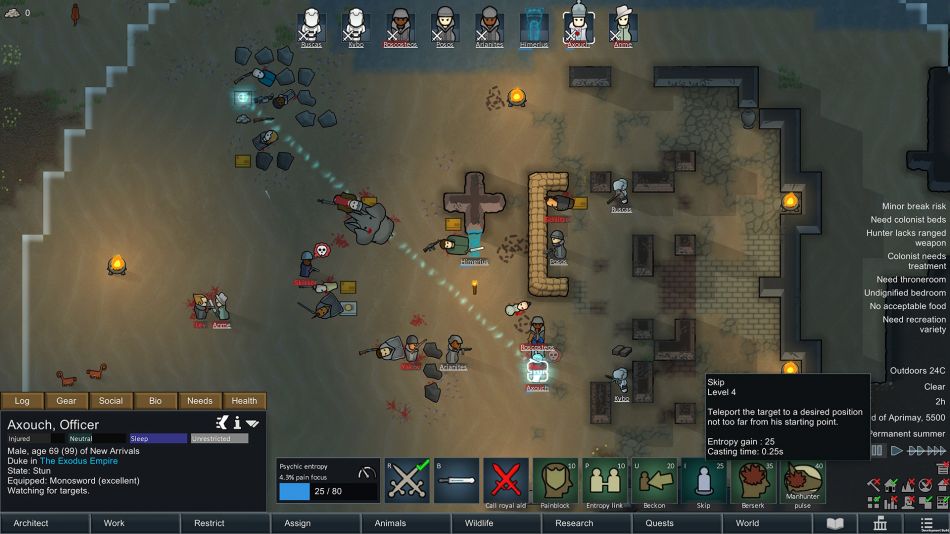 What's next though? Well, there will be a 1.2 update to RimWorld "some day" they said. Keep in mind from the full release to the recent 1.1 update that was well over a year between. For this Ludeon said they're going to "try hard to avoid unnecessary code breakages and keep documents about changes for all future updates, and without such a big Unity update I hope mods in general will be easier or trivially easy to update than the 1.0 -> 1.1 shift" as it seems the recent update and expansion was quite breaking for mods but as with any update there will be some breakage.
Missed what this Royalty expansion is all about? Trailer is below: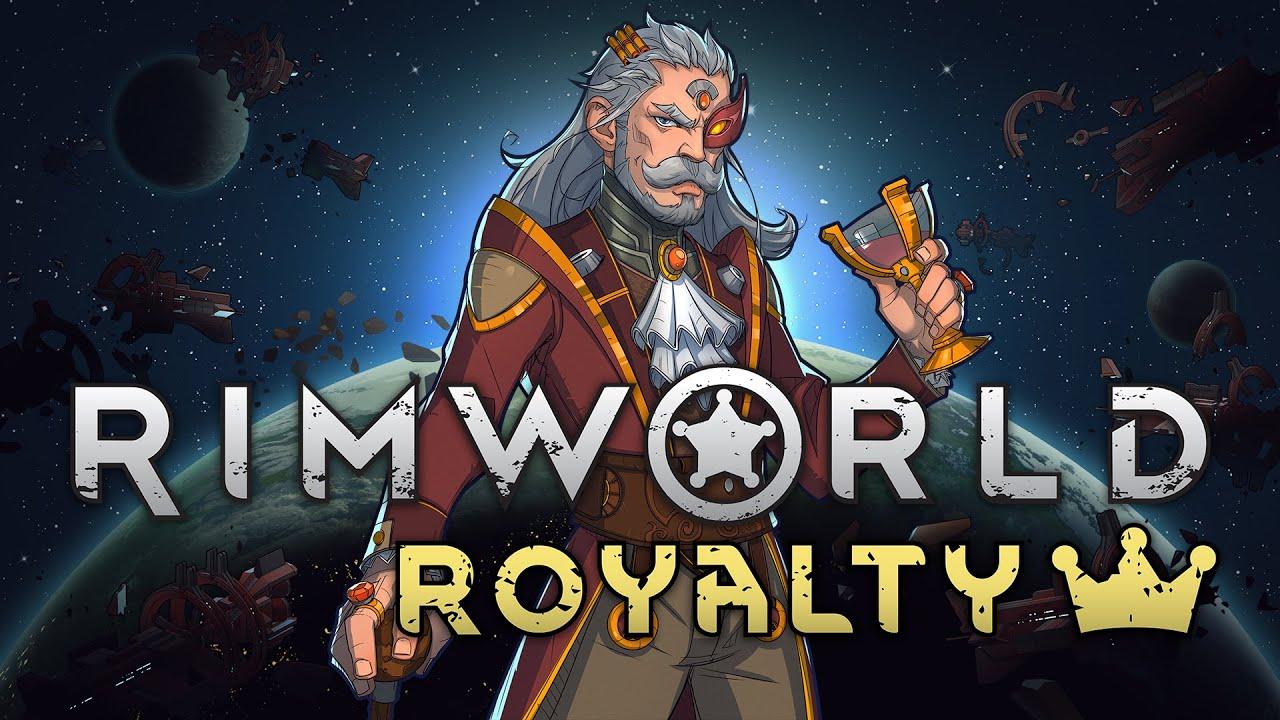 Even if there might be a long time to wait for the next major update, with the recent RimWorld Royalty expansion and a wealth of mods available you should be able to keep playing for a long time to come, especially since the recent update expanded modding support too.
Don't own it? You can pick up RimWorld from Humble Store and Steam. It's also out now on GOG.
Some you may have missed, popular articles from the last month: