Indie developers never cease to amaze me on what they can do with simple settings and Jumpala is another surprise that I've been enjoying.
You've played traditional running and jumping platformers, platform brawlers and all sorts. How about a competitive platformer where you're constantly bouncing between tiny platforms to turn them your colour and get the highest score? Like something out of Splatoon on the Switch or a one of the game modes in Move or Die where you paint your colour. Welcome to Jumpala. Currently in development, it's incredibly promising, take a look: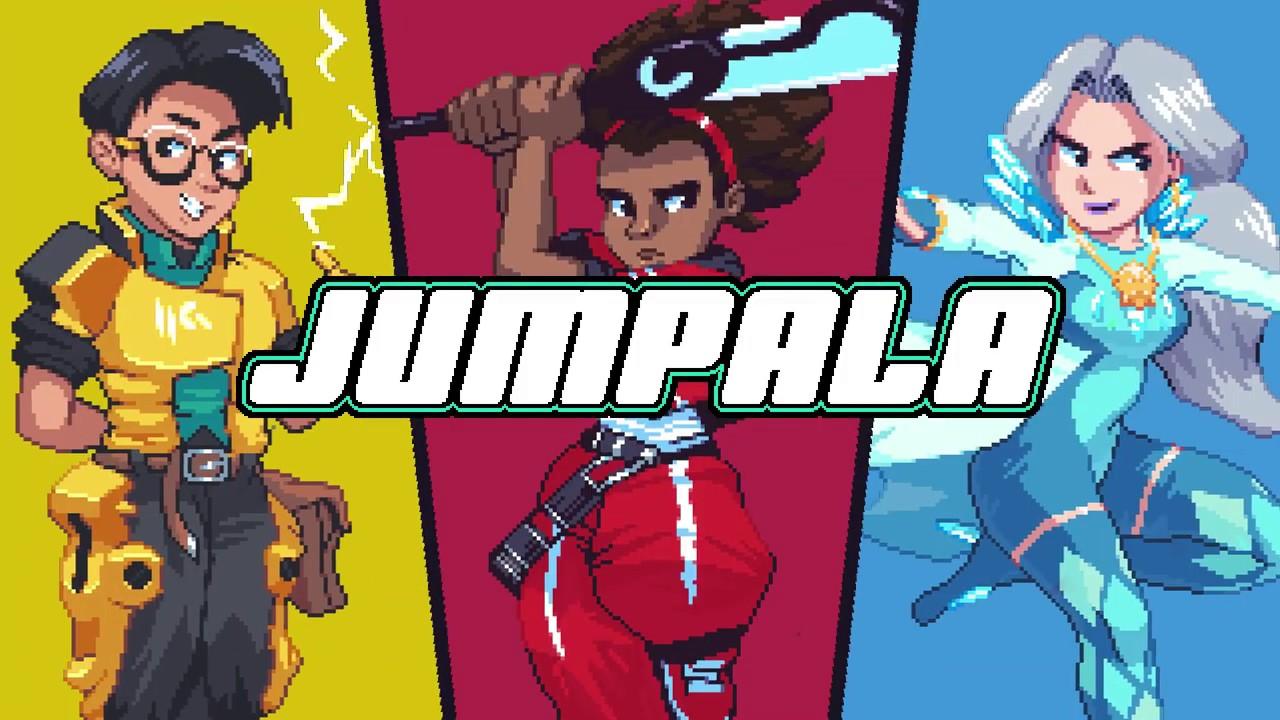 An absolutely magnificent idea and it really works, I can't think of another game I've personally played that's like it. I'm sure there's others that might perhaps resemble it but Jumpala definitely has a nice unique take on a competitive game. Plan your jumps, build up your score, take down an enemy when your ability powers up and keep climbing. It's seriously energetic and I might be a little bit in love with the basic idea they have here and the developer said they're also a long-time Linux user.
Feature Highlight:
Versus Mode (2-4 players)
CPU opponents (Easy, Normal, Hard)
Tutorials (Basic, Advanced, Character-specific)
4 characters with unique abilities
7 color choices
Online Versus
Mechanically impressive but a little content limited right now. The developer is planning to add in more stages and themes, team battles (that could be something!) and more characters.
The Linux version works nicely, as I've been testing it. Eventually they will release on Steam, when it's more ready. You can pick it up right now while it's in development from itch.io for around $7.99.
Some you may have missed, popular articles from the last month: