Developer Simon Roth (Maia) decided instead of worry about the Covid-19 outbreak, they would channel some energy into creating a new semi-educational strategy game named 'rZero. Virus Outbreak Simulation'.
Speaking on their Patreon, Roth mentioned how the outbreak has been on their mind and so they "decided to channel some of my research into outbreaks, spread and containment into a little semi educational strategy game". Recently, a second build went live with multiple levels and so Roth is now looking for some more feedback on it. If people decide it's interesting enough, they said they would polish it more and do a full release.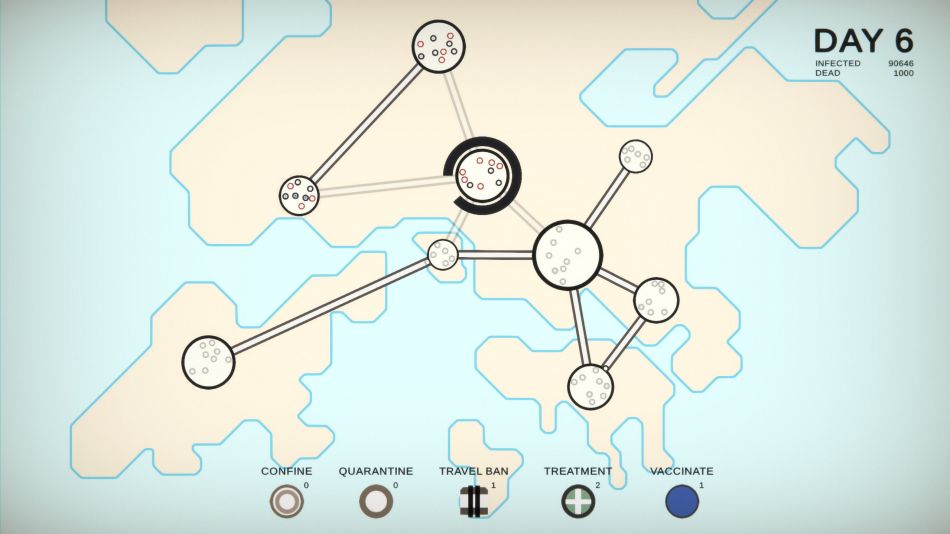 The idea is simple enough but still challenging. Each little dot represents a certain amount of the population, with red dots being infected and you get a few options at the bottom of the screen to try and deal with it. These options to confine people, or quarantine a while city (and more) trickle in slowly so you have to try and anticipate what's going to happen and plan a little. It's quite interesting, especially watching it all unfold and how things escalate quite quickly as people move around. A bit like a streamlined reverse Plague Inc: Evolved.
Roth mentioned on Twitter to us they're keen to see "what Linuxy people think of it". So give it a go, and let them know your thoughts.
You can find the download link in this Patreon post.
Some you may have missed, popular articles from the last month: