Giving you another way to enjoy your games from various sources on Linux, the free and open source PlayStation 4 Remote Play client 'Chiaki' has a new major update.
It's an app we showed off before and the results were quite impressive. Now it should give you an even better experience overall with the 1.2.0 version released on April 26. The major new feature here is VA-API support, which should improve performance while reducing the strain on your CPU. On top of that a performance regression on Linux specifically between versions 1.0.2 to 1.0.3 should also be fixed with a new SDL 2 build.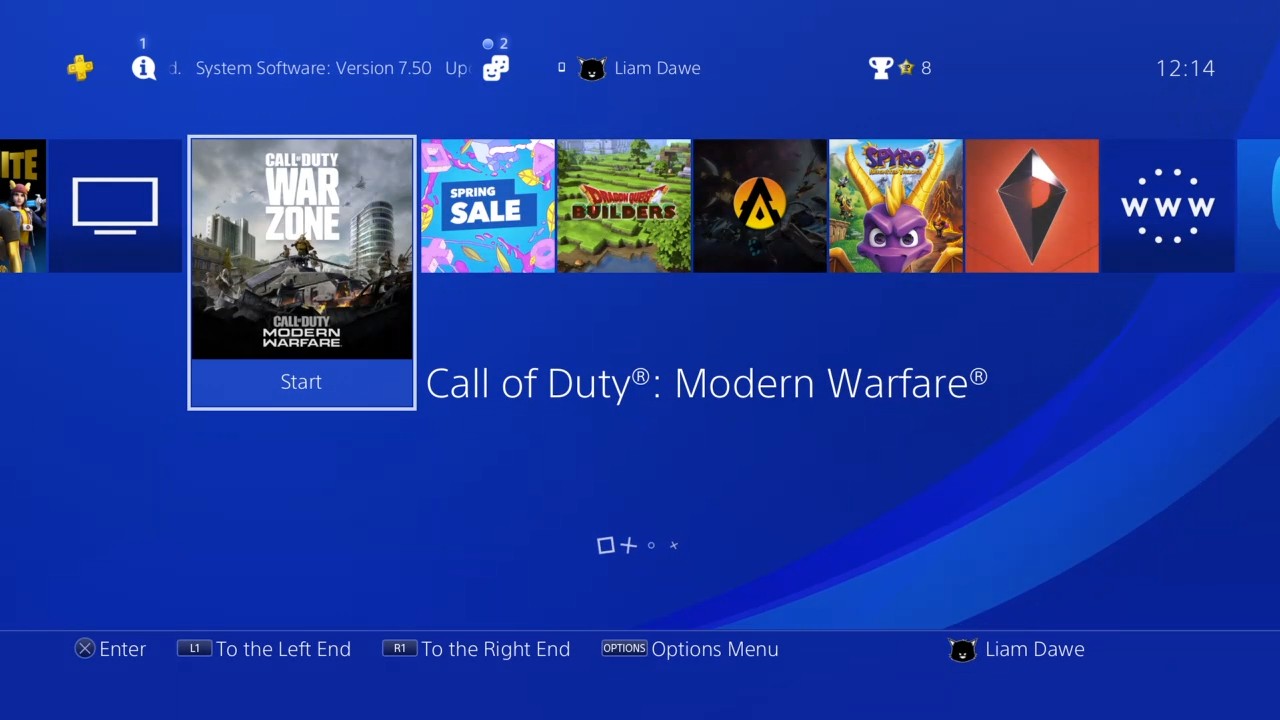 In typical console style, when I first went to try this today I was greeted by this being unable to do anything.
Plus there's also new settings for keyboard mappings, mouse click support for Touchpad Button in the UI and a wakeup command. Oh, 1.2.0 of Chiaki also adds support for FreeBSD and OpenBSD too.
While the VA-API support is currently done for Intel/AMD, it should be getting hooked up with VDPAU for NVIDIA too as they mentioned to me on GitHub.
Want to try it out? Check out Chiaki on GitHub.
Some you may have missed, popular articles from the last month: