Forgotten Fields is a story of a writer suffering a mental block what Frostwood Interactive say is a cozy game about nostalgia, creativity, appreciating the present, and the passage of time - a meditation on impermanence and the shortness of life.
With a low-poly but nicely presented style, it's a story-focused interactive fiction game. With conversations to have, histories to learn and memories to relive while also solving some light puzzles and mini-games.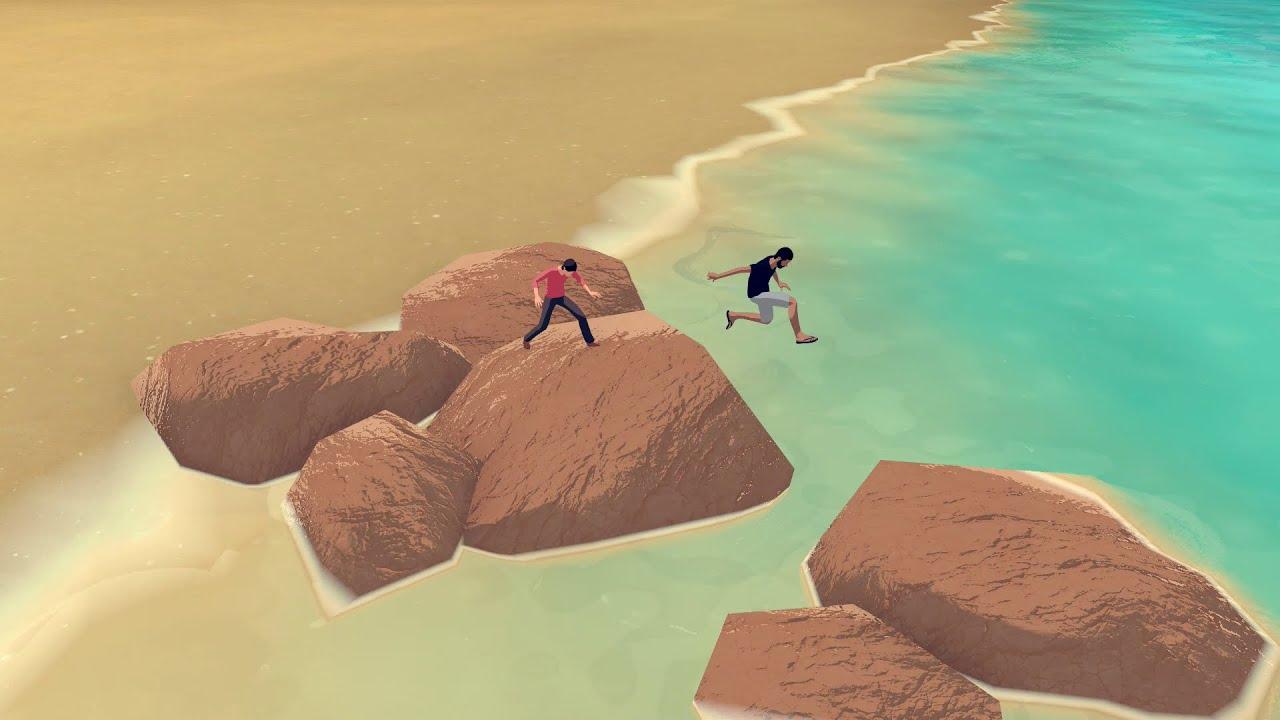 Solo dev Armaan Sandhu, who makes up Frostwood Interactive, mentioned that a year ago they found themselves in the same situation of suffering creative block, "Having released my first game Rainswept on February 2019, I was ready to start work on my next project around June. The only issue was, I didn't know what the game would be about. Rainswept was a culmination of multiple ideas I'd had brewing in my head over many years, but for the first time I had to go looking for an idea from scratch. And that seemed to make it all harder.", Sandhu continued, "Becoming obsessed and worried by my creative block, I did the obvious thing - I based my story around it. I didn't have much more to go on than that, but I promised myself to see this idea through and not fall into a cycle of scrapping everything.".
You could say then in a way that it's something of a creative retelling about part of their own life. Sandhu mentioned that Goa, India, is also not a place you see often in video games at all so it's unique there too.
Features:
A story focused on nostalgia and time that is sure to linger in your mind long after you've finished the game.
Deep characters with interwoven histories and well developed backstories.
A warm, atmospheric game world with a slice-of-life setting.
Vibrant visual style combined with a cinematic presentation.
You can pledge to support it on Kickstarter, which has around 19 days to go as they work towards a £9,500 goal. If you're interested you can also try the demo from itch.io and Steam.
Some you may have missed, popular articles from the last month: