If you've been itching to play the surreal puzzle adventure OneShot since it arrived on itch.io, we've got good news for you. While OneShot is not exactly a new game being originally released in 2016, it only gained Linux support last year in April 2019. Back in March 2020, the developer then went further and released it onto game store itch.io but it was missing the Linux build.
It became part of the massive itch.io charity bundle that happened recently, so I've no doubt plenty of you who picked it up didn't even realise you owned it. Thankfully, on June 19 the developer added the standalone Linux build too so you can go ahead and play it on Linux.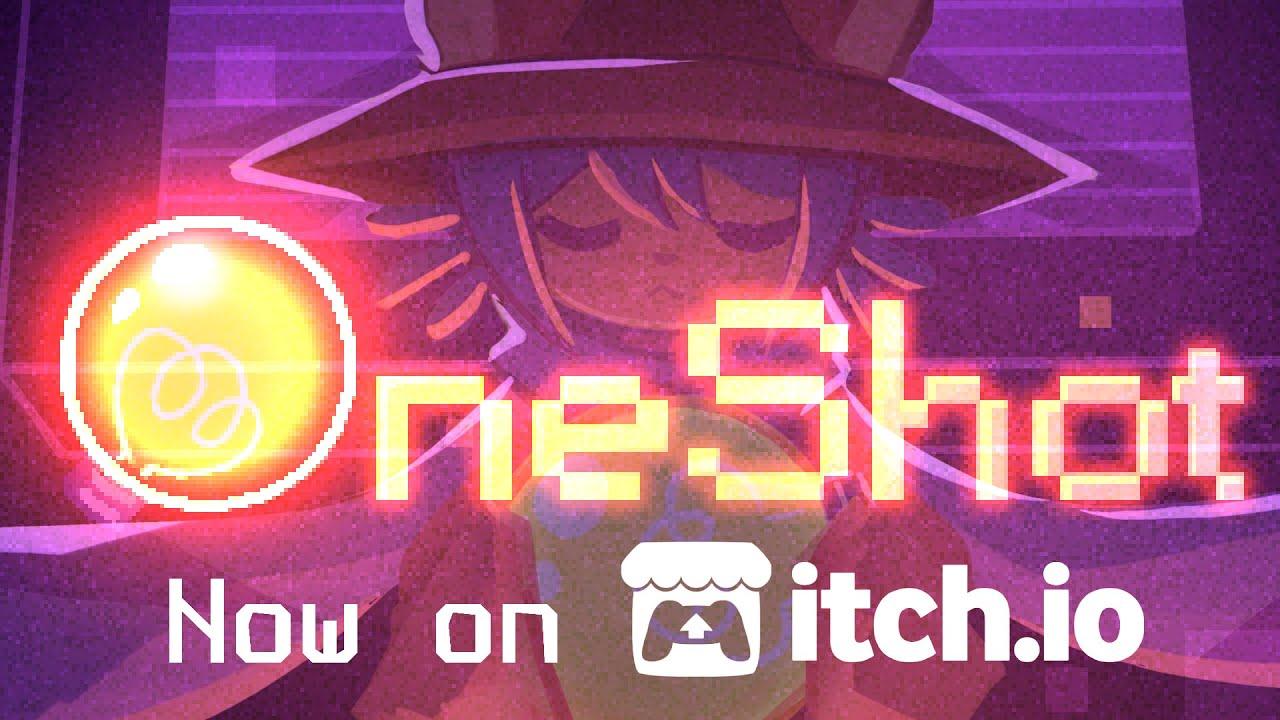 According to the developer, OneShot is not a horror game in the traditional sense, however parts of the game "may induce some paranoia" and they urge you to "proceed with caution". Why might it cause some paranoia? It's certainly an odd thing to say if it's not a horror game. The answer lies in the game features and mechanics:
Gameplay mechanics that go beyond the game window.
A haunting original soundtrack and artwork designed to match.
A unique relationship between a game and its player.
A lingering feeling that you're not getting the full story unless you know where to look.
It does things you don't expect. Like this:
That's certainly one way to get my attention. The whole game is simply wonderful, and very much worthy of the high praise it has received elsewhere.
Nice to see developers keep up with the Linux support and not just on Steam too, other platforms are important.
Love the little artwork they did for it too back in 2019, which they jokingly added to for the itch re-release:
Find the OneShot store page here on itch.io. If you did buy the itch bundle, you will need to go to your bundle page from the link you were sent after purchasing, then find OneShot and add it to your itch library from there. It's also available on Steam.
Some you may have missed, popular articles from the last month: