Orangepixel are a long-time indie game developer with titles like Space Grunts, Gunslugs, Heroes of Loot and more. Their next title is Residual, a survival platformer with a difference.
Setting itself apart from the rest, there's no combat. The whole idea is to have a non-violent game of survival and exploration which I will admit has made me most curious about it. Stranded on a strange alien world, your task is to find a way off as you come across the residual technology left behind an ancient advanced race.
Check out the video with the developer talking about it and showing off some early footage: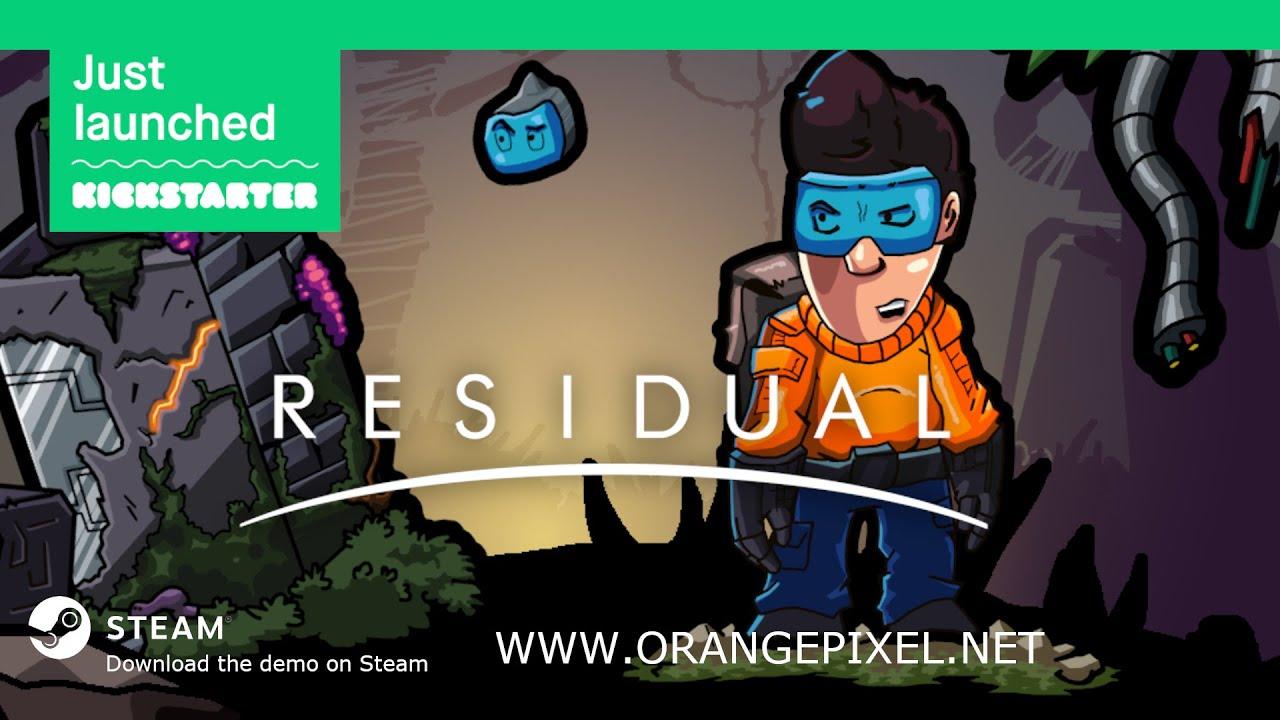 Feature Highlight:
Everything in the world is procedurally generated, from the layout of the environments to the flora, fauna, temperatures, water, types of fruit, and range of creatures you'll encounter. Each playthrough will offer a completely unique experience and there's a virtually endless supply of new planets to explore.
There are no guns in the game, but that doesn't mean the world isn't filled with danger. You'll just have to discover creative solutions to avoid being killed by creatures who view you as tasty snack, flesh-eating plants, and whatever else the world you're exploring throws up.
Each planet is full of useful resources, and you can use mining and crafting to take advantage of them. Collect resources, combine items, craft tools, and fix your ship!
I always love the style of Orangepixel's pixel-art and their recent releases have been pretty good, I especially enjoyed a good few runs in Space Grunts 2 that released with Linux support back in May. Orangepixel have supported Linux with their games for a great many years too.
Now on Kickstarter, they're hoping to raise at least €7,200 with the game already around 50% done. Their current work is going into fleshing out the actual content and gameplay mechanics, now that there was enough for a demo to demonstrate the idea. It's also using their new 'Nature engine', designed to allow procedurally generated planets based on a set of nature rules like temperature, how much sunlight it gets and so on.
See the demo on Steam and back it on Kickstarter here. At release for PC (Linux, macOS, Windows) it's planned to be available on itch.io and Steam.
Some you may have missed, popular articles from the last month: