Ever wondered what it would be like to make a blood pact with an ancient god? In Blood will explore the consequences of an accidental encounter as the protagonist struggles to balance her impulses and retain her humanity.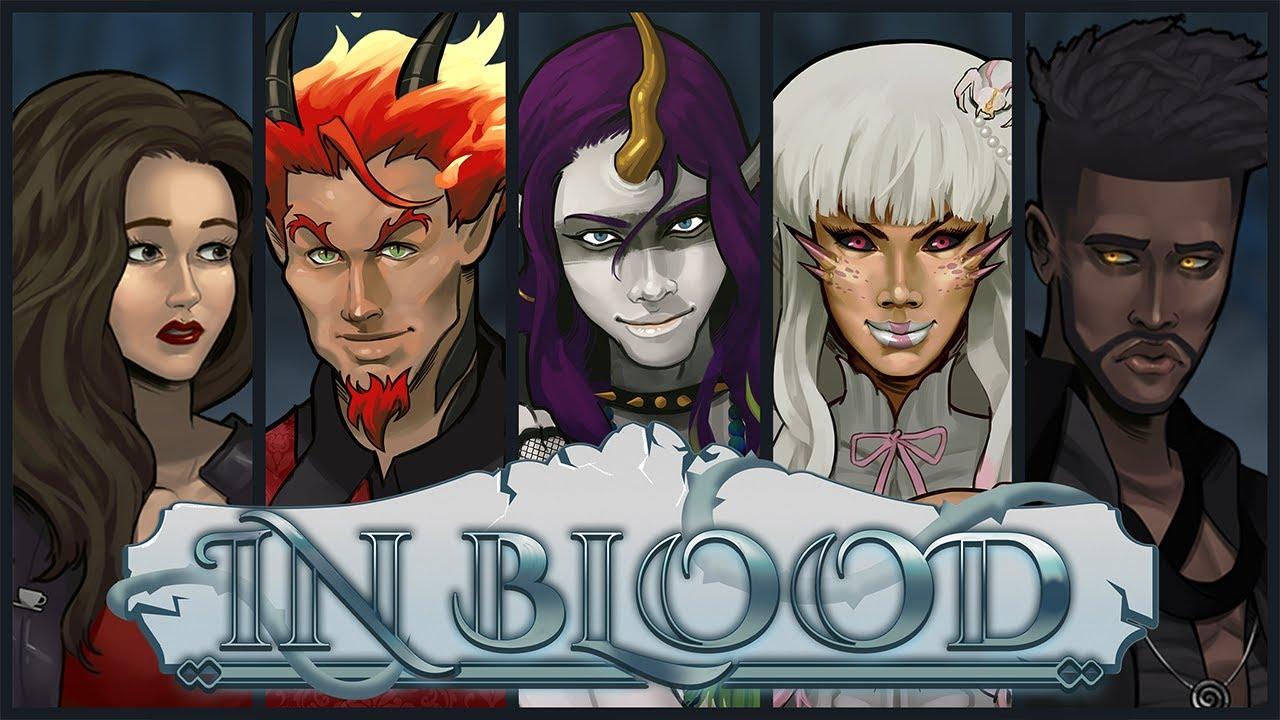 While, admittedly, this isn't the usual fare that we cover, some of you might be interested in this upcoming project by developer Jaime Scribbles. Finding herself in another dimension, protagonist Eleadora struggles to get back to her own world while having to rely on potentially untrustworthy allies. Eleadora may well find herself changed both physically and mentally after her ordeal, mutating into something other than human if things don't go well.
With full voice acting and branching paths and endings, In Blood promises a degree of replayability as Eleadora struggles to find her way back home. The game has already reached its modest crowdfunding goal of $7,500 and has been confirmed to be heading for Linux as well. While forthright about being an "Otome" type game (geared towards women), you may still want to check out the demo for it on either itch.io or Steam.
You can also pledge to the Kickstarter here for the final day of the crowdfunding campaign. In Blood is expected to be released by the end of 2021.
Some you may have missed, popular articles from the last month: