Egosoft are continuing to expand their absolutely massive space simulator X4: Foundations, with a Beta now available for the free 4.0 update that will release properly early in 2021.
It's an absolutely massive update both in terms of features and technical overhauls, so they're quite right to say that it's the "biggest free update so far" and shows just how committed they are as a studio to make X4 the best in the series.
This update will bring in at least one major graphical upgrade with volumetric fog, although they said there will be several other wide-ranging visual improvements. The way they've implemented it sounds great too, and it sure does look good with soft layers of fog throughout space that will interact with light directly too. When you think about fog, it's not exactly sounding exciting but for a space game it really can liven things up.
Egosoft are also saying they've invested a "considerable" amount of time to make fleet combat better with "improved steering behavior and several important AI script changes". This will include a new order called a "Coordinate Attack", which seems to let you have an admiral "subsequently give movement, escort and attack orders to all the subordinate ship groups, to coordinate positioning, formations and attacks against the enemy fleet" which sounds like a lot of fun.
They also gave a quick demo of the improved fleet control: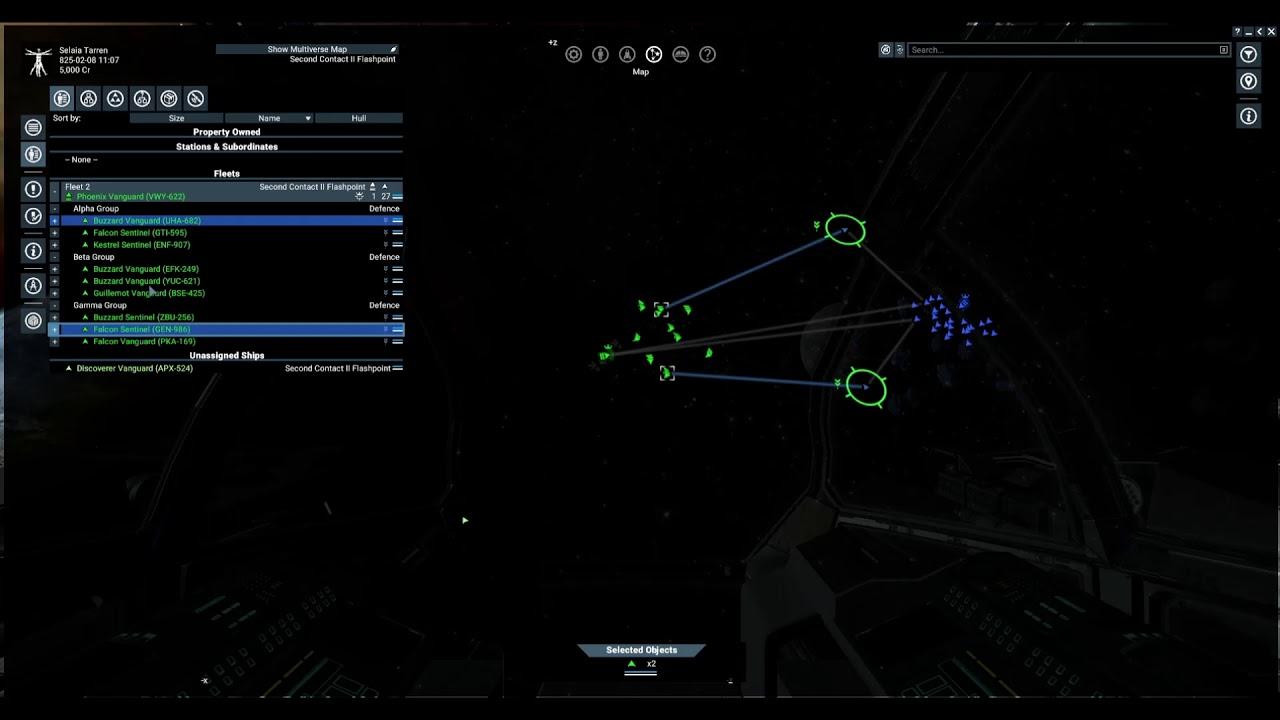 There's also going to be a Transaction Log for detailed breakdown of income and outgoings, a new message system for important communications from NPCs, an expanded Encyclopedia, NPC factions can claim abandoned ships, lots of AI improvements to various areas and a whole lot more. If you want to see the full changelog you can find it here - fair warning though, it's a really long list. The Beta for Linux is likely only available on Steam.
For the full game right now you can buy it on Humble Store, GOG and Steam.
They're also working on the upcoming X4: Cradle of Humanity expansion to release in Q1 2021, which is supposed to be releasing around the same time as the 4.0 free update. This expansion sees the X series return to Earth and it will "significantly" increase the size of the universe you have to explore along with new factions and plenty of other content.
Some you may have missed, popular articles from the last month: