As we mentioned earlier this month, Valve president Gabe Newell teamed up with Rocket Lab and Weta Workshop to attach Half-Life gaming icon Gnome Chompski to a rocket. Why the Gnome? It's Valve being playful with a famous Half-Life 2: Episode Two Steam Achievement "Little Rocket Man" where you send a garden gnome into space.
Valve mentioned that everyone who watched it live or within 24 hours of launch, Newell would be donating one dollar to the Paediatric Intensive Care Unit (PICU) at Starship following his time spent in New Zealand as he was looking for "a way to help the economy and the community that sheltered him".
The launch happened at around 02:22 UTC today (November 20, 2020) which you can watch below if you're interested. If you want to just see the launch, it's at around 30 minutes into the video.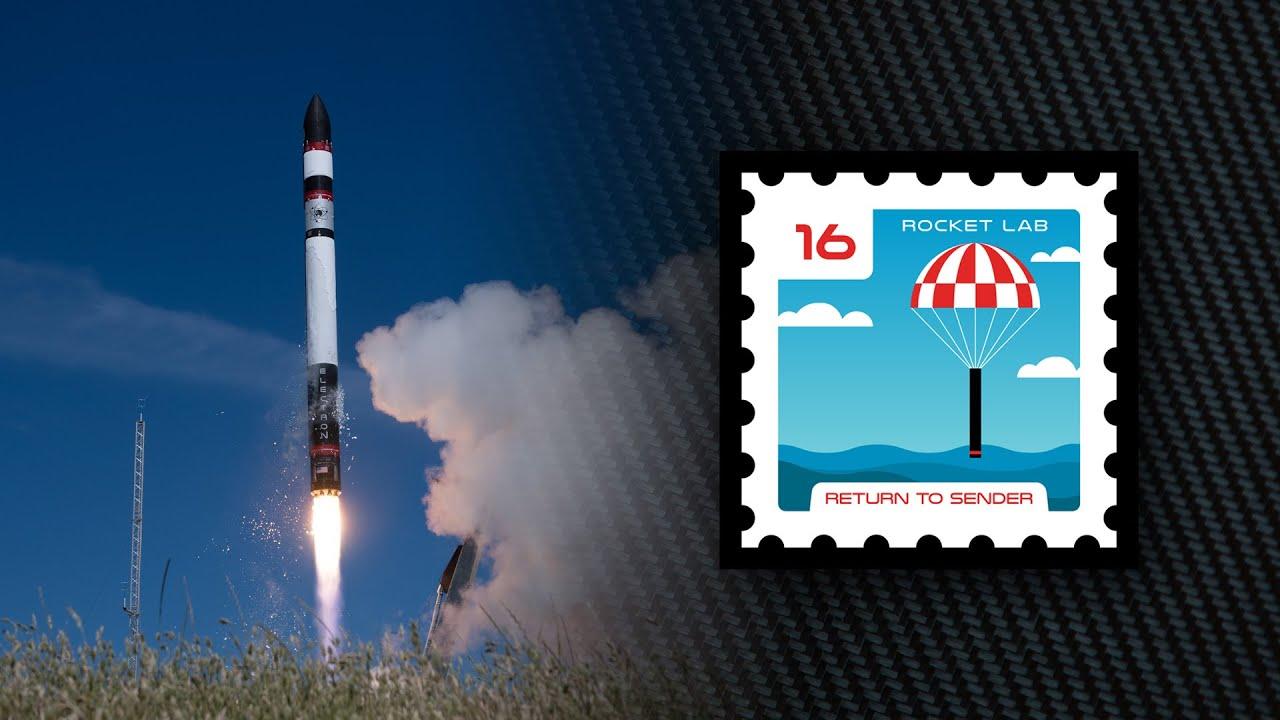 You have until November 21, 02:20 UTC to watch it and make Newell hand over some cash. Why not? It's for a good cause and Newell likely has a ridiculous amount of monies considering how lucrative Steam is as a platform with it practically printing money. The little achievement pop ups on the video was a nice touch.
Additionally, as an idea to commemorate the occasion Left 4 Dead 2, Half-Life 2 and Half-Life: Alyx all gained a "Gnome Alone" achievement.
Some you may have missed, popular articles from the last month: