Thunder Lotus appear to have done well with Spiritfarer, their unique management game with a rather cozy atmosphere and a theme based around looking after the dead.
For those who haven't played it yet: you build a boat to explore the world, then befriend and care for spirits before finally releasing them into the afterlife. During the game you build, farm, mine, fish, talk to lots of different people and travel across the seas and eventually say goodbye to spirits you've looked after. In a press release they noted that three separate updates are coming that will "notably expand upon the game's main story, as well as adding additional characters, locations, and quality of life improvements" and all will be free.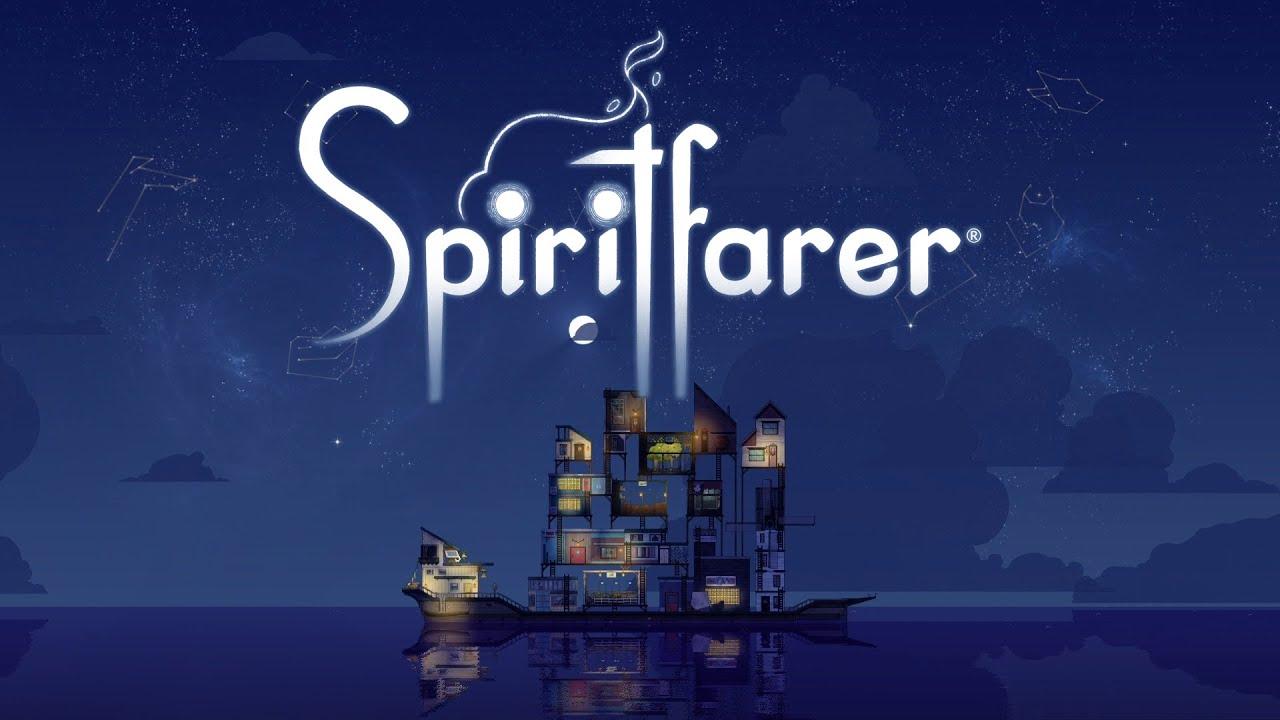 "We're tremendously happy with the praise Spiritfarer has received since launch" says Spiritfarer Creative Director Nicolas Guérin. "It's attracted a very passionate group of fans too, which is great because the team is excited to keep supporting the game with new content this year! I'd be remiss if I didn't thank our fans for their crucial input as we explored various ideas for new Spiritfarer content. Your feedback definitely helped us zero in on the best path forward for the project!"
Additionally, they shared that Spiritfarer has become the most successful game Thunder Lotus has launched to date. Not without some controversy though. Overall, it is an absolutely lovely game and well worth spending some time with. If you want to see their new roadmap it's up here.
Some you may have missed, popular articles from the last month: