Did you love the classic Monkey Ball or Super Monkey Ball? A hugely popular series that gained something of a cult following and a close spiritual successor is out now with Rolled Out!
Okay so it's not the same and not by the same developer, Rolled Out! is an Early Access game from Polarbyte Games and Skymap Games but it seemed to be very promising and is gaining some good early reviews. Another title that has arrived following a successful crowdfunding campaign, as it was up on IndieGoGo back in 2019 with over £40K in funding gained.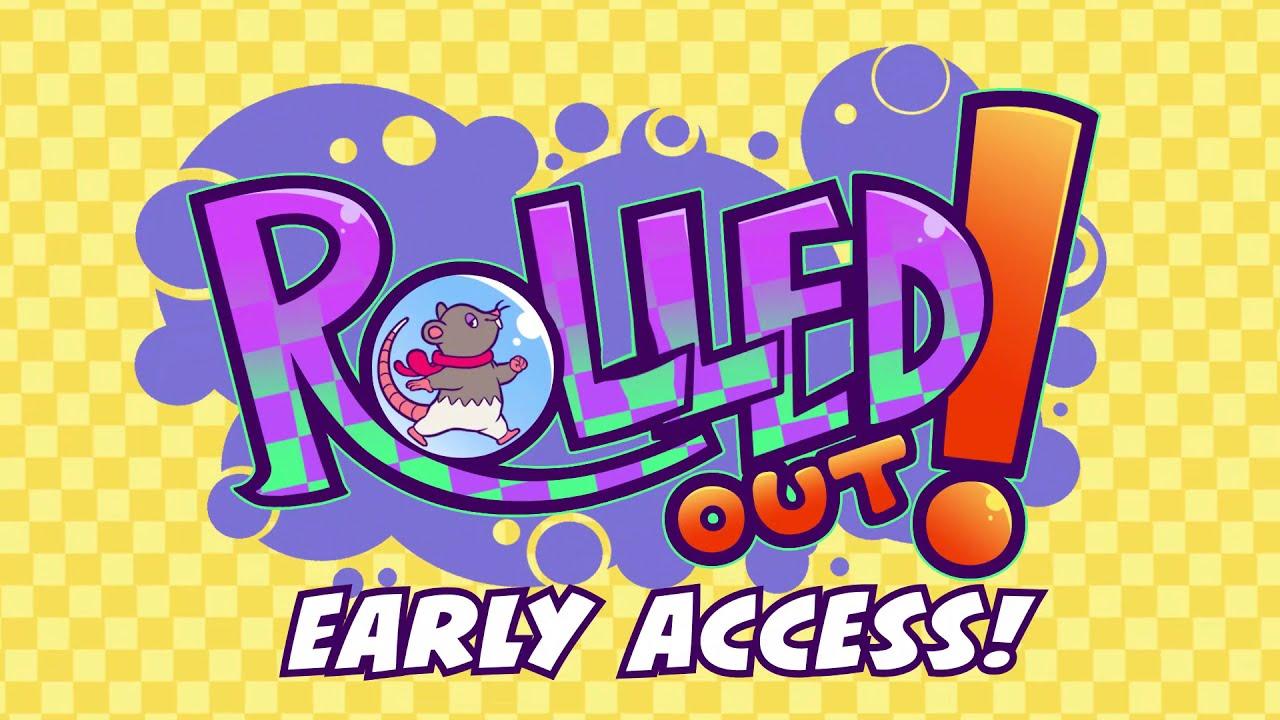 "Get ready to tilt and bounce your way through Rolled Out!, a marble-rolling game with charming characters and precise controls. All you need is one joystick to roll to the goal; fly through courses with speedy reflexes, plot your way through tricky puzzle levels, and stay nimble around obstacles like bumpers, switches, and gravity floors. With over 150 hand-crafted stages to tackle, there's always a new challenge around the corner!"
150+ stages across a range of difficulties, for players of all skill levels
Unique environments, each with their own special style - including mechanics, music, and stage visuals. Roll through the candy factory, the desert ruins, the virtual reality zone, and more
Play through life-limited courses in Arcade Mode, or try any stage freely in Practice Mode
Track your personal best times and scores on each stage
Create custom levels using our Blender 3D plugin; visit our Discord to share them and download ones others have made
Now that it's in Early Access they have some clear goals in mind to finish it, with it expected to take 12-18 months to get it all sorted. You can see some of what they have planned for updates on their official roadmap.
Check Rolled Out! on Steam.
Some you may have missed, popular articles from the last month: