SPRAWL has me excited. A brand new upcoming hardcore first-person shooter, set in a huge cyberpunk megalopolis and it will be coming to Linux.
"SPRAWL is a hardcore retro FPS set in an endless cyberpunk megapolis. Escape the walled city and take on the militarized government of the sprawl. Fueled by the blood of your enemies and a mysterious voice in your head, make your way towards the spire to topple whatever lays within."
Appearing recently on Steam as a coming soon title with no release date set, check out the recent footage below: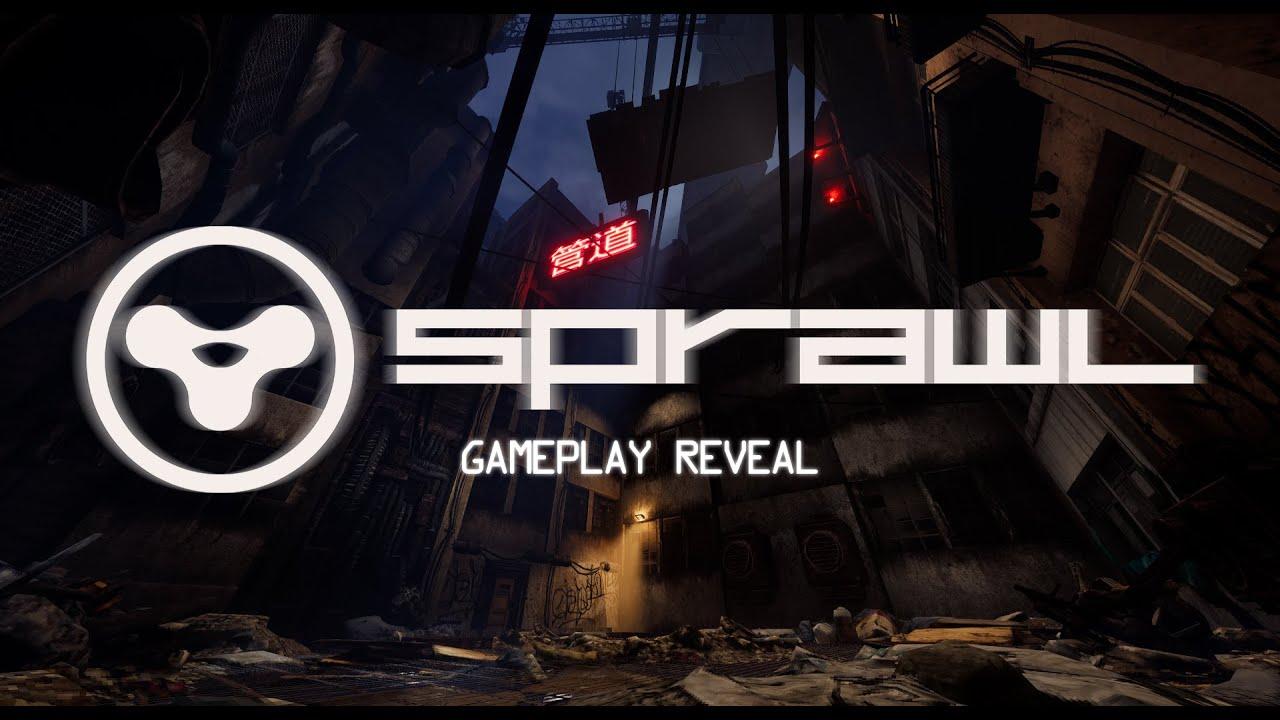 Even though it's clearly a work in progress, it's another time where I feel like I absolutely need to play it. Love the merging of modern touches with a clearly retro inspired game. Looks like it's one to look forward to.
On Twitter, one of the developers confirmed it will be available for Linux "The plan currently is to release both for Windows and Linux. I'm a big fan of Linux and use it when I can! It's definitely something I want to make happen." - Hannah Crawford.
SPRAWL is a hardcore retro FPS set in an endless cyberpunk megapolis. Here the streets are your playground. The dark alleys and dilapidated apartments are all surfaces compatible with your "icarus" cybernetic implant. This implant allows you to perform gravity defying acrobatic wall-running maneuvers. Your enemies, the militarized police of the sprawl, stand no chance. Not only that, but their blood fuels this same implant, vastly enhancing your reaction time. On command you can enter a state in which even bullets move at a snail's pace. A vast arsenal of weapons lie at your disposal, the armies of the corporate government are endless, but be warned...

the sprawl eventually consumes us all.
In a further tweet, Crawford also teased it already running on Linux (specifically Pop!_OS):
Some you may have missed, popular articles from the last month: