AMD came out of the gates swinging wildly at Computex 2021 with new chips, new tech and lots more new including: AMD 3D chiplet technology, AMD Ryzen 5000 G-Series desktop APUs, next-gen gaming laptops with their new AMD Radeon 6000M Series Mobile Graphics and their DLSS competitor in FidelityFX Super Resolution.
There's quite a lot to unpack here and we're still going through it, so we will update the article if we missed anything vital. The big one is no doubt the FidelityFX Super Resolution, an open source spatial upscaling technology that can be compared with NVIDIA DLSS (which is coming to Proton!). Being open source is quite exciting though! Although not yet, AMD said "in due course" it will be under the GPUOpen branch and under the MIT license.
With the FidelityFX Super Resolution tech AMD are betting big, with it clearly firing shots at NVIDIA with it being fully cross-platform across DirectX 11 & 12, Vulkan, and even NVIDIA GPUs too. AMD say when it's released "FSR can be ported onto multiple platforms without restriction.".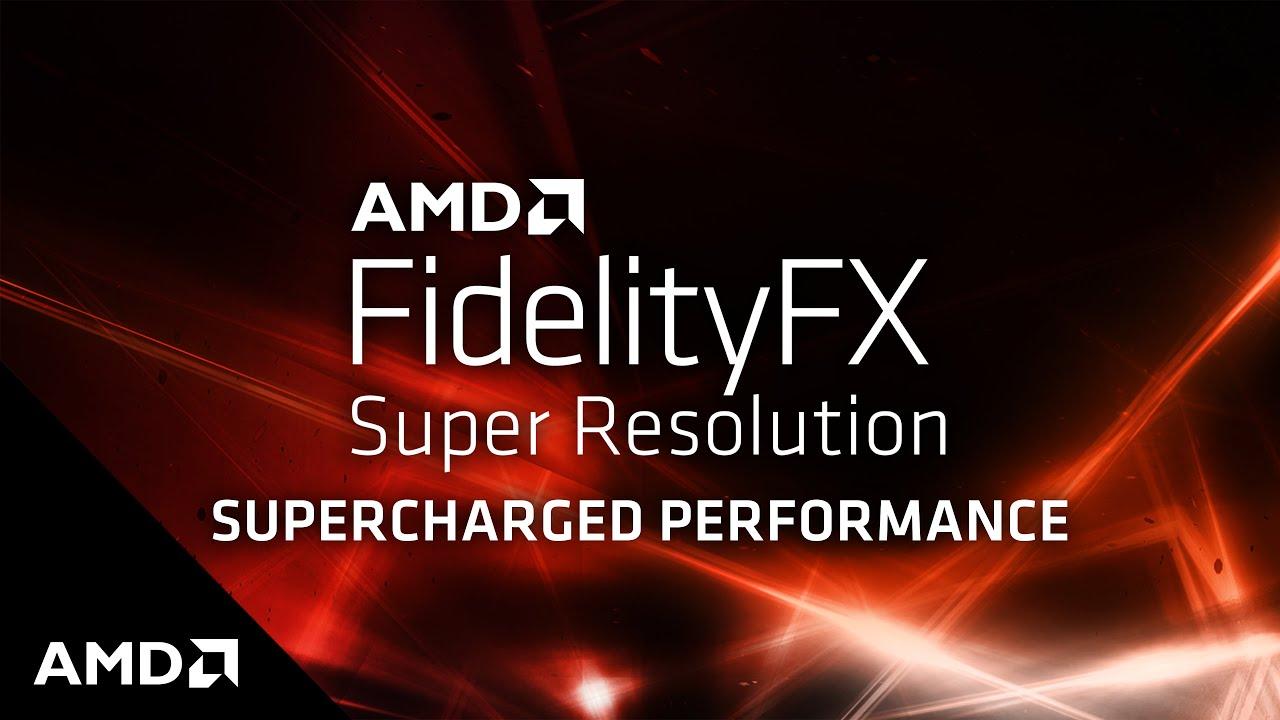 AMD continue pushing the boundaries of their processor tech, with the introduction of AMD 3D chiplet technology. What could be a real breakthrough in packaging technology combines AMD's innovative chiplet architecture with 3D stacking they claim "provides over 200 times the interconnect density of 2D chiplets and more than 15 times the density compared to existing 3D packaging solutions" which they've been collaborating on with TSMC. They showed it in a real-world application too as they did this 3D bonding with a 5000 Series processor prototype. AMD claim they're going to begin production with these 3D chiplets by the end of this year.
We're finally seeing AMD bring their next-generation APUs to the desktop for system builders too with the AMD Ryzen 5000 G-Series desktop APUs. They've split them between consumer models and business models, here's the consumer models that we care about (click to enlarge each image):
The AMD Ryzen 5000 G-Series desktop APUs will be available "later this year".
On top of that AMD also announced the new AMD Radeon 6000M Series Mobile Graphics, based on RDNA2 they say it gives "up to 1.5x" higher performance or "up to 43 percent" lower power at the same performance as the RDNA architecture. It also brings over their AMD Infinity Cache and Ray Tracing to next-gen laptops.
Model

Compute Units & Ray Accelerators

GDDR6

Game Clock9 (MHz)

Memory Interface

Infinity Cache

AMD Radeon RX 6800M

 

40

12 GB

2300Mhz

@ 145W

192-bit

96 MB

AMD Radeon RX 6700M

 

36

10 GB

2300Mhz

@ 135W

160-bit

80 MB

AMD Radeon RX 6600M

 

28

8 GB

2177Mhz

@ 100W

128-bit

 

32 MB
"At Computex, we highlighted the growing adoption of our high-performance computing and graphics technologies as AMD continues setting the pace of innovation for the industry," said Dr. Su. "With the launches of our new Ryzen and Radeon processors and the first wave of AMD Advantage notebooks, we continue expanding the ecosystem of leadership AMD products and technologies for gamers and enthusiasts. The next frontier of innovation in our industry is taking chip design into the third dimension. Our first application of 3D chiplet technology at Computex demonstrates our commitment to continue pushing the envelope in high-performance computing to significantly enhance user experiences. We are proud of the deep partnerships we have cultivated across the ecosystem to power the products and services that are essential to our daily lives."
If you want to catch the whole thing, you can watch it in the below video: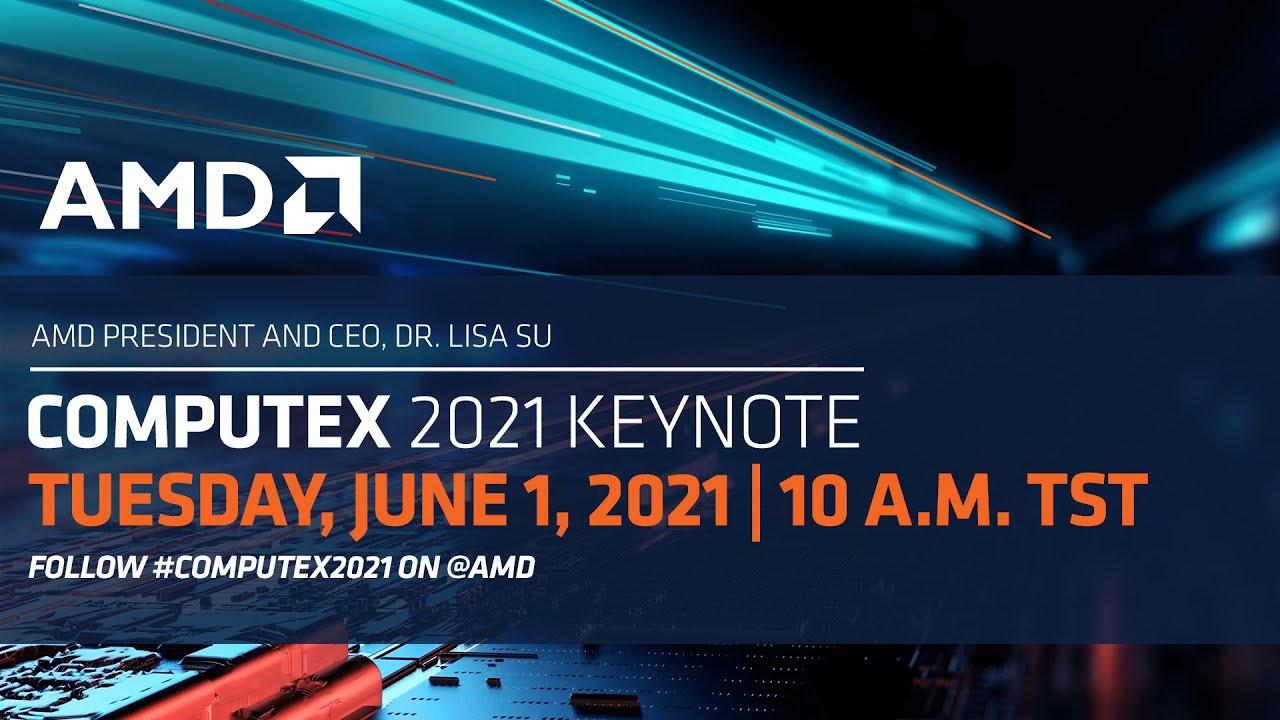 Some you may have missed, popular articles from the last month: