OBS Studio 27.0 is now officially out marking one of the biggest releases they've ever done, especially if you're a Linux user and it's looking great.
This release further closes the gap between Linux, macOS and Windows on certain features. On the Linux side they've managed to now hook up service integration along with browser panel docking! What does this mean though? You can now attach any sort of web address into your OBS Studio to have everything together in one window - it's useful! With service integration, you're also able to login to Twitch and Restream directly too.
Service integration only being available in the version from their Ubuntu PPA, as they explained to me, is due to some secret keys that can't be shared and so they only do it in their official Ubuntu build. However, you can do all the same with the new browser docking support, service integration is just a convenience thing.
What else? Native Wayland support! You can capture windows and entire screens on Wayland with PipeWire and XDG Portals. It does need a fully up to date distribution, since PipeWire is still pretty new overall and there's still a fair amount of work to be done on it overall but it's quite stable as a next-generation PulseAudio replacement.
Another big one is Undo support. Even small tweaks to your setup can cause major issues, and end up requiring time to revert. A proper Undo command with support across lots of OBS makes recording and livestreaming easier than ever.
You can download from the official site and GitHub. Read more about the changes in their forum post.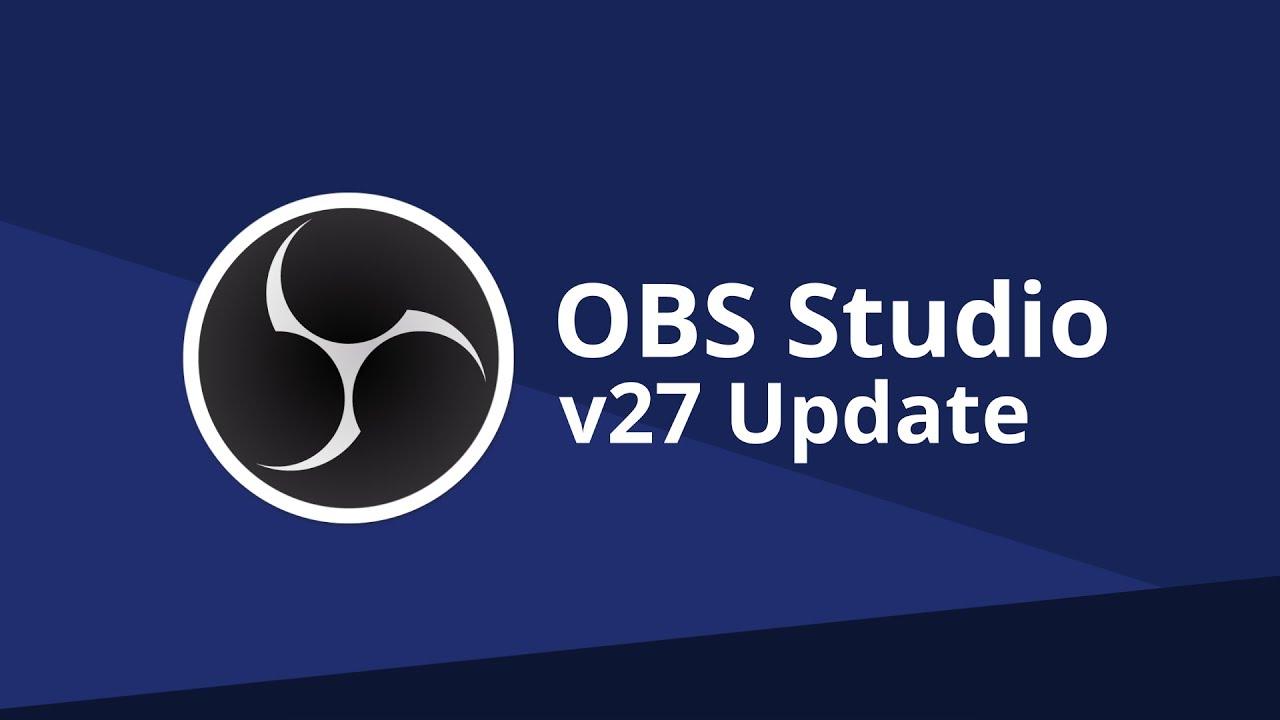 Some you may have missed, popular articles from the last month: