After being in Beta since February, Team Cherry have released a free upgrade to Hollow Knight so it should continue running nicely for years to come.
They've supported it amazingly well since the original release, with it gaining multiple entirely free big expansions including Godmaster, Lifeblood, The Grimm Troupe and Hidden Dreams. Together they added in new characters, new quests, new boss fights, new music and much more. The game is pretty huge now.
"Forge your own path in Hollow Knight! An epic action adventure through a vast ruined kingdom of insects and heroes. Explore twisting caverns, battle tainted creatures and befriend bizarre bugs, all in a classic, hand-drawn 2D style."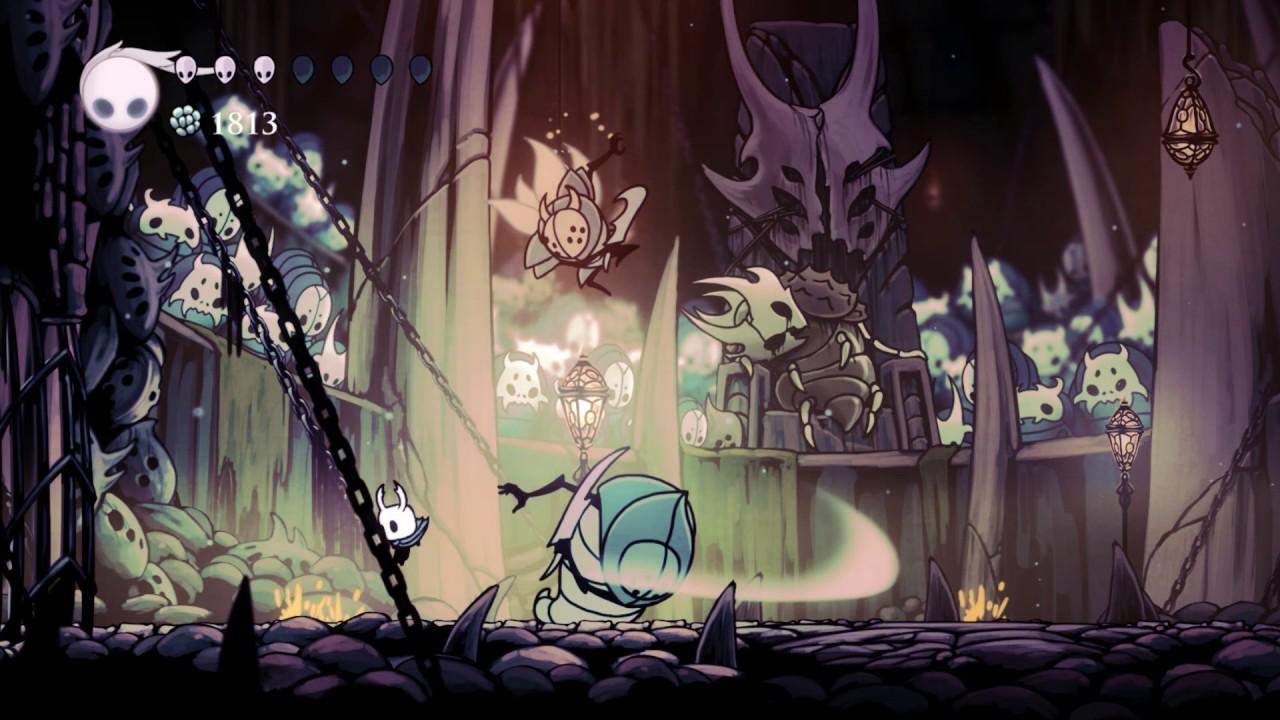 The update v1.5.68.11808 is out now, here's some of what's new:
- Added "Borderless" option to fullscreen in video options
- 64-bit is now required (For players with 32-bit computers the previous version (1.4.3.2) can still be accessed as a beta)
- Vulkan is now the default graphics API for Linux
- Enabled controller rumble (only supported for certain configurations, e.g. Xbox One controller on Windows)
- Hopefully less hitching, and less memory usage on startup (enabled incremental GC, removed heap size increase method)
- Reduced screen tearing during screen shakes
- Grimm chest reward is now left on the ground if you banish him without collecting it
- Sideways dash is now preferred when Dashmaster is equipped (less accidental down dashing!)
- Crystal Guardian will now wake up when damaged by area attacks (Spore Shroom, etc)
There's also numerous bug fixes that should make the experience smoother.
Since they're likely using the same game engine for the upcoming Hollow Knight: Silksong, it's likely this is all helping towards it since they're going to be quite similar.
You can buy Hollow Knight from Humble Store, GOG and Steam.
Some you may have missed, popular articles from the last month: