Brigador: Up-Armored Edition, a beautiful cyberpunk top-down shooter with awesome city-wide destruction has a big free upgrade out now for all players. Stellar Jockeys / Gausswerks have clearly been busy while building the next game with Brigador Killers.
Soaked in glorious neon with big tanks and stomping mechs, Brigador is a serious treat for the eyes. Probably is one of my favourite top-down shooters. The Blood Anniversary Update is certainly something too coming with the addition of blood for fleshy enemies, some big weapons now leave nice craters, special pilots from two other indie games (Cruelty Squad and Starsector) have been added, four new optional missions in the campaign, "wildcard" enemies might spawn during Freelance skirmishes, 11 new vehicles, new lore and the list goes on.
Never seen it? Check their fancy trailer below: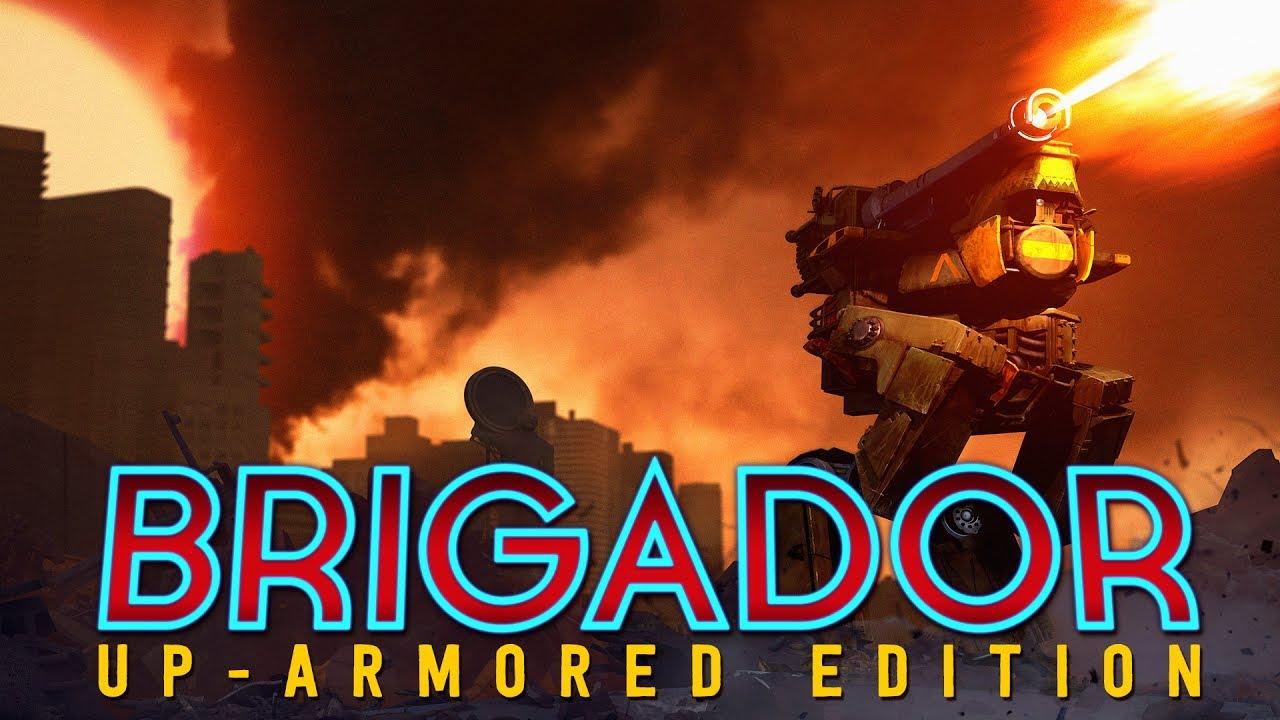 More? Yup. 64bit is up and stable, you can flick on the older lighting for Freelance levels, retiring of macOS support due to their poor support of OpenGL which Brigador uses, performance improvements, better UI scaling, audio level tweaking and then plenty of smaller adjustments.
It's currently 66% off until June 14 - don't miss it!
Buy it on GOG, Humble Store, itch.io and Steam.
Some you may have missed, popular articles from the last month: