Residual from Orangepixel and publisher Apogee Entertainment is getting close to release and so to pull you in they've put up a new demo with an exclusive planet to explore.
What's supposed to be a new breed of survival-platformer, Residual will rely on plenty of procedural generation with their "Nature Engine" that provides "1000's of planets from a vast set of environment-based rules" giving you a whole new planet to explore each time. One of the key parts of Residual is the non-violent nature of it with no traditional combat.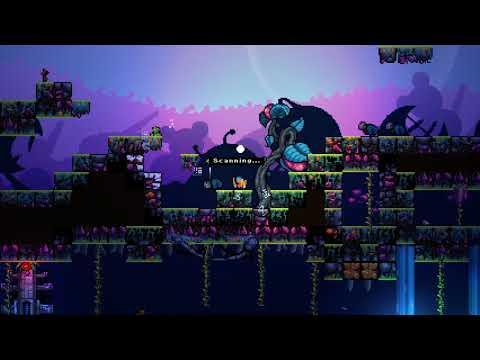 "Solve light puzzles to reveal secrets of a long-lost civilization. Select a male, female, or non-binary protagonist, customize survival parameters like how fast time advances, and race to repair the ship, dig up ancient secrets, or collect data entries on hundreds of undiscovered objects. "
As you explore your little robot from PDB (a snarky floating Personal Disaster Bot) will carefully guide you through, helping you find hidden lore and the history of the planet as you go deeper in. Overall it looks and sounds like it's going to be a great exploration game.
Find the new demo on Steam. The full game is set to release sometime this Autumn.
Some you may have missed, popular articles from the last month: