It's not really surprising that the metroidvania action-platformer Crowsworn got funded but it is a surprise to see just how popular their Kickstarter campaign had become.
Not surprising it being a success since Hollow Knight is a very clear inspiration and Hollow Knight is a massively popular game. Crowsworn looks a fair bit like it (and that's being kind) and so more of the same is a good thing right? Playing something similar to what you love without being exactly the same. For a lot of people, that's comforting and makes it easy to get into.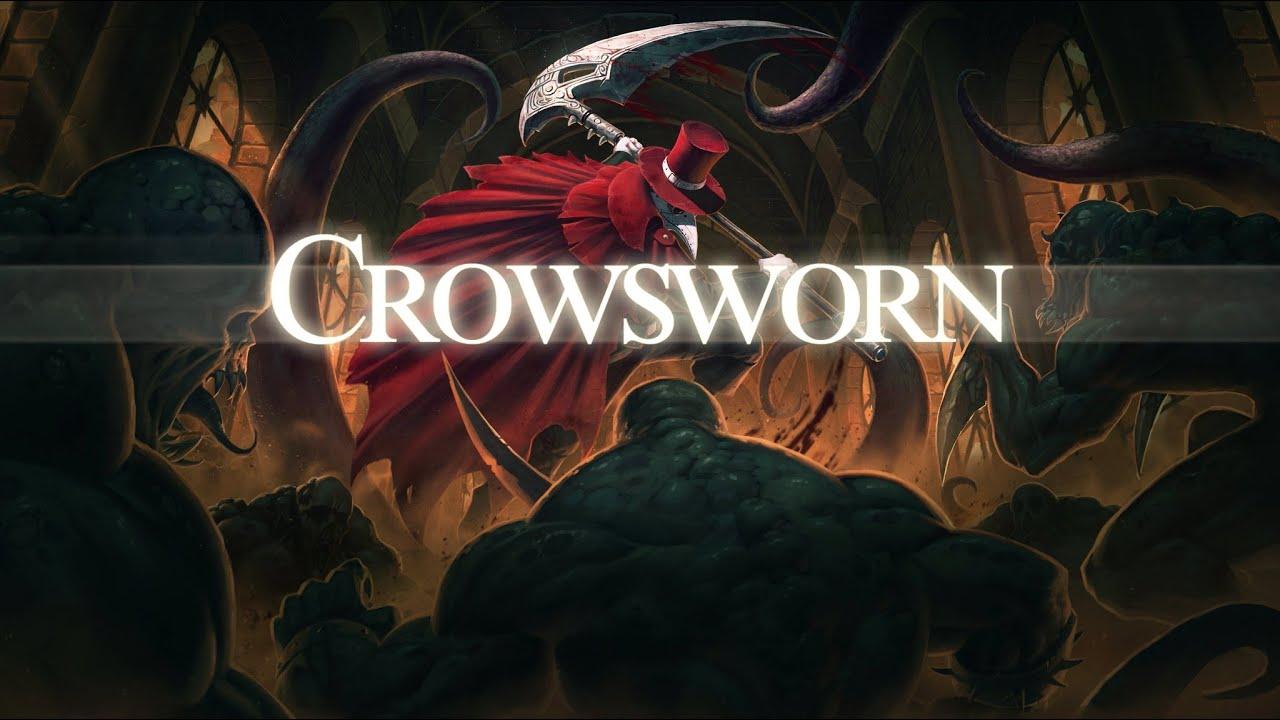 What's surprising though is just how successful the Kickstarter campaign ended up being, with it now finished the team at Mongoose Rodeo ended up with CA$1,258,048 (about £722,224 GBP). This puts Crowsworn into the top 50 most-funded video games on Kickstarter beating the likes of Divinity: Original Sin, Pathfinder: Kingmaker, The Banner Saga, Hyper Light Drifter and hundreds more - just to give you an idea of the popularity here.
Since they reached well over their funding goal numerous stretch-goals were unlock for additional content including a Boss Rush mode, a Nightmare Mode, Voice Acting, a free DLC, Animated Cutscenes, an Alternate Ending and more.
You can follow Crowsworn on Steam. The full launch is aimed sometime in 2023 with Linux support.
Some you may have missed, popular articles from the last month: