CreatorCrate from developer Jori Ryan is all about running around and causing chaos. It's fast, totally ridiculous and a lot of fun to blast through. It just released recently with native Linux support, with the Ryan mentioning how it was actually developed on Linux using open source tooling and the Unity game engine.
What makes CreatorCrate so chaotic is what your character is capable of. You're basically a 3D printer that has legs, arms and an appetite for everything - and you've gone totally nuts. You can eat any person and object, to use as matter for printing objects or to heal up and so there's a whole lot of eating. No only that, you can also swing around objects to throw at enemies, block fire and more - you can even pinch a downed enemy weapon to use against them.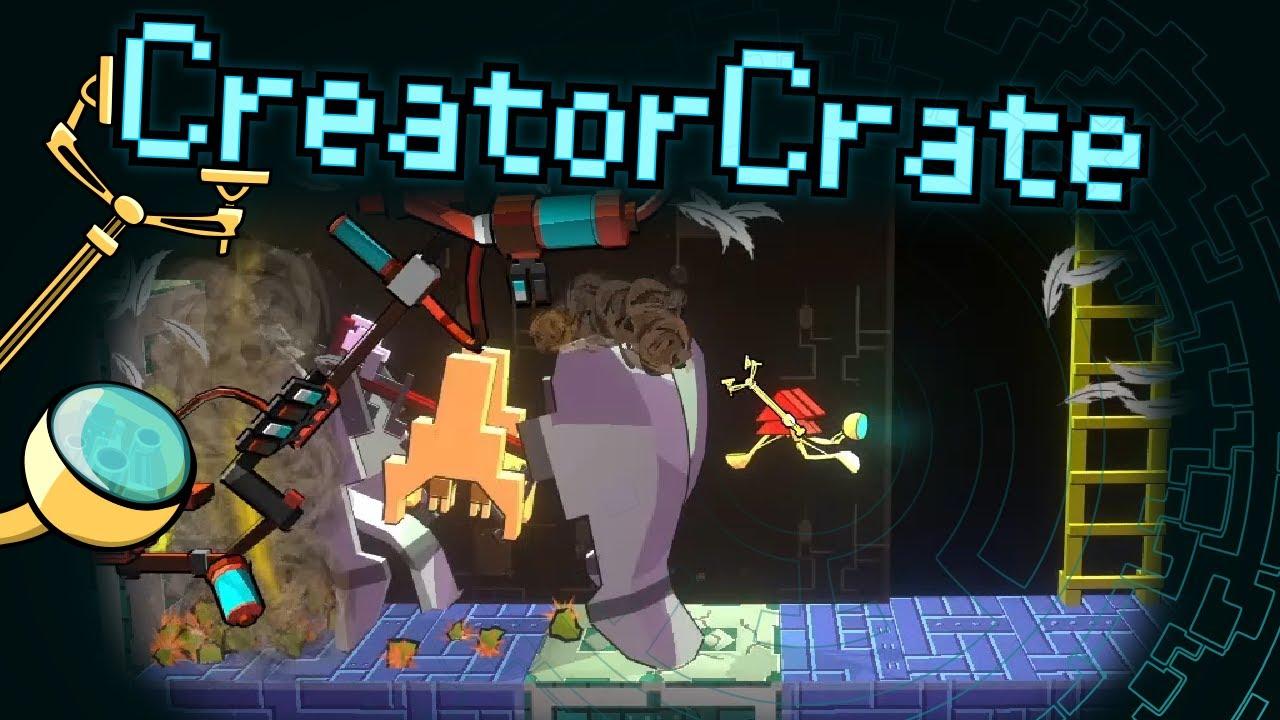 Taking some inspiration for the world from hard sci-fi, with the developer mentioning The Expanse, it's set on board a huge spinning space station. As you run, jump and grapple your way around it the actual gravity will change so you need to stay on your toes — or not, float around, fire yourself across the screen with a weapon - whatever. With all the mechanics combined it turns into total anarchy during some points.
Plenty of strategy involved in it too. While the game is quite fast, there's often multiple ways to get through it. Running, gunning and eating everything isn't always the best option. You might need to destroy a floor, a wall or try to lure enemies by throwing a chair at their head and what as they approach their doom.
A whole lot of silly-physics action-platformer fun.
Some you may have missed, popular articles from the last month: