The Steam Deck will be a great device for many things, and one genre we're excited to play on the go (or in bed) are deck-builders and it sounds like Draft of Darkness will be a lot easier to play now.
"Draft of Darkness is a survival horror deck builder with roguelike dungeon exploration. Recruit allies, synergize their decks to create powerful card combos, manage your resources, explore procedurally generated maps and determine the outcome of the story."
With the latest update released on December 4, the developer has hooked up experimental gamepad support. It's not quite finished and there's a few issues here and there, but it already feels like it will be a good fit on a gamepad and so by the time the Steam Deck releases it should be in good shape. This feature came along with plenty more in the update, see the patch notes for more.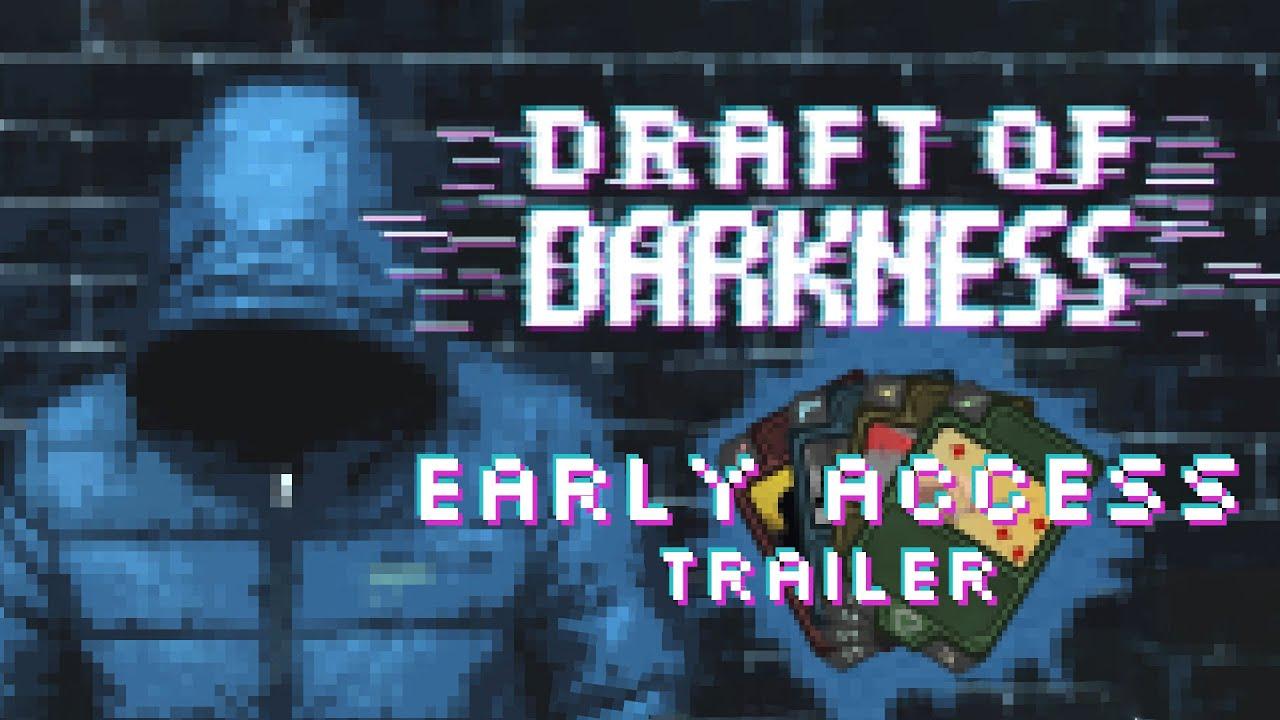 Game Features:
A card is only as good as its weapon - Attack cards are linked to a weapon, managing your weapons resources as well as your deck is vital to make sure your build is ready to defeat what lurks in the shadows.
Is the darkness better as a group? - Find friends and foes lurking deep within the darkness. Manage the status of your party, avoid radiation and infection at all costs!
Every death brings rewards - At the end of every run, you will receive credits that can be used to open booster packs to unlock new starting cards. Every death is a chance to find new strategies!
Be careful what you ask for - Draft of Darkness has a unique "meta-story progression" system, every decision can alter the outcome of the story and allow for new ways to progress. Different choices are available in each run but be careful, some will have serious consequences.
Sounds like it's been doing okay since entering Early Access, with it seeing 2,000 sales within the first month. It also has a Very Positive user rating on Steam but there's less than 100 reviews for it so far - sadly it's a game that hasn't seen a lot of attention overall. A shame as it's a genuinely interesting blend of genres.
You can find Draft of Darkness on Steam. It's Early Access so it's not quite finished yet.
Some you may have missed, popular articles from the last month: