Blasphemous has a fresh update out with Wounds of Eventide, which brings overall the story to a close.
Coming as part of a series of updates that began with Stir of Dawn in 2020, this free upgrade provides us with the usual assortment of new levels, bosses, items and allows you to unearth "secrets that will unlock another fate for Cvstodia – leading into the events of the Blasphemous sequel (launching in 2023)". The developer did say that late-game saves may not be able to access all of the content "but you will get clues on what to do when you replay the game".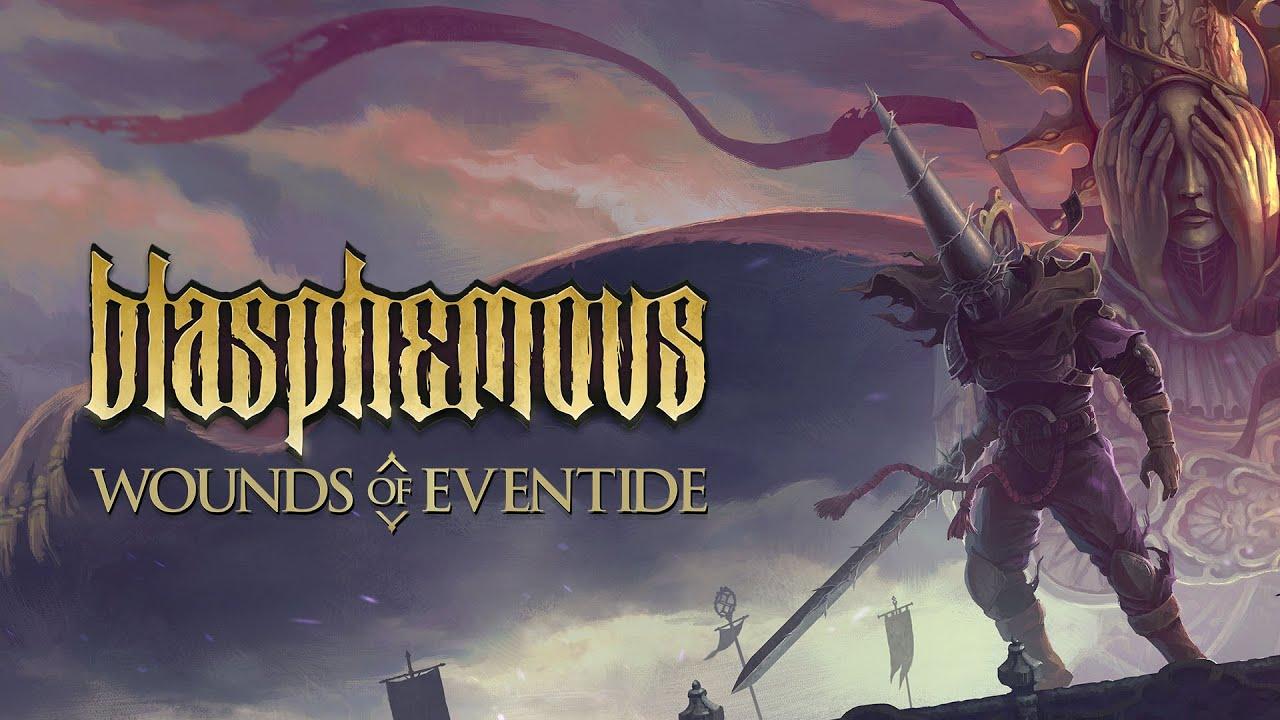 Game Features:
Explore a Non-Linear World: Overcome fearsome enemies and deadly traps as you venture through a variety of different landscapes, and search for redemption in the dark gothic world of Cvstodia.
Brutal Combat: Release the power of Mea Culpa, a sword born from guilt itself, to slaughter your foes. Acquire devastating new combos and special moves as you purge all in your path.
Executions: Unleash your wrath and relish in the gory dismemberment of your adversaries - all in beautifully rendered, pixel-perfect execution animations.
Customise Your Build: Discover and equip Relics, Rosary Beads, Prayers and Sword Hearts to give you the new abilities and stat boosts you need to survive. Experiment with different combinations to suit your playstyle.
Intense Boss Battles: Hordes of gigantic, twisted creatures stand between you and your goal. Learn how they move, survive their devastating attacks and emerge victorious.
Unlock the Mysteries of Cvstodia: The world is full of tormented souls. Some offer you aid, some may ask for something in return. Uncover the stories and fates of these tortured characters to gain rewards and a deeper understanding of the dark world you inhabit.
You can buy Blasphemous from Humble Store and Steam for a key, sadly the Linux build is still not available on GOG.
Some you may have missed, popular articles from the last month: